Online Marketplaces and the Challenge of Data
Data is a valuable commodity for businesses searching new clients and partnerships. To cater this demand, data brokers and providers have come up in the market.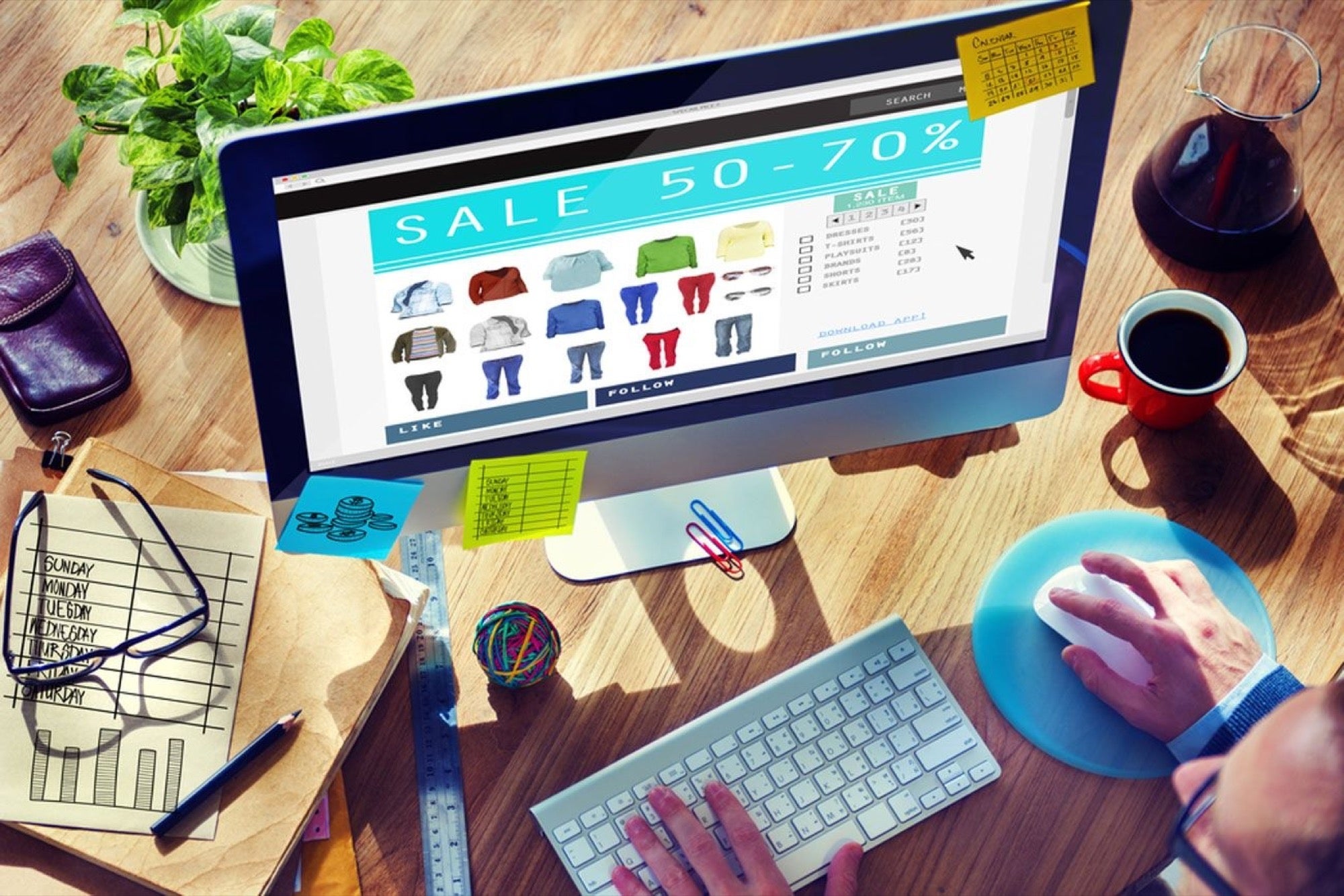 Opinions expressed by Entrepreneur contributors are their own.
You're reading Entrepreneur India, an international franchise of Entrepreneur Media.
Marketplaces are less about technology and more about data. Without data, they will just be big virtual ghost towns. And it is not by luck that some online brands have so much of it. Entrepreneurs running marketplaces work really hard to bring vendors, service providers, and asset owners on board.
I have been working with people driven data for quite some time now and have gathered some insights I think young entrepreneurs building marketplaces would love to know about. So, here are major strategies I came across and deployed to connect with people and build valuable database.
Personal connect
Marketplaces like Airbnb realized the importance of quality data quite early. That's why it started offering free professional photography to its clients and hence came up with delightful property listings.
You must be thinking that hiring marketing teams for field is easy for digital brands with deep pockets. I agree but bootstrapped startups can also make an impact with the right strategy.
Tinder grew its initial audience by hosting introductory events in colleges. Long story short, one-to-one interaction with your audience is something that can generate great brand advantages. Check out Tinder's Growth case study for more insights.
Outreach by call
Everyone hates unsolicited calls from marketers but there is a reason why the tactic is still practiced by marketers across the world. In India, business listing brands like Justdial have teams to personally gather business information. But how do you think the first interaction is made with businesses like store keepers and service professionals like plumbers? You guessed it right.
A phone call can be an effective medium to connect if your audience is not very tech savvy. Think shopkeepers and service professionals like plumbers based in developing countries. This medium of people boarding requires more investment since you need to either hire people or outsource the task.
Data buying
Data is a valuable commodity for businesses searching new clients and partnerships. To cater this demand, data brokers and providers have come up in the market. From email lists to phone numbers, everything is up for sale. Here are some decent database providers I have come across and found pretty convincing:
Zoominfo
Binarycues
Hoovers
NOTE - There is little gold and lot of dirt out there. So, be careful if you want to tread the road of data buying.
There is difference in opinion when it comes to purchasing data for leads. Some say it generates benefits if you purchase from a quality data provider. Others say nothing beats data gathering on your own. Personally, I went for the latter.
Email marketing
Buying data is just like getting a membership of the gym. You still need to lift the weights if you want to get ripped. Email marketing is widely deployed by marketplace based startups to connect with target audience. To get email marketing right, many points ought to be taken care of, namely:
Bulk mail delivery channel
Compliance with SPAM laws
Ace mail pitch
Email marketing generates results when you have the right email list. If you are buying it, purchase the ones that are highly targeted rather than generic ones. Also, don't forget to ask for sample mailer list before making a payment to check the effectiveness of the data.
Social media
Social platforms like LinkedIn and Facebook have the biggest database of people and professionals in the world. Direct conversations can be started in an instant through chat. This is my favorite way to find relevant people and groups for selling your marketplace idea.
Planning your conversations and profiles are crucial for social media success. Rather than dropping a mailer kind message, break your pitch into smaller chunks. This will grab interest of the lead and add a personal feel to the conversation.
End note
Obviously, above are not the only database development strategies. Marketplace entrepreneurs also compliment them with digital marketing spend and monetary incentives (think Uber).
Building database is a nightmarish process. It's slow, exhausting, and includes lots of complexities. But that's what it takes to build the next big marketplace. So, are you ready for the grind for data?