The Coolest Tech From the Xponential Drone Convention
BEGIN SLIDESHOW
NEXT
1. 1. The DJI Phantom 4
NEXT
2. 2. The Skeldar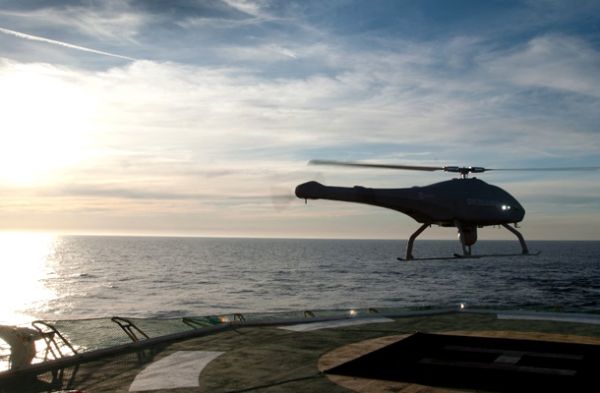 NEXT
3. 3. The Battelle DroneDefender
NEXT
4. 4. The Yamaha RMX
5. Bonus:
Imagine all of today's latest drone technology in one room: pizza delivery bots, warheads, aircrafts.
That's Xponential 2016, a conference in New Orleans, in a nutshell. The event plays host to more than 8,000 innovators and experts from 55 countries, as well as leaders such as FAA Administrator Michael Huerta and Gur Kimchi, co-founder and vice president of Amazon Prime Air.
Here are some of the coolest tech at the convention that got us buzzed:
With a price tag of $1,399, the
DJI Phantom 4
can avoid obstacles, track moving objects, fly with the tap of finger, collect footage, reach altitudes up to 10 meters and speeds up to 44 mph. With a 28-minute-max fly time, it also has a smart return home feature to help the Phantom find its way back to its (hopefully) loving owner.
This
medium-range UAV system
can hover for hours and provide real-time video. Fully autonomous, it can receive commands such as "Point and Fly" and "Point and Look." It can handle land, maritime or civil missions.
The
DroneDefender
works like a rifle with GPS disruption and has an immediate response time to shoot down pesky drones. With a life lasting up to five hours, it has multiple antennas, a mount and is battery operated.
This
unmanned helicopter
was designed to be a utility player, useful for both industrial and research applications. It has a self-monitor function, GPS and rain motor. The creation also has a myriad of safety features.