Quiz: Which Business Icon Said These 5 Quotes?
BEGIN SLIDESHOW
Can you connect the quote to the famous entrepreneur?
NEXT
1. Mark Zuckerberg vs. Barack Obama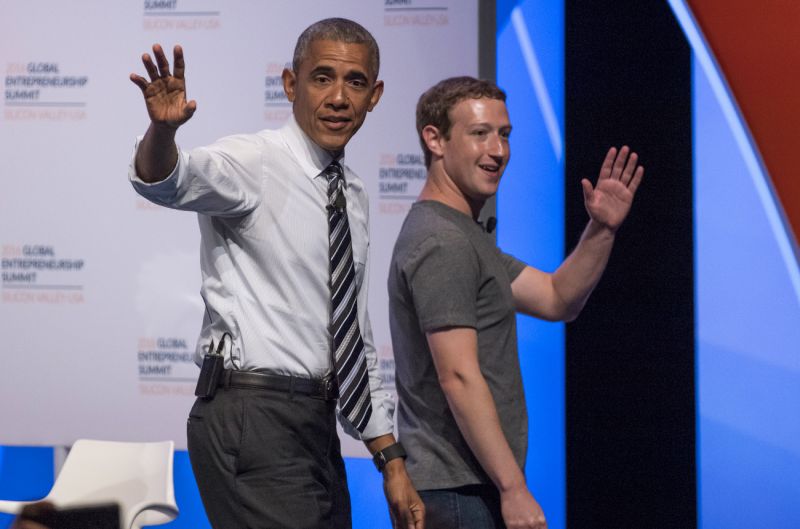 NEXT
2. Arianna Huffington vs. Travis Kalanick
NEXT
3. Evan Spiegel vs. Michael Bloomberg
NEXT
4. George Lucas vs. Kanye West vs. Elon Musk
5. The Sharks
The best entrepreneurs don't just create similar networks run their businesses in similar ways. Often, even entrepreneurs who seem to be opposites of one another think similar thoughts or make similar quotes.
Don't believe me? Start the slideshow and see if you can pick which famous entrepreneur said the following five quotes.
"The power of democracy in these systems is that when you give everyone a voice and give people power, the system usually ends up in a really good place, so what we view our role as is giving people that power."
Who said this? Was it Mark Zuckerberg or Barack Obama?
Place mouse here for answer.
Mark Zuckerberg
Related: Inspiring Quotes to Help You Get Through Your Work Day
"It would be futile to attempt to fit women into a masculine pattern of attitudes, skills and abilities and disastrous to force them to suppress their specifically female characteristics and abilities by keeping up the pretense that there are no differences between the sexes."
Who said this? Was it Arianna Huffington or Travis Kalanick?
Place mouse here for answer.
Arianna Huffington
"I don't know why you should be proud of something. It doesn't make you any better or worse. You are what you are."
Who said this? Was it Evan Spiegel or Michael Bloomberg?
Place mouse here for answer.
Michael Bloomberg
"I wanted to race cars. I didn't like school, and all I wanted to do was work on cars. But right before I graduated, I got into a really bad car accident, and I spent that summer in the hospital thinking about where I was headed."
Who said this? Was it George Lucas, Kanye West or Elon Musk?
Place mouse here for answer.
George Lucas