international womens day 2016
7 Powerful Quotes on Women Entrepreneurship. Be inspired
Image credit: shutterstock
You're reading Entrepreneur India, an international franchise of Entrepreneur Media.
Apply now to be an Entrepreneur 360™ company. Let us tell the world your success story. Get Started »
On the occasion of International women's day, we have jotted down some of the inspiring quotes by leading ladies which will motivate every single woman to strive for their goals.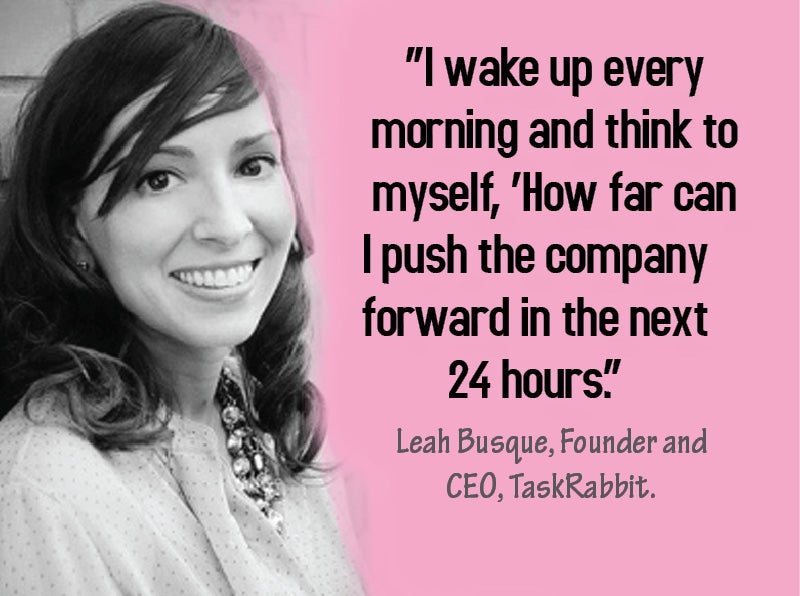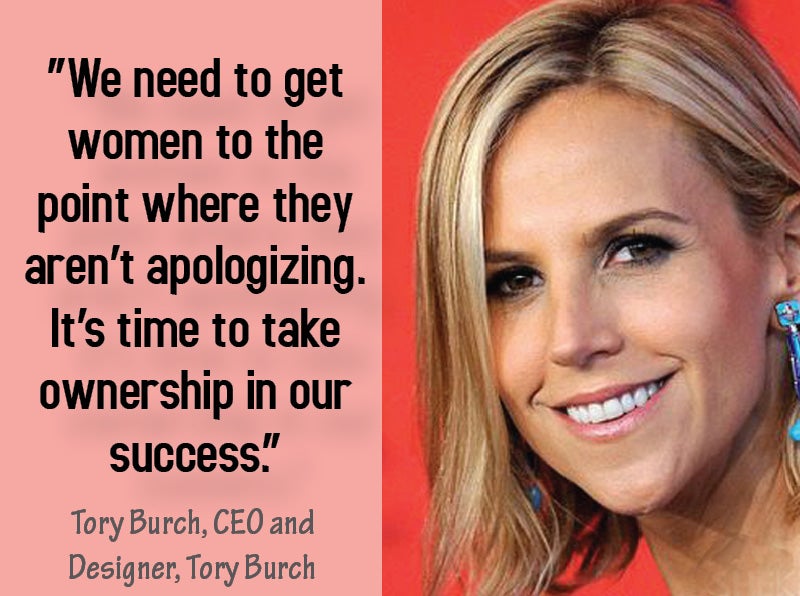 For full coverage of International Women's Day 2016 click here