Want $1 million? Just Find A Bug In Google Pixel Phones
Google's reward goes to $1.5 million, all you need to do is hack into Titan M chip on the Pixel devices
You're reading Entrepreneur India, an international franchise of Entrepreneur Media.
Are you a hacker? Can you find a bug? Are you someone whose tech/hacking knowledge can find a unique? If you fit in the above-said things, you are in for a bug bounty of $1 million from Google.
Facebook/ Google
All you have to do is hack into its Titan M chip on the Pixel device. Making it official Google announced to give $1 million as a reward to one who can find a bug in its Pixel phones that may compromise user's data.
The reward goes to $1.5 million if you can find you can find an exploit on specific developer preview versions of Android. Well, that's indeed a prize amount to attract many. 
Until now the highest payout on the highest payout on Google's Bug Bounty Program was just over $200,000. However, this time they are taking Apple's road and will match the same price to researchers who can discover a hack. 
In the last 12 months, the total payout that Google has given has been around $1.5 million, so this step does come as a huge deal. Since 2010 Google has been paying out security researchers who have been reporting security lopes in their browsers.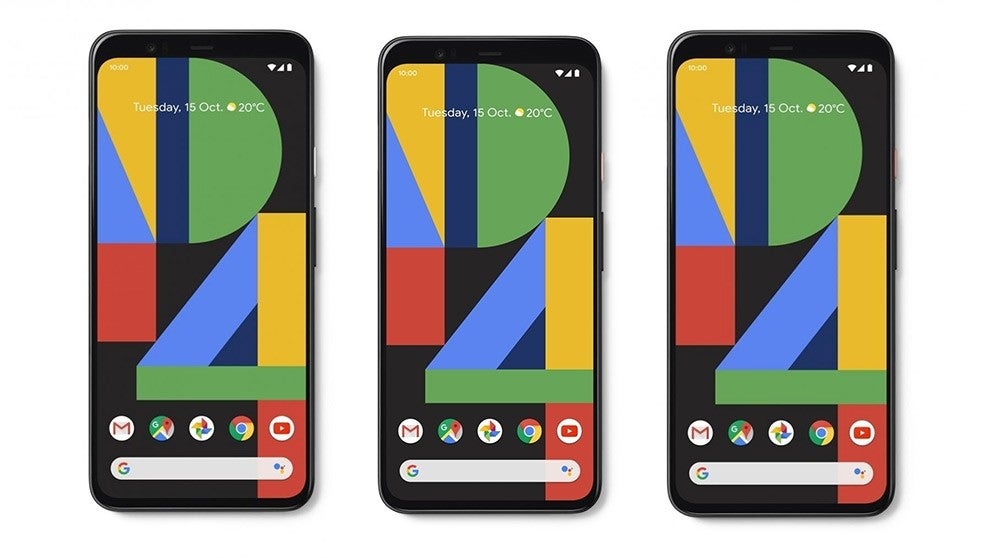 The $1 million offer is for anyone who can point out a unique attack on Pixel 3 and 4. If you are hoping for a reward, you just need to break into Google's Titan M secure element. This chip is very similar to Apple's iPhone Secure Element. 
The 50% percent bonus is for those who can successfully hack into the developers' preview version. It is something very similar to what Apple announced in August. A reward amount of up to $500,000 has been kept for those who can point out specific attacks that can show data theft and lock screen bypass. 
Having said, Google's increase in the reward point is a great deal in attracting hackers to win the race of bug hunting. 
Written By
Entrepreneur Staff
Priyadarshini Patwa is the Features Editors of Entrepreneur India and hosts an Instagram show every Friday named 'Lighten Up', about people from different walks of life and talk about their work and beyond. She handles the lifestyle, features, technology, entertainment segments and also is responsible for the Digital Covers. Previously she has worked with MensXP, a Times of India entity and Deccan Chronicle.
She's @Priyanka_Patwa on Twitter and @priyadarshinipatwa on Instagram.