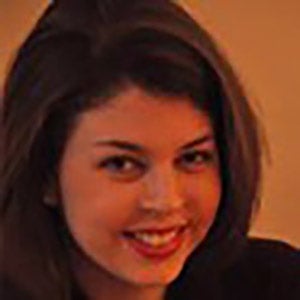 Leigh Held is a New York City-based freelancer. She is a regular contributor for Jim Cramer's site
www.mainstreet.com
. Held has also written for Forbes.com and the sports section of the Boston Globe, where she got her start while at the Boston University College of Communication.
Latest
Marketing
The website could bring in more customers, or scare them away. Can business owners do anything to fight back?
Branding
Fame brings dedicated fan bases. Here are the elements you need to build up your persona.
More Authors You Might Like