How 'Obamacare' Impacts Young Entrepreneurs
Just because your startup already offers employee-health insurance, doesn't mean you should ignore the new health-care law. Here, we parse the law's particulars that matter to young treps.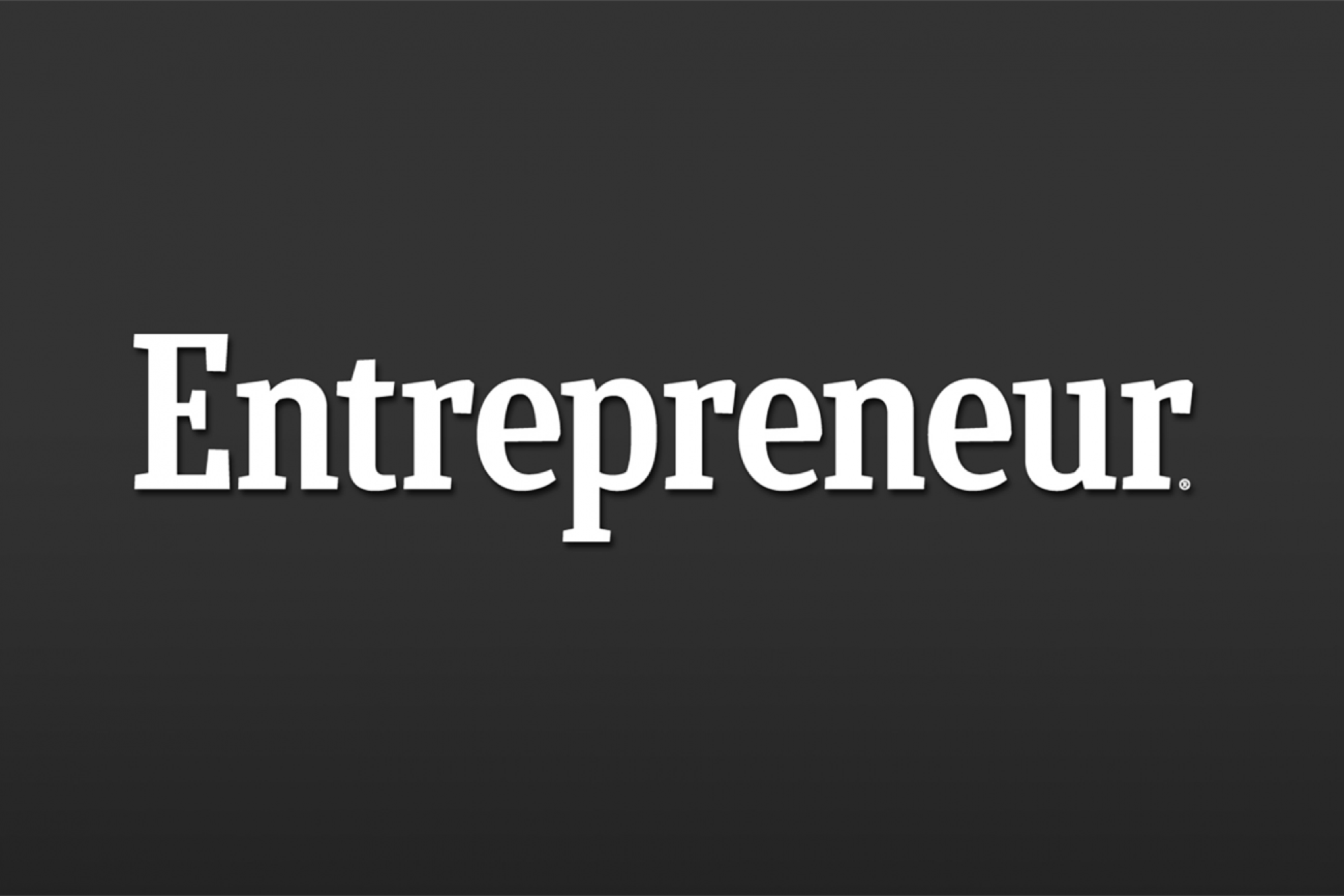 Opinions expressed by Entrepreneur contributors are their own.
If you're anything like Campbell McKellar, the founder and CEO of Loosecubes, you've got more important things on your mind than health care.
Like McKellar, 34,who launched the Brooklyn, N.Y.-based co-working platform for unused office space in 2010, start-up founders often get caught up in the daily grind of running a company. Despite the dizzying array of activities that keep any young founder busy, McKellar made finding the right health-care plan for her team of 30 young employees a priority.
"Health care benefits are a critical part of attracting and maintaining employees. I would not be able to hire the caliber of people I need otherwise," she says. Though she says she's content with her company's policy at present, she may soon have wider breath of health-care options to consider -- thanks to the 2010 health-care law, formally known as the Affordable Care Act.
Under the wide-ranging law, uninsured adults will be required to purchase their own health insurance, and larger small employers that don't already offer employees health insurance will be newly tasked with providing coverage -- lest they pay a hefty penalty. Per the law, small companies with fewer than 50 workers are exempt from the requirement.
The law further authorizes the creation of state-run insurance exchanges where individuals and small businesses may purchase insurance. These exchanges, which will operate like a clearinghouse for different plans and providers, will initially be open to companies with 100 or fewer employees -- and eventually to all employers. And given the enhanced transparency that comes from being able to compare plans in one handy-dandy exchange, the prices for coverage may be cheaper on these exchanges, says Steven Aldrich, CEO of Outright, a Mountain View, Calif-based accounting software provider.
"It's a marketplace where private insurance companies go bid for business and try to provide people incentives… to try to get everyone insured," Aldrich adds.
So what does this mean? The Affordable Care Act, says the Irvine, Calif.-based accountant Mark J. Kohler, "is going to force entrepreneurs to deal with an issue that they typically put on the backburner." In other words, even if you already provide employees health-insurance coverage, your state's insurance exchange may be something to check out, and, if you like what you see, consider reassessing whether your current health plan is still right for your business.
Many states are now working on getting their exchanges up and running, yet the official go-live date isn't slated until 2014 -- when the health-care law goes into full effect. In the meantime, familiarize yourself with what they'll be like courtesy of health researcher the Kaiser Family Foundation. And while you're at it, consider these existing elements of the health-care law that may apply to you:
Familial Support
Pre-Obamacare, the burden of finding affordable health care forced many would-be entrepreneurs in that age range to choose between launching startups and accepting jobs at large, established companies that offered benefits. Theoretically, the next Steve Jobs might have chosen the path of least resistance -- squandering a brilliant business idea in favor of the security that comes with employer-sponsored health care. Now, aspiring young entrepreneurs can remain on their parents' policies until age 26 -- allowing them to focus exclusively on translating their business visions into realities.
Tax Incentives
For the startups that are having a tougher time finding funds to pay for employees' health coverage, this is for you. Through 2013, the health law provides small firms a tax credit of up to 35 percent of an employer's contribution toward the employee's health-insurance premium. Small employers with fewer than 25 full-time equivalent employees and average annual wages of less than $50,000 are eligible for the credit. In 2014 and beyond, the credit jumps to 50 percent of an employer's contribution for coverage purchased through the state-run insurance exchanges.
In effect, the health-care law subsidizes employer healthcare from the bottom up -- giving young entrepreneurs a much needed boost to compete with larger businesses, says Aldrich. "It's an important milestone for small businesses," he adds. "They can be put on an even playing field with big businesses."
How are you making way for the health-care law at your business? Leave a comment and let us know.