Five Things To Consider When Selecting Your Company Insurance Plan In The UAE
Focusing on your employees' health and providing them with the right work environment can help your business be more successful, in turn lowering costs associated with healthcare, operations, and even employee turnover.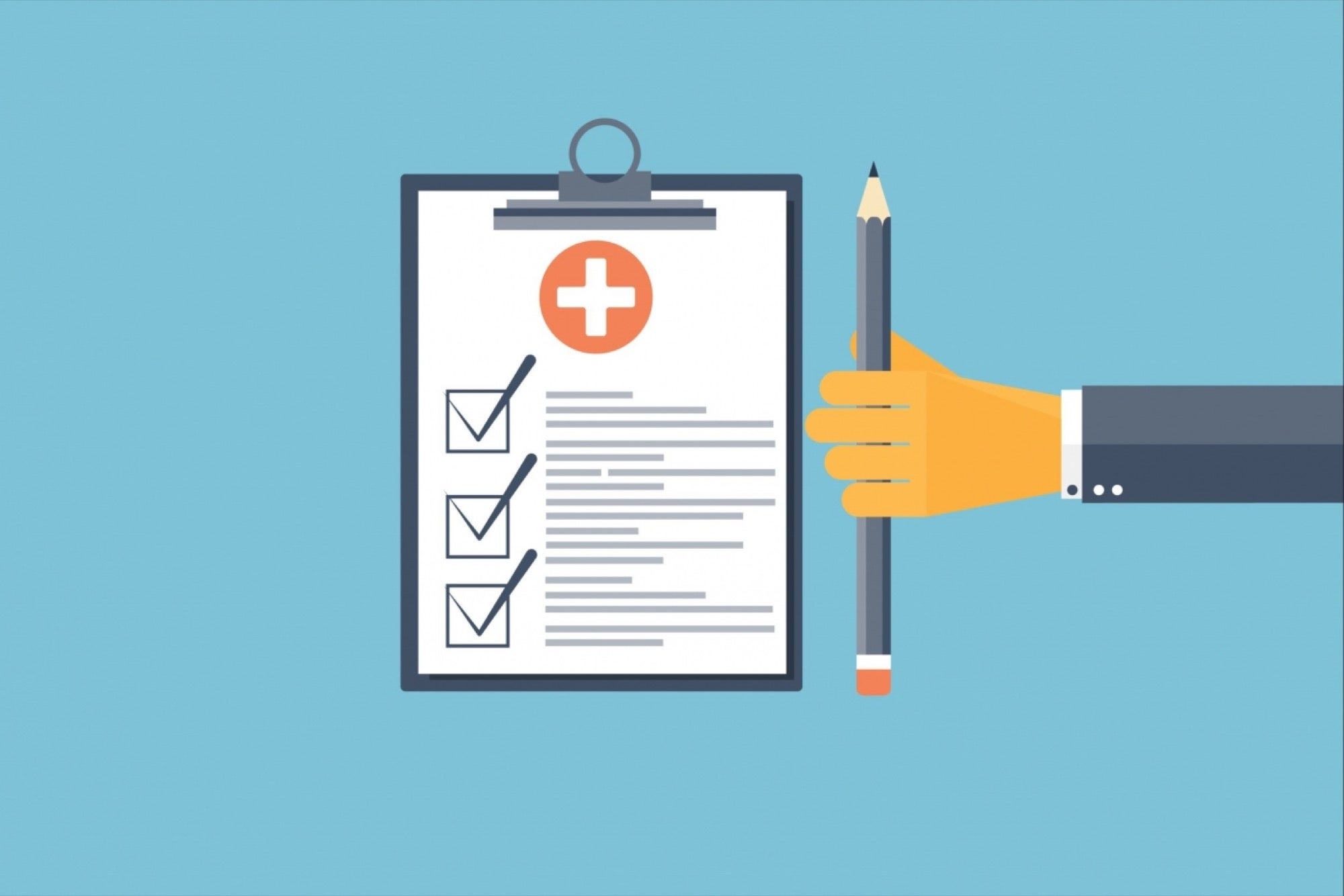 Opinions expressed by Entrepreneur contributors are their own.
You're reading Entrepreneur Middle East, an international franchise of Entrepreneur Media.
Running your own business can be challenging and stressful in many ways. Every day we have a million things to do, and there are always not enough hours in a day. We can therefore easily forget that the most valuable asset that a company has is its employees.
In one survey, 93% of respondents indicated that healthier and happier employees are more productive and engaged. Focusing on your employees' health and providing them with the right work environment can help your business be more successful, in turn lowering costs associated with healthcare, operations, and even employee turnover.
According to the Dubai Health Insurance Law No, 11 of 2013, every sponsor has the legal responsibility to provide an essential insurance package so that every employee receives adequate cover. Thus, corporate well-being becomes an important aspect of any business operation, but with so many various offers available on the market, it is quite difficult for companies to choose the best health insurance plan.
Related: Revolving Doors: An Analysis Of The UAE's High Staff Turnover Rate
Here are a few things businesses should consider when selecting a health insurance package for their employees.
1. Package benefits
When it comes to medical benefits, the biggest dilemma for an HR or finance department is to understand the variables of a policy. Aside from the budget, it is important to compare different health insurance plans that provide the right coverage and benefits for your business and employees' needs.
For example, just because a health insurance plan covers the UAE, it does not mean that the policy covers all the hospitals in the country, which is why it is vital to check the list of hospitals and clinics under an insurance company's medical network to make sure that the most important ones are conveniently located not far from office and home locations. The less time your employees spend on researching the right clinic and going there, the happier they are and faster they can get their work done. Be sure to choose a package with a comprehensive medical network list to offer your employees direct access to services instead of them dealing with all the paperwork and then following up with an insurance company for a reimbursement.
Here are a few tips to help you when "shopping" for packages:
Be transparent. Encourage your employees to share all important details related to their health. This will help protect your and their interests, because if they do end up requiring treatment for a rare condition, the insurer could reject their claims or charge extra.
Different insurers have different policies with various benefits but also with a number of pitfalls that should be considered wisely. Compare insurance plans in real time through smart platforms like Bayzat to save time and easily access benefit details real-time.
It is worth reviewing more than one insurer to see who offers the best terms.
2. Pre-existing conditions and other unexpected costs
Not many companies discuss with employees their medical history and whether they need any specific treatment. Asking a few questions upfront can relieve employers from future headaches while simultaneously making sure that employees get the best deal with the budget spent on healthcare. If you don't do that, additional expenses can come as a quite a surprise.
It's also good to remember that while certain insurance companies provide 100% coverage for pre-existing conditions, other companies only provide coverage after a pre-defined duration; for example, dental coverage may begin six months after buying the policy. Some companies also provide coverage with a specific limit. For instance, many plans have a limit of AED150,000 for all pre-existing conditions.
Related: The How-To: Building (And Managing) A Team For Your Startup
3. International validity
If you have a job that requires you (or your team) to travel outside the UAE frequently, you must ensure that coverage travels with you. Choose a plan that has international coverage to avoid coughing up large sums of money if you need medical attention while on a trip.
4. Coverage continuity/renewal of old policy
The provision of guaranteed renewability will ensure that your employees' interests are protected from policy cancellation when switching to a different insurer. It will even safeguard the beneficiary from any new exclusions or extension of waiting periods for ailments that occurred during the coverage period. The coverage continuity clause will ensure that they can continue with their existing coverage without becoming subject to new waiting periods and exclusions, albeit by paying an extra premium. Employers can offer such plans with their insurance provider to ensure the continuous wellbeing of their employees.
The longer you stay with the same provider, the better for you. For example, insurance companies cannot deny a renewal of the policy even if your employee has developed a chronic or serious medical condition, as long as he/she has already been accepted into the plan. However, the renewal price can still be changed each year.
5. Periodical market research and analysis
Thorough research on different plans and receiving quotes from various insurance companies before renewing the existing policy plays a pivotal role in choosing the best scheme for employees. This way, employers can be certain they are getting the maximum benefits on their healthcare spends. At times, a rival provider may offer similar benefits at a lower cost or more benefits at the same cost.
Such research can be quite time-consuming for many businesses so they often end up getting the first health insurance package they've found. Luckily, new technologies in the market empower businesses with smart and effective insurance & HR solutions offering an easy and effective way to compare hundreds of health insurance policies in real-time.
As an entrepreneur, you will face many challenges along the way. Don't let health insurance be one that holds you back.