MAGNiTT's H1 2019 MENA Venture Investment Report Reveals 66% Increase In Total Funding For Startups In The Region
MAGNiTT's report reveals that 238 startup investment deals have taken place in the region in the first half of this year, amounting to $471 million in total investment.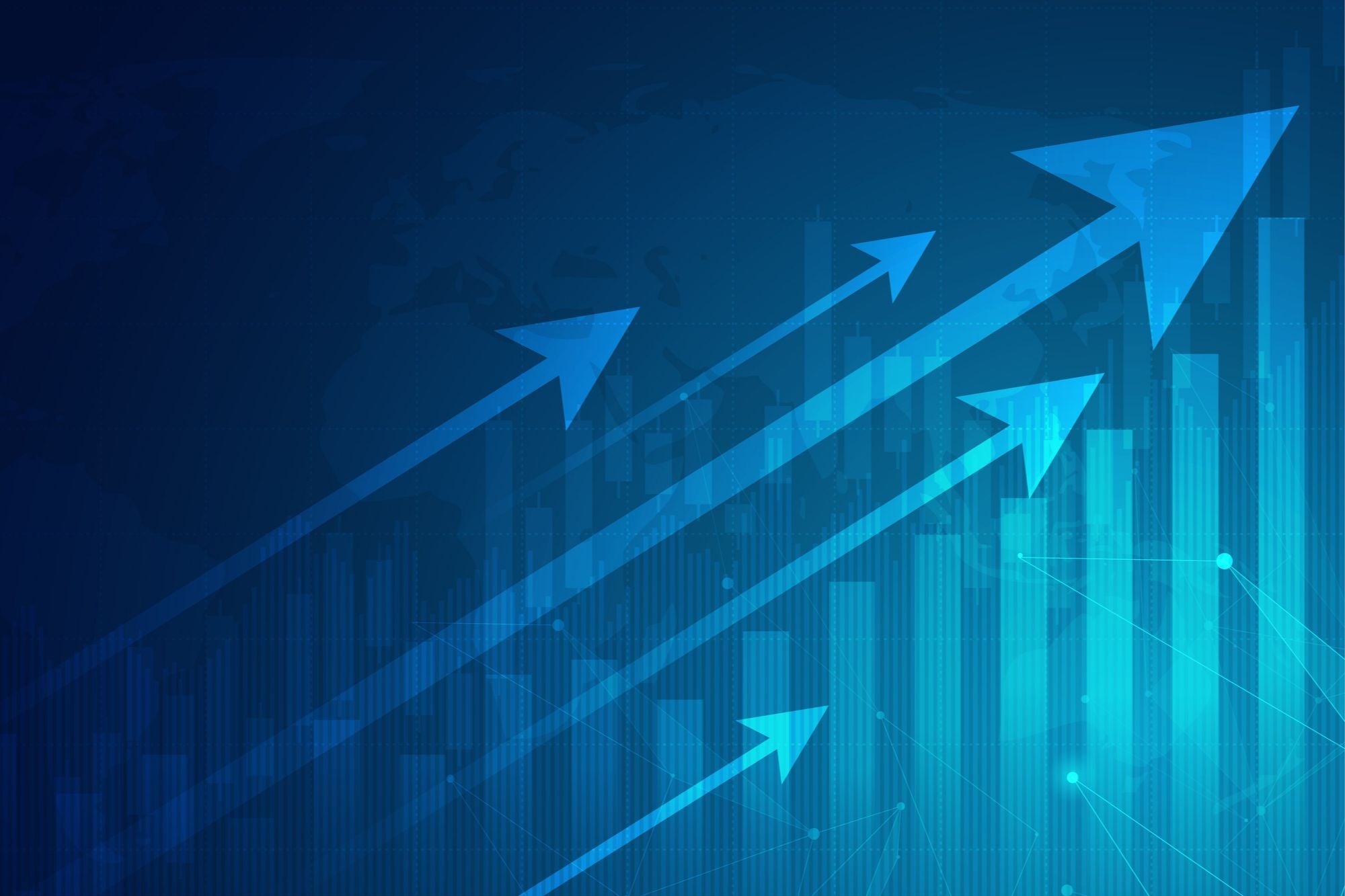 Opinions expressed by Entrepreneur contributors are their own.
You're reading Entrepreneur Middle East, an international franchise of Entrepreneur Media.
MENA startups data platform MAGNiTT has released its H1 2019 MENA Venture Investment Report, which reveals that 238 startup investment deals have taken place in the region in the first half of this year, amounting to $471 million in total investment.
According to the report, the UAE is the most active ecosystem in the region, having secured 26% of the deals made in H1, followed by Egypt at 21%, and Lebanon at 13%. MAGNiTT has earmarked Saudi Arabia as one of the fastest growing ecosystems, having recorded 26 investments for the same period.
Compared to last year's H1 report, MAGNiTT has pointed out an increase of 66% in total funding and 28% in number of deals, while, in terms of sectors, fintech maintains its top position as the most active industry with 17% of the deals made, followed by e-commerce at 12%, and delivery and transport at 8%.
The report also notes that a total of 130 institutions invested in MENA-based startups in H1 2019, 30% of which were headquartered outside the MENA, which shows a continued international interest in the region. 15 startup exits have been recorded in H1 2019, with Careem's $3.1 billion acquisition by Uber being the first unicorn exit in the region.
"We predict that 2019 will be yet another record year for the MENA ecosystem, in terms of number of deals and amount of dollar invested," says Philip Bahoshy, founder and CEO, MAGNiTT. "Signs are promising that we are seeing a maturing ecosystem. The gap left by Careem's acquisition will be filled by many startups raising Series B and C rounds as they scale to exit."
"With the many matching platforms such as Abu Dhabi Investment Office (ADIO) in Abu Dhabi and Saudi Venture Capital (SVC) in Saudi Arabia that are being created by government entities, and the Al Waha Fund of Funds deployment, we should see continued growth in dollar amounts," Bahoshy adds. "We also expect to see more exits, whether through mergers or acquisitions, in 2019 than any previous year. Finally, we predict that 2019 will see more international investors, many of whom will be new, investing in MENA based startups than any previous year."
But while there is a lot to be excited about the future of the MENA ecosystem, Bahoshy also noted that startups working in the MENA region still need to be wary about potential obstacles and pitfalls. "While there has been more access to capital than ever before, there are more startups pitching for investment as well," Bahoshy says. "There is a clear disconnect between the amount of funding available and the demand for funding. Interestingly, this is acute at all levels of funding stages."
"Scale is the name of the game," he adds. "Startups will need to learn how to be efficient with their capital, and benefit from government programs to be able to set up in multiple jurisdictions to become interesting for investment rounds at later stages. Hiring talent remains a key issue, especially in the UAE. Hopefully, the continued efforts to ease cost and legislation to be able to acquire talent will be beneficial for companies that are looking to hire to build businesses for investment."
Related: MAGNiTT's MENA Venture Investment Report Notes A Rise In Deal Count In H1 2018