Unlocking Opportunities: Hope Ventures' General Manager Fajer Saleh Al Pachachi On How Reality Television Show Beban Inspires New Entrepreneurs From The MENA Region
Hope Ventures General Manager Fajer Saleh Al Pachachi explains the motivations underlining her enterprise's production of the entrepreneurship-themed reality television show, Beban.
You're reading Entrepreneur Middle East, an international franchise of Entrepreneur Media.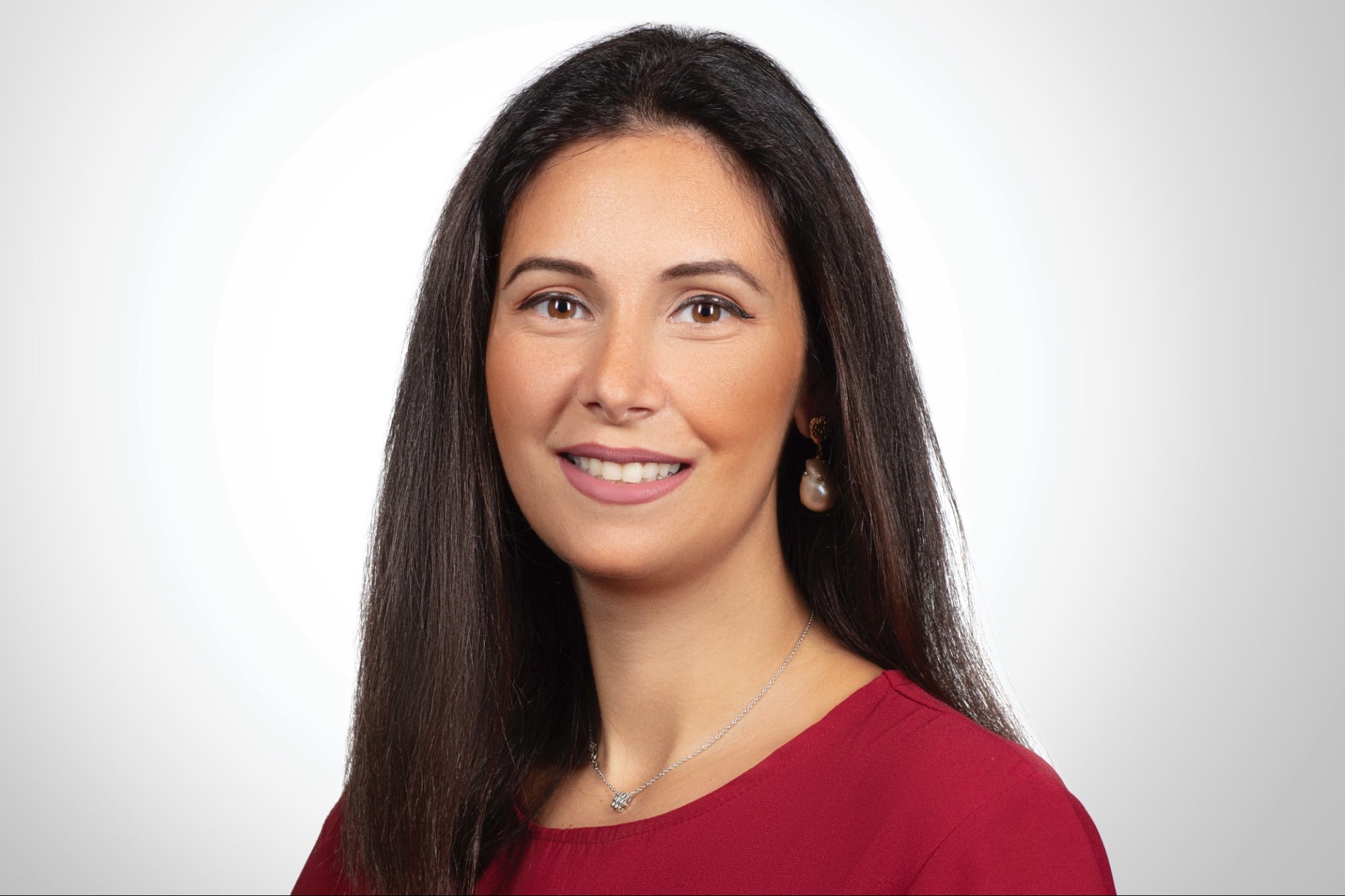 Beban, an entrepreneurship-themed reality TV show produced by Bahrain-based Hope Ventures, the investment arm of Hope Fund, brings an element of entertainment to traditional equity investment, while boosting the region's entrepreneurship ecosystem.
When asked about the reasoning behind launching Beban, Fajer Saleh Al Pachachi, General Manager of Hope Ventures, points out that her entity is a fund established by a Royal Decree by His Majesty King Hamad bin Isa Al Khalifa of Bahrain. which is aimed at furthering entrepreneurship in the country. As such, the team at Hope were considering innovative ways not only to find and facilitate co-investments in more and more promising businesses, but also to inspire and empower more startup success stories along the way.
For that reason, Fajer explains that Beban was launched with a few goals in mind. "We wanted to shed light on merited entrepreneurs to inspire the pursuit of entrepreneurship as a viable career path, and to facilitate co-investment opportunities in promising businesses and empower them to create their success stories," she notes. "And finally, to encourage private-public partnerships, as the private sector possess the capital, expertise, and networks to strategically accelerate the growth of businesses to expand beyond local borders across the region and the world."
Beban was launched in February 2022, and it has aired two seasons to date. The show is a regional investment platform where entrepreneurs get to pitch for equity investment, but they also receive intensive training, mentorship sessions with industry specialists, and regional exposure to catalyze their success. This year, Beban's second season was aired on Bahrain TV, AlRai TV, and Dubai TV, and it was also available on the video-on-demand platform, Shahid. The number of applications exceeded 600 from Bahrain and the UAE, as Beban Season 2 expanded to the UAE in partnership with the UAE's Ministry of Economy and The Entrepreneurial Nation.
Throughout both of its seasons combined, the Beban show has, so far, featured 62 participants from Bahrain and the United Arab Emirates. Al Pachachi adds that one of the recent additions to the show is Beban Crowdfunding, an equity-based crowdfunding platform that allows viewers to invest in-real time in opportunities being pitched on the show. "The introduction of Beban Crowdfunding makes the Beban television show the first interactive reality television show in the world with a crowdfunding element to it," Al Pachachi highlights.

Through the show itself, over US$6.26 million of investments were raised by 30 businesses, with over US$320,000 worth of business perks offered by the show's partners and panelists through their networks. The three biggest co-investments made on the show to date include YAS Holdings raising US$1.3 million from Hope Ventures and Infracorp, the social infrastructure arm of Bahrain-based GFH; logitech startup Parcel raising $1 million through a co-investment by Saudi Arabia's first tech unicorn Jahez and Abdulla Almutawa, the entrepreneur behind Kuwait-born enterprises, Carriage and Cari, alongside Hope Ventures; and lastly edtech startup Lumofy raising $500,000 from Bahrain-based JEO Capital Management, two Saudi angel investors, and Hope Ventures.
Al Pachachi points out that Beban has a rigorous selection process of entrepreneurs conducted by Hope Ventures where they screen all applications, and then select a certain number of entrepreneurs who take part in an intensive training bootcamp to develop financials, practice pitching in Arabic, strategize their expansion plans, and develop other skills, before being shortlisted to pitch on the show. When talking about investments, Al Pachachi says, "Since the show aims to shed light on promising opportunities across the region, we at Hope matchmake investment opportunities with strategic investors who can accelerate entrepreneurs' growth into new markets, utilizing their on-the-ground know-how, expertise, and networks within their home markets."
She adds that, in fact, matchmaking investors and startups is actually at the core of what Hope Ventures does. "Because we know how extensive and cumbersome fundraising can be for both entrepreneurs and investors, we at Hope, through Beban TV show and the crowdfunding platform, ease the process for the founders while easing access to a vast pool of promising opportunities for the investors, bearing in mind the strategic element," she says. "Today, businesses need to adhere to different regulations and understand different requirements to access each market, and Beban creates a seamless and efficient way for companies to scale by matching companies with regional investors who can minimize the challenge of expansion."
Al Pachachi concludes by saying that her ambition for the show includes expanding it to different countries across the MENA region in order to create a regional investment platform with a pipeline of quality deal flow opportunities from MENA countries. It will further encourage and promote a borderless flow of investment and business growth, inspiring a new generation of entrepreneurs to emerge.
'TREP TALK: Hope Ventures GM Fajer Saleh Al Pachachi Advises Entrepreneurs
Take the leap of faith and apply (hopefund.bh/beban)
The show is sector-agnostic, which means that businesses of any sector and any size are welcome to apply for the chance to raise funds and promote their businesses on a regional platform. Seize this opportunity to accelerate the growth of your business with strategic guidance from reputable investors. Don't wait for the opportunity, grab it.
Watch the show
Season 2 is available for free viewership on the region's first and biggest video-on-demand platform Shahid. Watch how other entrepreneurs pitched their businesses and how negotiations went. Be inspired by the success stories that resulted from the show. Be humble and learn. This is a chance for you to gain insight into what happens between investors and founders behind closed doors – every pitch has a lesson to be learnt – listen carefully and reflect it in your journey.
Believe in yourself and in your business
A good entrepreneur is daring. A lot of successful entrepreneurs took the leap of faith and started their own business even though it was scary. With hard work and persistence, you could be one of the entrepreneurs receiving funding to grow and become a regional and global success.
Be open to change
When you register for Beban, if you are shortlisted, you undergo an intensive training bootcamp where you get to develop and hone your business skills in many areas, from financial modeling and planning to expansion plans to even pitching. This means that your business might be subject to changes, and that is something you need to be open to, especially given the fact that if you do receive an investment through the show, you will need to welcome investors who will help your business grow.
Related: Keeping The Momentum: Bahrain's Key Players On What It'll Take To Invigorate The Startup Scene