Warner Music Collaborates With Metaverse Project Pushing New Era Of Digital Content Through Web3
The trend of diverse industries embracing Web3, the blockchain-led Internet, enters the acceleratory phase.
Opinions expressed by Entrepreneur contributors are their own.
You're reading Entrepreneur Asia Pacific, an international franchise of Entrepreneur Media.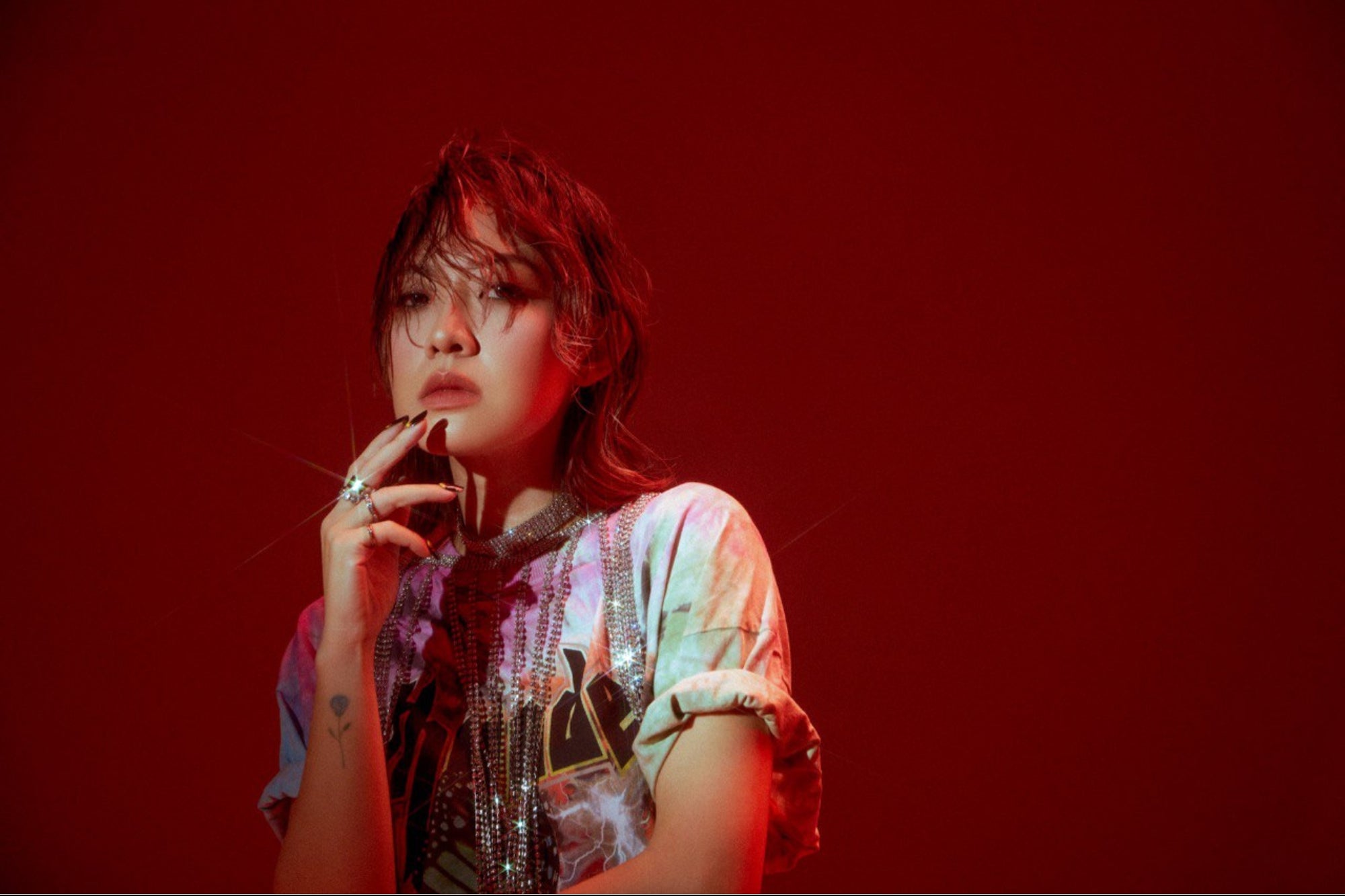 The trend of diverse industries embracing Web3, the blockchain-led Internet, enters the acceleratory phase. The entertainment industry attempts to emerge as a forerunner of this bandwagon. Warner Music Singapore has collaborated with Singapore based startup Affyn, to produce a tailored soundtrack with up-and-coming artiste J.M3 (pronounced Jamie), who also represented Singapore at the inaugural ASEAN Music Festival 2020. Together, this collaboration aims to motivate more creators to explore the multitude of possibilities in the Web3 gaming world with a goal to provide everyone around the globe with refreshing, never-before-seen experiences.
The deal aims to inspire creators to explore the endless possibilities of the Web3 gaming world and provide them with ground-breaking opportunities. The partnership is also focused on upgrading the entertainment industry with the evolving features of Web3.
Commenting on the alliance, Lucaz Lee, CEO of Affyn said: "This collaboration with Warner Music Singapore represents a new era of digital content consumption, leveraging Web3 technology to support musicians, artists, creators, and collaborators in delivering an even more immersive and interactive experience to our audiences. We look forward to the exciting possibilities that this partnership will bring to our platform and to the wider entertainment industry."
Warner Music Singapore is the abode for famed international pop artists and groups such as Bruno Mars, Ed Sheeran, Dua Lipa, Cardi B, Yokez 叶玉棂, J.M3 刘宣, Nathan Hartono, and more. As the ecosystem partner, the entertainment company assures to produce a customised song for Affyn's upcoming Web3 game.
Moreover, Warner Music SG's versatile artist J.M3 will perform as an avatar for the game's immersive trailer to entice fans. The female rapper J.M3, famous for her sensational releases 'Castle', 'Don't Imk', and 'Hot Sauce', is releasing her debut extended play (EP) — 180: Athena — on all major DSPs on May 19.
Gerald Ang, Managing Director of Warner Music Singapore added: "We are delighted to collaborate with Affyn to explore innovative and creative approaches to promote Warner Music Singapore's artists by taking audience engagement to unprecedented levels. By tapping into new avenues and fans, we can broaden our reach in ground-breaking ways. We look forward to continuing our close partnership with Affyn and identifying more exciting opportunities for collaboration."
During their flagship event 'Evolution', Affyn will reveal the details on their new game, as well as about the partnership and what it means to creators, collaborators around the world.