Should India Consider a New Regulator/Committee to Regulate Cryptocurrencies?
RBI has told the SC that it cannot consider VCs as money under existing laws
Opinions expressed by Entrepreneur contributors are their own.
You're reading Entrepreneur India, an international franchise of Entrepreneur Media.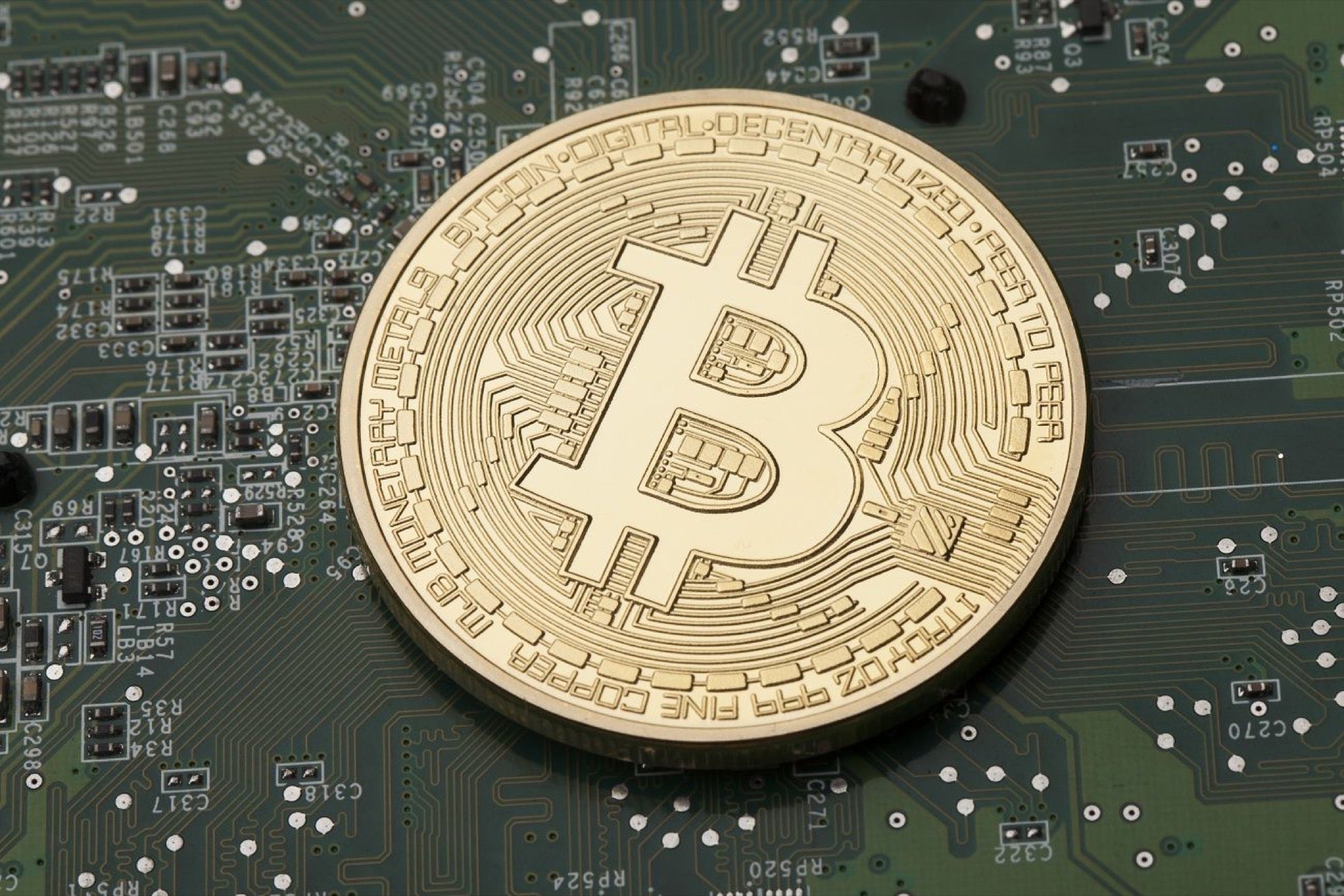 While, countries like Uzbekistan, Japan, South Korea are legitimizing cryptocurrencies such as Bitcoins, Ethereums, etc, the industry continues to operate in a grey area when it comes to the Indian market.
And the field is only getting murkier for crypto exchanges and other industry stakeholders as RBI has now said to Supreme Court of India that under the current regime virtual currencies (VC) cannot be termed as money or currency.
A CNN 18 quoted the RBI based on the counter affidavit filed in response to Sidharth Dalmia and Dwaipayan Bhowmik's petition, the regulator said that VC cannot be validated as a payment system since it is based on the peer to peer model and they are no service provider to facilitate it.
Additionally, the RBI said under the present Foreign Exchange Management Act (FEMA) to notify VCs as valid currency the requirement is that the instrument should possess identical or similar characteristics that of cheques, postal orders, money orders etc, which cryptos fail to address.
The petition was filed against RBI, soon after the regulator issued a diktat earlier this year saying that it will not deal with or provide services to any individual or business entities dealing with or settling virtual currencies. The move stalled banks from providing any services to the crypto industry.
Between the Lines
Praveenkumar Vijayakumar, Founder & CEO – Belfrics Group feels RBI's current affidavit hints towards a need to amend the existing law to include the cryptocurrencies.
"It is not only in India, the existing law in its current format does not have a place for cryptocurrencies in most of the countries across the globe. Regions were cryptocurrencies are legally accepted, the lawmakers and regulators have taken careful efforts to amend/add additional laws to include the cryptocurrencies. RBI's current move indicates that they would rather come into action once the governments make the relevant provision/adjustments to address the cryptocurrencies. By doing so they have pushed the ball to the government to take a call on whether to legalize cryptocurrencies are not," he adds.
According to news reports, apart from the RBI, Ministry of Finance and Ministry of Home Affairs has also been listed as respondents to the case and are yet to submit their take on the matter.
During the last Union Budget, Finance Minister Arun Jaitley announced that cryptocurrency cannot be considered as a legal tender. Since RBI's diktat, the government has more or less remained mum on the issue.
Coming back to the affidavit, Vijayakumar also notes that the banking regulator carefully omitted any reference to quoting the cryptocurrencies as assets or commodities.
"It is surprising to see that there is no reference to the measures RBI would adapt to address the growing peer-to-peer transactions, which are not routed through an exchange and that assessing or controlling them will be near to impossible without any regulatory control. By declaring that the current form of cryptocurrency does not fall under their preview of regulation, investors and traders are pushed further to the OTC markets to transact in the said currencies," he added.
The Way Out?
While on the other side, Akash Karmakar, a fintech lawyer, notes that challenge faced by the regulators in other jurisdictions, which now appears to be affecting the RBI is whether cryptocurrencies are quasi-currencies, securities or derivatives. Once we are able to determine, one can decide whether the central bank or the securities market regulator should be regulating such transactions.
"Some crypto-tokens derive their value from the rights they represent, so one could argue that such tokens bear a closer relationship with derivatives. Others which are used as substitutes to legal tender bear a closer relationship to currencies, but since they are not underwritten by any government, they cannot be equated to a currency," he shares while adding that, "Since the RBI's purview is strictly delineated, the use of cryptocurrencies is posing a regulatory challenge as they do not squarely fall within the regulatory purview of either the RBI or SEBI. At the same time their use in cross-border transactions is resulting in an outflow of foreign exchange, so while the mechanism to regulate tokens may be unclear, it is apparent that the government cannot ignore crypto trade and crypto commerce."
This is turn can have two solutions – one the government creates new regulator or secondly, the RBI and SEBI could look at coming together and forming a committee to regulate cryptos on a case to case basis.
Discussing the idea with Entrepreneur India, Nischal Shetty- Founder and CEO, WazirX says it would be in the best interest of our country from a long-term perspective to set up a brand new committee that regulates the crypto industry.
"The reason for this is that cryptocurrency is a new asset class that requires a new set of rules made from the ground up. If we try to impose existing structures from SEBI or RBI then as a country we'll stifle innovation in this space and also prevent Indians from effectively participating in this new technological revolution. My suggestion would be to create a brand new committee that consists of a mix of lawmakers and technologists to effectively regulate cryptocurrency in India," he noted.
But there is a long way to go for a new regulator/committee to come into. Until then, one must just wait and watch what Supreme Court has to say next week on the existing petition with the apex body.