Money Mistakes to Avoid When Traveling Abroad
From carrying one travel money option to swiping plastic frequently, erring with your money in a foreign land can make you spend much more than you budgeted for
You're reading Entrepreneur India, an international franchise of Entrepreneur Media.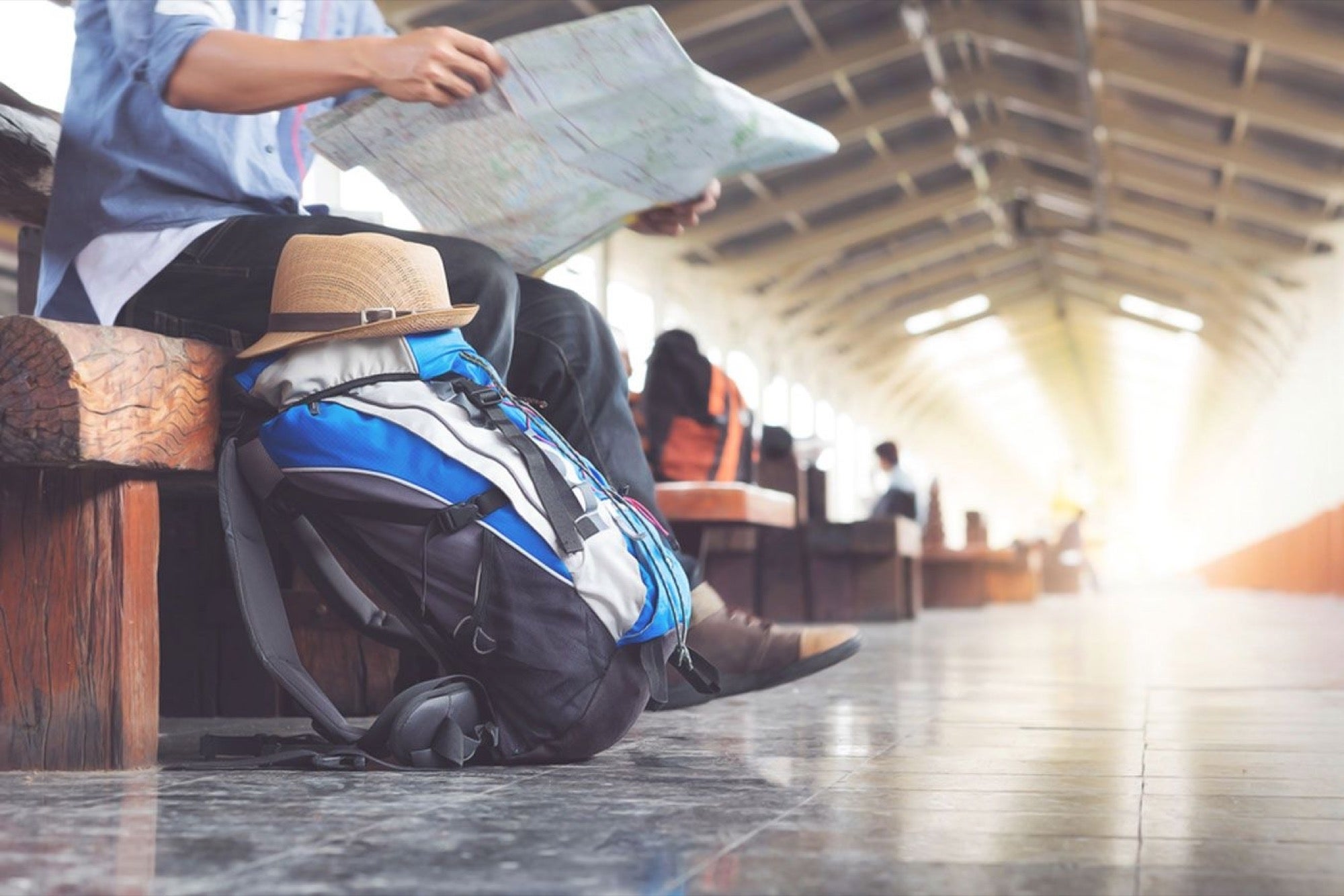 Winter holidays are here and you are gearing up for your foreign holiday plans. You've made an itinerary and booked your flights. But, for an overseas travel plan, that might not be enough.
It is easy to make money mistakes if you are not aware of the various fees you have to pay for transactions overseas or are not aware of your travel insurance policy details.
To avoid paying through the nose during your overseas travel, here are some common money mistakes you should avoid.
Related Read: 4 Ways to Carry Money When Traveling Overseas
Using Debit/Credit Cards
Most banks and credit card companies charge a hefty fee every time you swipe the plastic. This mark up fee is made up of currency conversion charge and foreign transaction charge, which usually ranges between 3-6 per cent per transaction. These charges can add up quickly over the trip duration.
Withdrawing cash from an ATM with a debit or credit card is also costly. Each withdrawal costs an extra 3-3.5 per cent of the amount withdrawn or a flat fee of Rs 110-150, excluding taxes, is levied.
The best way to digitally transact overseas is through a forex card. It is a prepaid travel card that can be loaded with a foreign currency before you start your trip. A forex card charges a one-time conversion fee at the time of loading the currency and doesn't involve any mark-up with each transaction. However, cash withdrawal from an ATM using a forex card usually involves a fee of Rs 150-250.
Related Read: Tips to Get the Best Forex Deal Before any Travel
Not Checking Exclusions in Travel Insurance
Most insurance plans come with a bunch of exclusions and other conditions that are not disclosed upfront. There could be restrictions on the claim amount for loss of baggage or medical expenses. Under the medical expenses clause, there could be further restrictions on conditions under which claim can be rejected.
Some policies that offer benefits in the case of theft will do so only if the insured is injured or harmed in the theft.
Though reading the entire policy document loaded with jargon is a daunting task, the easy way is to carefully read the brochure. Any policy brochure that doesn't clearly list out major exclusions and restrictions is a definite no-no.
Related Read: 5 Steps to Plan a Safe International Business Trip
Exchanging Currency at the Airport
Currency exchange kiosks at airports charge the steepest conversion rate. This is because you are in a captive market with no alternatives for converting currency.
There's a difference of 12-20 per cent in exchange rates at the airport exchange companies and other offices outside the airport. This doesn't mean that every exchange office in the city will offer good rates.
A good practice is to check the current rate on Google or a currency converter website and pick an exchanger that offers a rate closest to the current rate.
It is advised to convert cash in your country through an exchange before you start your journey. In the case of an emergency at the airport, withdrawing cash at an ATM inside the airport will be a cheaper deal compared to going to an airport exchange office.
Not Carrying Enough Cash
Travel card and other form of plastics have made transactions overseas easier than ever. But, it does not rule out the importance of carrying cash. Cash comes in handy where cards don't get accepted, for making small transactions and most importantly, during emergencies. Small merchants, cab drivers, bus drivers and merchants in small towns almost always deal in cash.
If case of need, you'll find yourself scurrying for ATMs or currency exchangers in a foreign land. Also, instead of making multiple small withdrawals, take out a big amount at once to avoid shelling out conversion fee with each withdrawal.
It is advised that you must carry 20 per cent of your total budget in cash.
Related Read : 4 Ways to Carry Money When Traveling Overseas