Consider These Factors While Planning To Go Global
If you thought that making your brand nationally acclaimed was the toughest challenge, then it's time to stretch out your comfort zone a bit more
This story originally appeared on Franchise India
You're reading Entrepreneur India, an international franchise of Entrepreneur Media.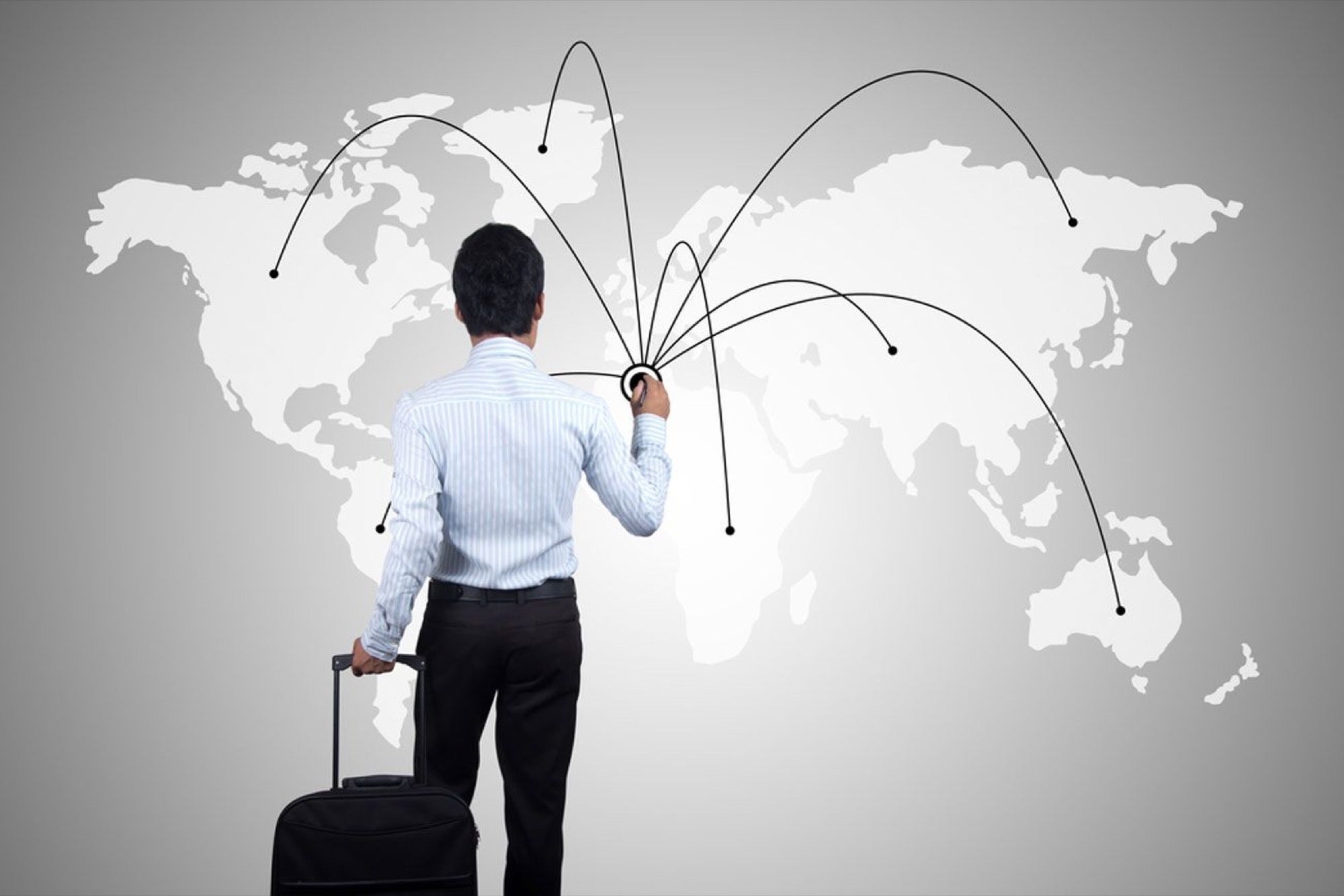 It seems like a little while ago only that you had started your little business. And with baby steps it has spread across your city, all over the state. Now, it's time to take the leap of faith and make your brand a global one, for the journey must carry on.
Feeling unnerved? Worry not. It is true that the challenges will be of a much higher intensity, but with a few tips and tricks you will overcome this one as well.
Here are a few things to consider before you take a step towards the international markets.
Research:
One of the golden rules of expansion is RESEARCH! From infrastructural needs to demand, competition analysis to studying economic indicators, local law to HR policies… a whole lot of factors are there to familiarise with before taking the plunge.
John Manzella, author, speaker and founder of both the ManzellaReport.com and Manzella Trade Communications, Inc., advices, "Establish the factors you feel will best help you determine the markets to pursue — and seriously weigh them. Success is best achieved if you calculate all the costs of doing business and understand the ramifications of each decision."
Culture:
Remember that the world is comprised of various cultures, and one of the most important challenges for an enterprise is language. Some markets demand that you develop websites in the local language and accept its local currency. Carl Theobald, Chief Executive of Avangate, also affirms that online shoppers are more likely to buy when the shopping experience is in their local language and currency.
The cultural shift has another aspect, the way business is conducted locally. Some cultures struggle to express their disinterest in a product or service, meaning that you can have an extremely long and costly sales process without a sale. It's extremely crucial to know when to stop sales talk that stretches with no promise of a sale.
Law
Different laws in different countries can be daunting and coping with it can distract you from focusing on business goals. Consult a good legal counsel to help you with these formalities to provide your business with a smooth road to success.
Budget
To decide on a realistic budget for global expansion is no easy task. The variables are unknown and plenty and you have to sift through each one to arrive at a figure. Do keep in mind the fluctuating exchange rates and different business tax structures for different countries.
Global expansion requires a significant incubation period and most entrepreneurs go wrong in their estimation of this time period.
Risk
An in-depth risk assessment and evaluation of the areas under consideration for expansion will help businesses assess threats and vulnerabilities applicable to the physical location. Civil unrest, insufficient reserves, unforeseen fluctuations, political mishaps, policy changes, new competitors, red tape, the risks for enterprises with an international presence are many. The importance of tracking global news minute by minute cannot be overstated.
This article was originally published on Franchise India by Smita Nag.