Hopscotch Raises $20 Million Led by Amazon
The funding will enable Hopscotch to expand its offerings and serve even more customers with the latest styles in kids' fashion
Opinions expressed by Entrepreneur contributors are their own.
You're reading Entrepreneur India, an international franchise of Entrepreneur Media.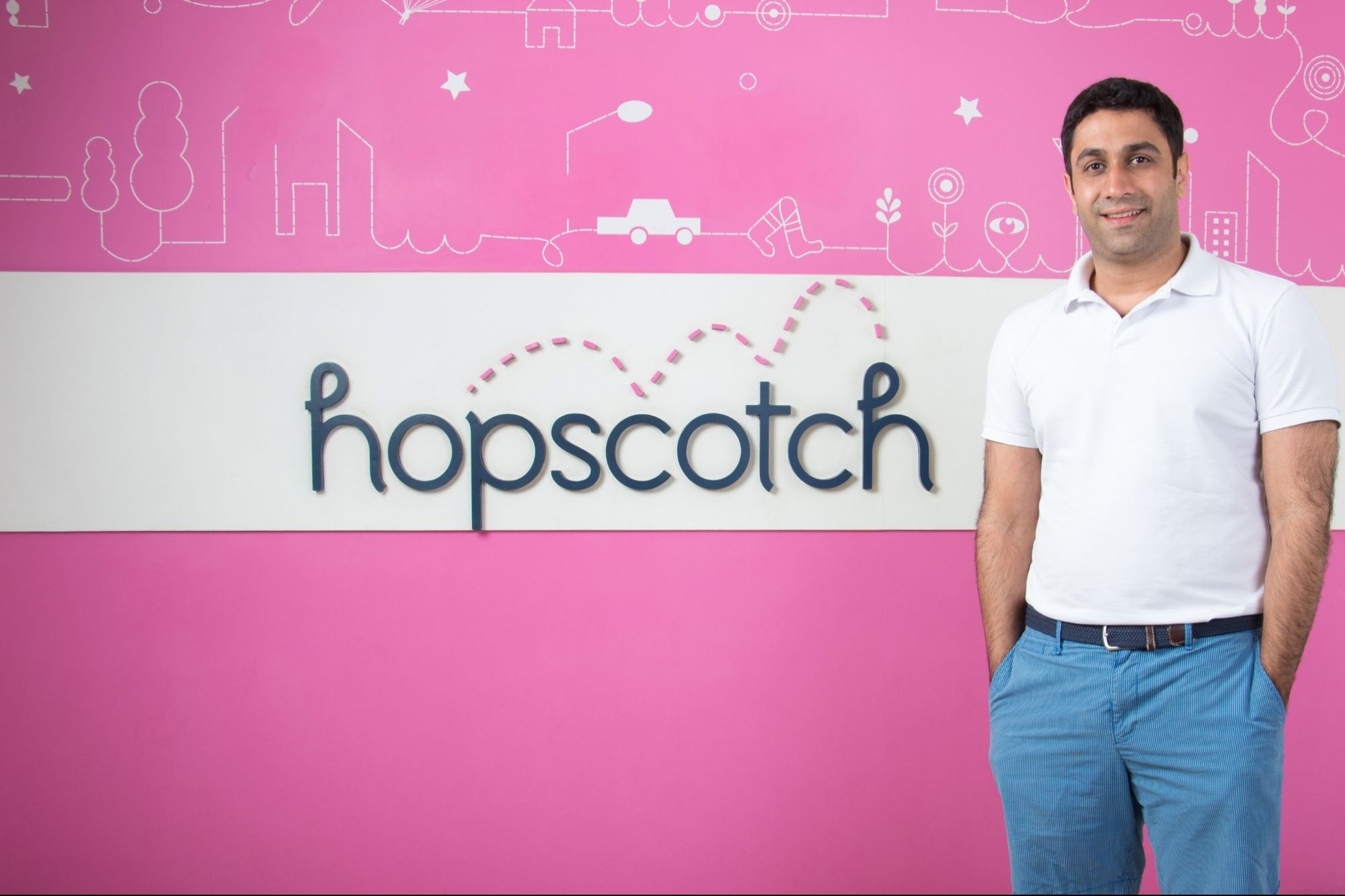 Hopscotch, a brand for kids' fashion, has announced that its parent company, Hit the Mark, Inc., raised $20 million in a funding round led by Amazon. The round also included participation from Eduardo Saverin, co-founder of Facebook, as well as other existing investors, including Lionrock, IIFL Seed Venture Fund, RPG Ventures, and Techpro Ventures. The funding will enable Hopscotch to expand its offerings and serve even more customers with the latest styles in kids' fashion.
"Hopscotch is the go-to digital brand for parents who want their kids to look stylish - everyday and on every special occasion. This investment allows us to invest in marketing, broaden our selection, and enable more customers to express their unique sense of style," said Rahul Anand, founder and CEO, Hopscotch.
Hopscotch.in claims that it is a digital destination for kids' fashion, offering a seamless online shopping experience to parents who want their kids to look stylish every day and on every special occasion. With its vertically integrated technology platform, Hopscotch identifies top fashion trends and delivers the latest styles to customers before other retailers.
"Hopscotch has strong brand recall in the kids' category. With this investment, we are happy to work with Hopscotch as it continues to reach and delight more customers. Rahul, the founder, and his management team are passionate about building out the brand. We have been impressed to see what they have done till date", said Preetham N, director, Corporate Development, Amazon.