MG Motor India And Jio Platforms Partnership To Redefine In-Car Experiences
As part of this arrangement, MG Motor India will offer seamless integration of Hinglish Voice Recognition-enabled experiences powered by Jio's Digital Assets in its newly launched Comet EV— The Smart Electric Vehicle
Opinions expressed by Entrepreneur contributors are their own.
You're reading Entrepreneur India, an international franchise of Entrepreneur Media.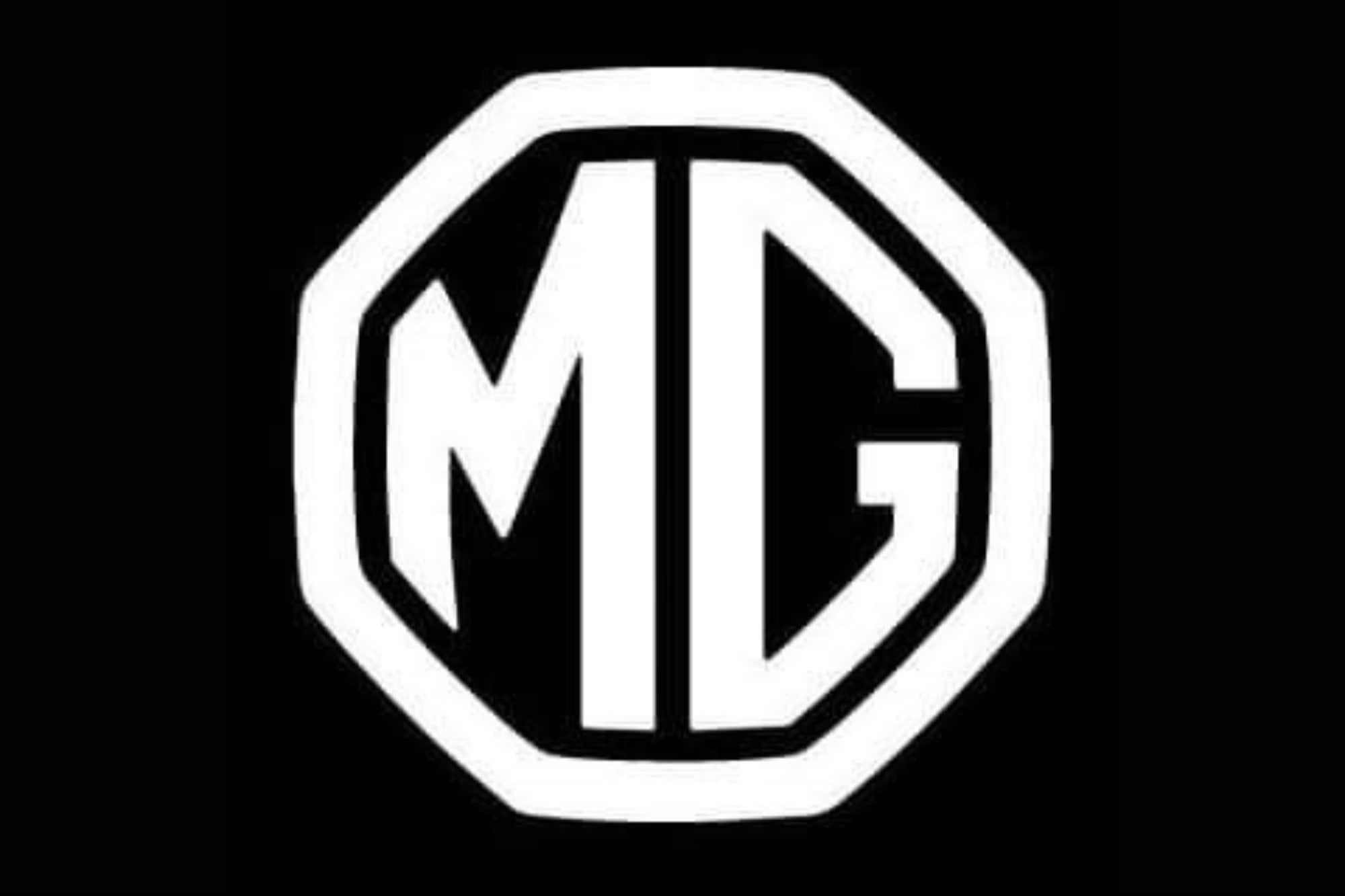 MG Motor India today announced industry-first a broad range of connected car features in partnership with Jio Platforms, India's leading digital services provider. As part of this arrangement, MG Motor India will offer seamless integration of Hinglish Voice Recognition-enabled experiences powered by Jio's Digital Assets in its newly launched Comet EV— The Smart Electric Vehicle.
According to an official statement by the company, the partnership makes possible an array of innovative new-age smart mobility solutions which underscore the carmaker's enduring commitment to building a futuristic urban mobility ecosystem and at the same time facilitating great experiences.
"Technology and innovation are leading the connected car space in the automobile industry. The current trend focuses increasingly on software-driven devices and our current partnership with a tech innovator like Jio in the Smart Mobility space is a step towards establishing MG Motor as a tech leader in the automobile industry. The MGI-Jio partnership will ensure our newly launched MG Comet EV enriches the driving experience for GenZ customers while ensuring safety and In-Car experiences backed by great technology," said Gaurav Gupta, deputy managing director, MG Motor India.
MG Comet EV comes integrated with Jio's state-of-the-art eSIM which plays a crucial role in improving vehicle safety as it is integrated during the manufacturing process. In addition, it further identifies the vehicle and encrypts communications while the vehicle is in operation, the statement added.
"Jio has been building an ecosystem of cutting-edge technology products and solutions for Indian users. Our continued partnership and developments with MG Motor India are an important milestone in that journey. HelloJio Voice Recognition, Streaming, Payment Apps, eSIM, Jio IOT will enable MG users to access real-time connectivity, infotainment, and connected car experiences with a new dimension of 'Talk to your car'. It is a commitment to technological evolution in the automobile industry with innovation as its key pillar," Ashish Lodha, president, Jio Platforms.