Nazara Technologies Joins All-India Gaming Federation (AIGF)
As a Principal Member, Nazara Technologies will actively contribute to AIGF's initiatives aimed at creating a conducive ecosystem for gaming in India
Opinions expressed by Entrepreneur contributors are their own.
You're reading Entrepreneur India, an international franchise of Entrepreneur Media.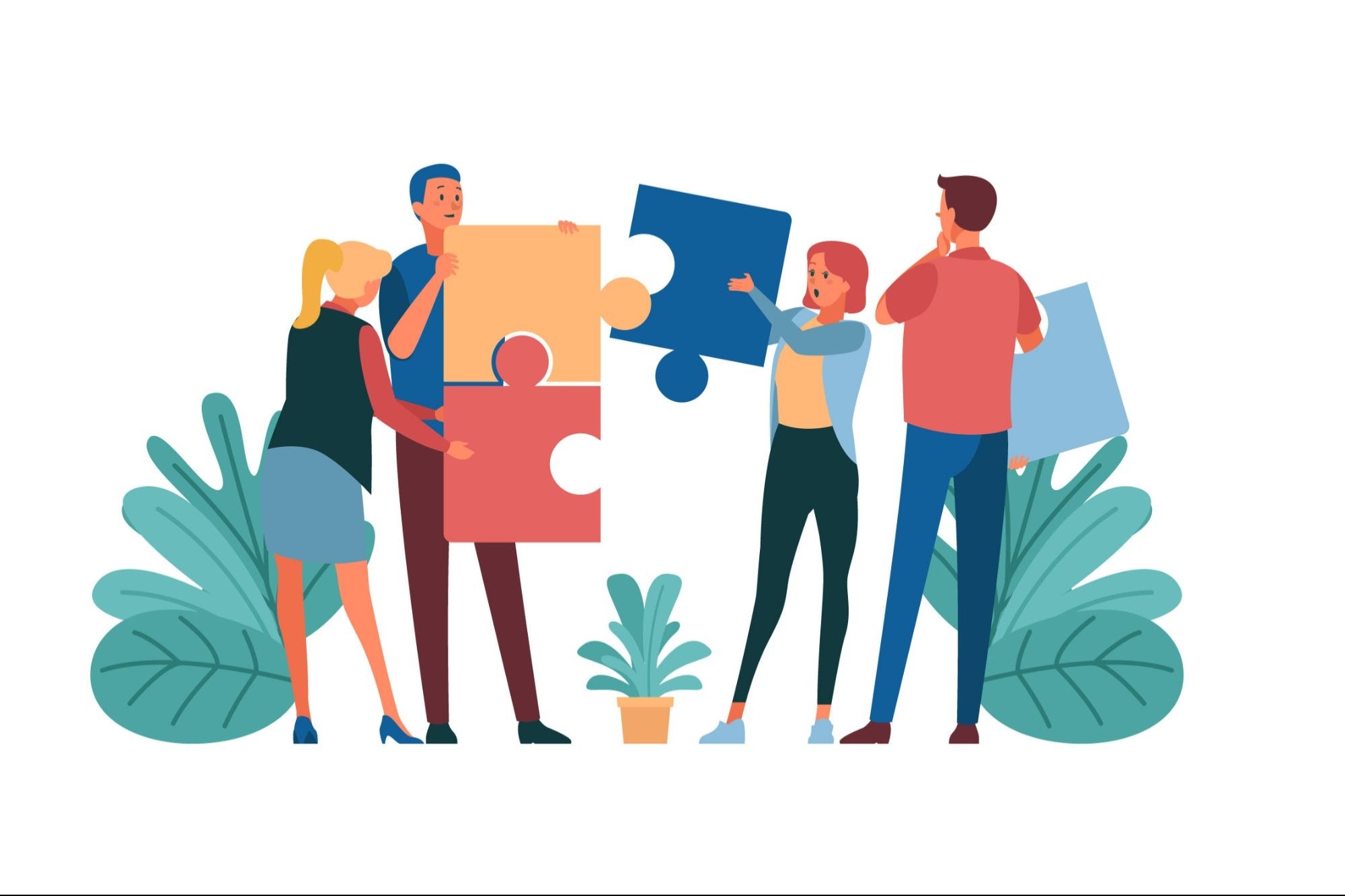 Nazara Technologies, a diversified gaming and esports platform, has joined All India Gaming Federation (AIGF) as a Principal Member. Nitish Mittersain, Founder and CEO of Nazara will join the Executive Committee of AIGF. In addition, Nazara will lead the All-India Game Developers Forum (AIGDF) which is affiliated with AIGF.
"I am thrilled that Nazara has become a Principal Member of the All-India Gaming Federation. Through his role on the executive committee shaping AIGF's vision and agenda, Nazara will actively contribute to shaping policy frameworks, promoting responsible gaming (especially in the Real Money Gaming (RMG) segment, and championing the needs of Indian game developers and the Indian gaming community. Responsible gaming is of utmost importance for sustainable growth within our industry," said Nitish Mittersain, founder and CEO, Nazara Technologies.
As a Principal Member, Nazara Technologies will actively contribute to AIGF's initiatives aimed at creating a conducive ecosystem for gaming in India. The company's expertise, a vast portfolio of popular games, and extensive industry knowledge will prove instrumental in shaping regulations, fostering innovation, and promoting the overall development of the gaming community, according to an official statement by the company.
"We are delighted to welcome Nazara along with its subsidiaries to AIGF. As one of India's largest and most diversified gaming groups, and with vast experience across game development, esports and pay-to-play, it will definitely strengthen AIGF and its vision. Nazara will lead AIGDF, which aims to work towards increasing the gaming IP generated from India leveraging progressive policy and regulatory framework for game development," said Roland Landers, CEO, AIGF.
AIGF is supporting and pushing the vision of the Hon'ble Prime Minister of having more India games, and for the Indian gaming industry competing globally. AIGF is working towards making online gaming a cornerstone of Digital India and contribute to the vision of a $1 trillion digital economy, the statement added.