Tech Mahindra Partners With EarthID To Create Blueprint For Self-Sovereign Identity (SSI) Powered Metaverse
The partnership is first-of-its-kind to safeguard user identities in metaverse environments from emerging threat vectors.
Opinions expressed by Entrepreneur contributors are their own.
You're reading Entrepreneur India, an international franchise of Entrepreneur Media.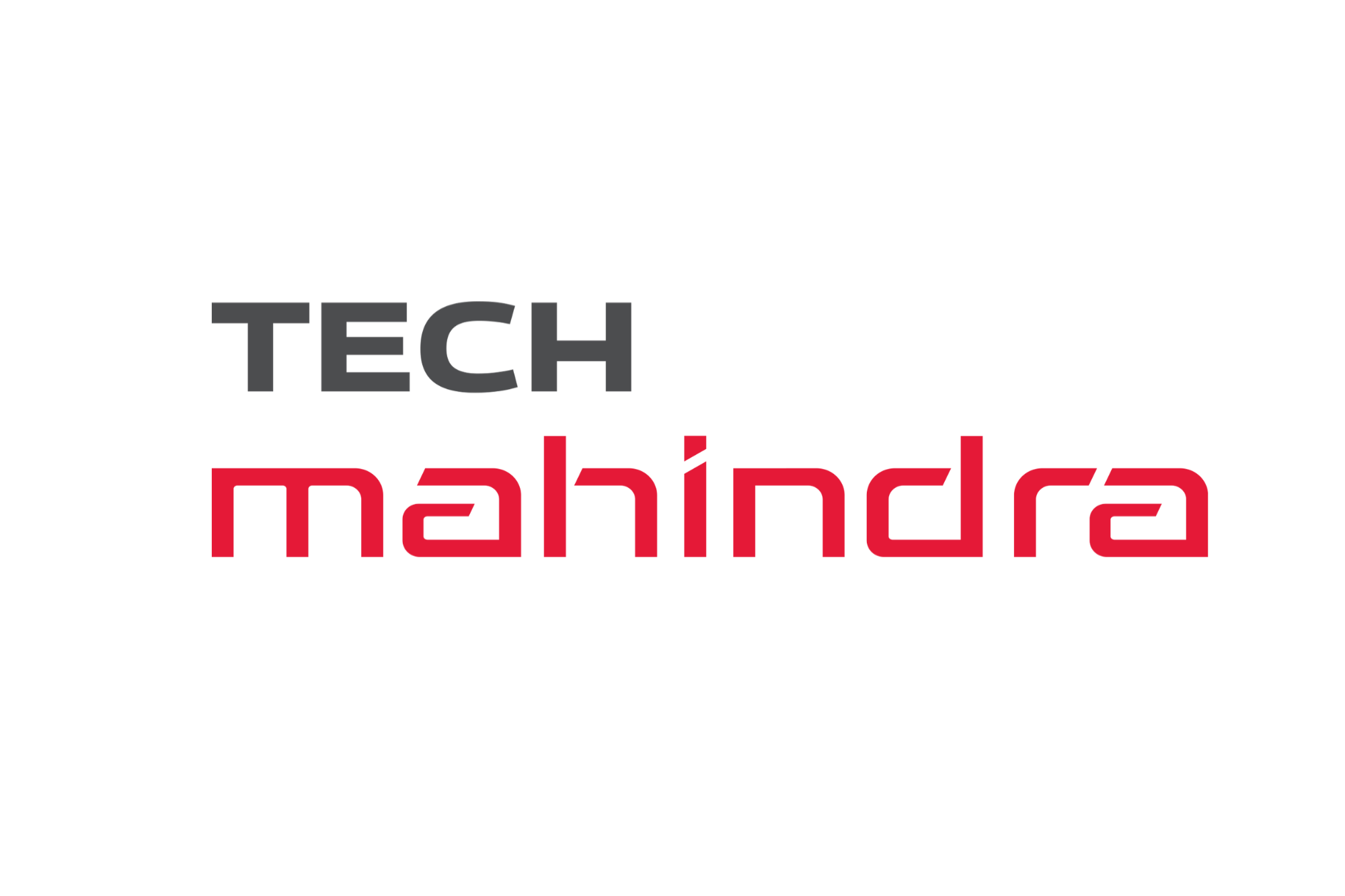 Tech Mahindra, a leading provider of digital transformation, consulting and business re-engineering services and solutions, has recently announced a strategic partnership with EarthID, the Decentralized Identity Management platform that allows secure and frictionless exchange and verification of identity information.
The partnership will co-create a blueprint for a Self-Sovereign Identity (SSI) powered Metaverse platform that will provide users control over their data, privacy, and consent. Additionally, the platform will enable enterprises to protect their Metaverse environments from malicious threats such as DDoS (distributed denial-of-service) attacks, data breaches, and phishing attacks.
SSI-powered Metaverse will empower enterprises to mitigate security concerns related to stolen identities and sensitive data, which may lead to huge legal and financial losses. Together, Tech Mahindra and EarthID will create industry-leading solutions to prevent identity theft, optimize costs, and advance sustainability by facilitating secure, frictionless transmission and verification of identities.
On this partnership Rajesh Dhuddu, Global Business Head, Emerging Technology Practice, Tech Mahindra, said, "In the early days of the internet, when the Safe Code of Practice for online interactions was not formed, naive internet users shared Personally Identifiable Information (PII) without restriction. This caused reputation risk, unlawful access to user data, and impersonation. Thankfully, although the safety features of the internet have developed and users have grown more cautious and discretionary, the Metaverse still faces the same difficulties as it is too new and has no Code of Practice yet."
"We can now solve these challenges through our partnership with EarthID. It will enable us to create a secure system of interoperable identities for virtual worlds that will help users authenticate without revealing identity. It will also improve business value for our customers by empowering them to adopt and internalize Metaverse offerings, in a safe and secure way," he added.
Through this partnership, Tech Mahindra will integrate EarthID's blockchain-based, decentralized identification capabilities into its new SSI-powered metaverse platform, making it secure for users and enterprises.
SSIs are digital identities focused on verified and authentic credentials linked to real-world verification data, such as biometrics, that are managed in a decentralized manner. By utilizing blockchain technology and zero-knowledge proofs, users can self-manage their digital identities without depending on third parties to centrally store and manage their data.
Priya Guliani, CEO, EarthID, said, "The advent of Metaverse has posed a challenge to organizations to provide a seamless, frictionless, and secure experience that attracts and retains customers. EarthID offers a user-centric, decentralized identity platform that is easily integrable, interoperable, and reusable across various Metaverses. Our partnership with Tech Mahindra will enable our enterprise clients to create immersive and secure experiences for their customers, employees, and partners, improving stakeholder engagement and brand loyalty."
Tech Mahindra and EarthID aim to deliver industry benchmarking solutions that address data protection and privacy concerns while enabling enterprises to differentiate themselves in the competitive Metaverse landscape.
The partnership is in line with Tech Mahindra's NXT.NOW™ framework, which aims to enhance 'Human Centric Experience', and focuses on investing in emerging technologies and solutions that enable digital transformation and meet the evolving needs of the customer.