PCE Indicates Slowdown In Spending, Economy Weakens
The PCE index considered key by the Federal Reserve, showed a 4.4% increase from a year ago, down from 4.7% in November.
This story originally appeared on MarketBeat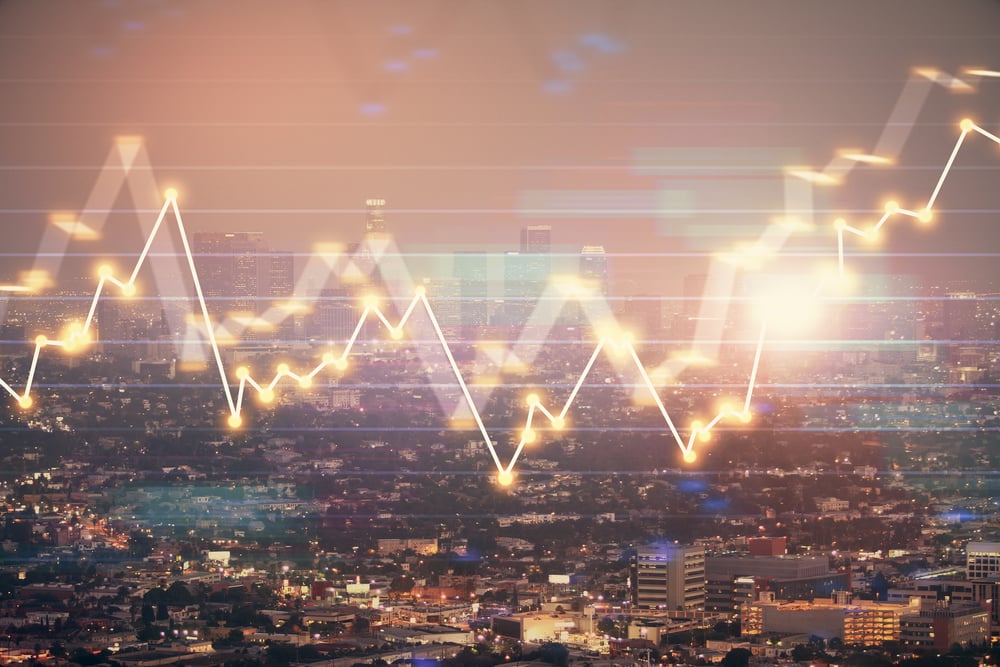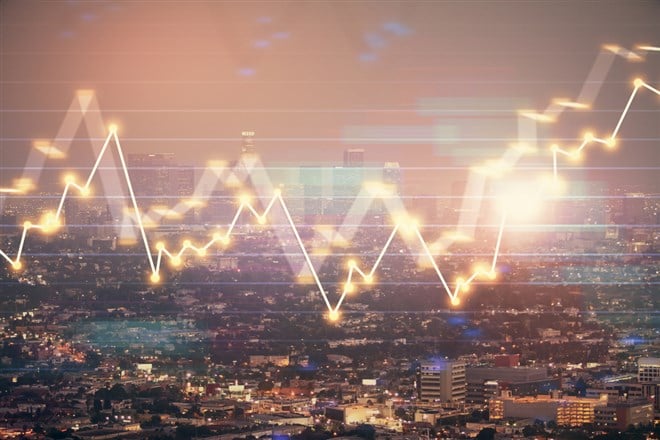 The Commerce Department reported that consumers spent less in December and that the pace of price increases, as measured by the Personal Consumption Expenditures (PCE) index, has slowed. 
The PCE index considered key by the Federal Reserve, showed a 4.4% increase from a year ago, down from 4.7% in November. 
This slower increase in consumer spending and inflation, combined with other economic data, has led to expectations of a recession in 2023. 
The Fed has been closely monitoring the impact of its interest rate increases on the economy. 
The data shows that spending adjusted for inflation declined 0.2% in December, which was worse than the 0.1% drop that Wall Street had been expecting. Despite a 0.2% increase in income, which met estimates, consumers were spending less.
They have raised their benchmark borrowing rate to a target range of 4.25-4.5% to bring down inflation. 
The markets expect another quarter percentage point increase at the next Federal Open Market Committee policy meeting, followed by a similar hike in March, after which the Fed is expected to pause and assess the impact of their rate hikes on the economy.
US stock futures moved lower ahead of the opening bell on Friday as investors reacted to new data showing consumer spending rose slower in December. 
This is a closely watched measure by the Federal Reserve, which may indicate a slowdown in the economy and a potential recession. 
The yield on the benchmark 10-year U.S. Treasury note has ticked up to 3.52% from 3.497% on Thursday. This indicates that investors are becoming less confident in the economy and are looking for safer investments, such as bonds. The higher yield also makes bonds more attractive to investors, which can decrease demand for stocks and other riskier investments.
The dollar index, which measures the value of the US dollar relative to a basket of foreign currencies, was little changed. 
A stronger dollar can make US exports more expensive and less competitive in the global market and impact the US economy.
WTI crude oil, a benchmark for global oil prices, was higher by about 1%, trading near $82 a barrel. Increasing oil prices can indicate stronger energy demand and may suggest a growing economy. 
However, it can also lead to inflation and higher costs for consumers and businesses.