Before You Enter into Franchising, Consider Your Exit
Having the end in mind at the start of your franchise adventure will give you peace of mind that when your exit comes, you'll be ready for it.
Opinions expressed by Entrepreneur contributors are their own.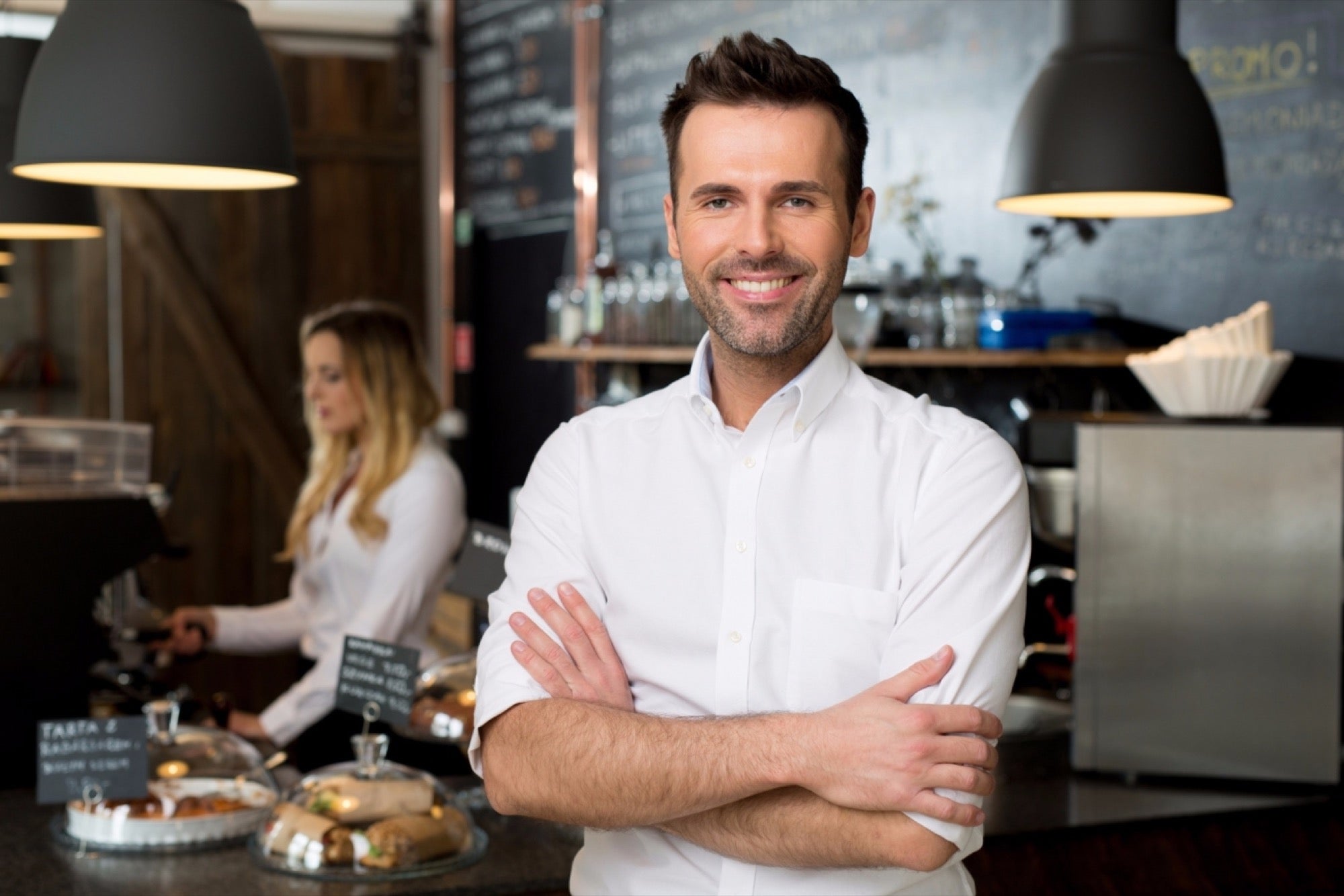 Beginning life as a franchise business owner is an exciting time. Owners are often leaving behind life as an employee in favor ofexperiencing a new-found freedom. Perhaps they've been unemployed for a time and are excited to be working on something new again. Maybe they've always been self-employed and this is a just their latest venture.
Related: Why It's Key for Franchisees to Have an Exit Strategy
However, if you're that owner, you need to make sure your beginning is as good as it can be. As a franchise owner, know that it's wise to consider the end even as you make your start.
Huh? you're probably wondering, because your eventual exit strategy may not seem like an important consideration when you're just starting life as a franchisee. But the fact is that one way or another, you and your business will some day part ways. Unfortunately, not enough small business owners are planning for that event.
And, having the end in mind at the beginning of your franchise adventure will give you peace of mind that when your exit comes, you'll be ready for it.
Franchise candidates with whom I bring up the topic of an exit strategy are sometimes caught off guard, but it's a critical part to our conversation. As a franchise business consultant, I can't just be concerned with their arrival at franchising. I need to be sure they can successfully depart.
That's because the sale is where the the fruits of your labor are realized. The years you spend as the business owner aren't just spent operating the business, they are spent growing the business, and hopefully growing it into an asset ready to be sold for a nice profit when the time is right. That time will be different for everyone, but it will come.
When consulting with franchise candidates, these are the key considerations we discuss regarding their exit strategy.
Related: Why You Need an Exit Strategy for Your Business
How long do you want to own the business?
Are you leaving crporate America late in life and just trying to bridge the gap to retirement, or is entrepreneurship your actual retirement plan? Is this the beginning of your career or just the next chapter?
Many small business owners want to sell their business in order to fund their retirement. However, a recent survey found that while that's true for 78 percent of small business owners, fewer than 30 percent have actually crafted a succession plan.
As with any endeavor, it's important that you have an idea of when you'll be finishing. Certainly, that doesn't mean you must be out the door on that future date you're planning on, but this is the date you'll plan around. Otherwise, you risk selling the business at less than optimal value. For instance, if you want to own the franchise for only around five years, you don't want a franchise that historically matures to peak value in 10 years.
What will happen to the business when you're ready to sell?
Is this a business you want to rid yourself of completely? Do you envision keeping any equity? Do you already have a buyer in mind?
For many people, buying a franchise means the beginning of a family business that mom and dad plan to pass down to their children. However, if your children are still underage or just beginning their lives as adults, you definitely need a back-up plan. With more mature families with grown children who plan to work in the business, the parents should review their succession plan with the kids annually to make sure they still want to take over the business at some point.
Is the franchise you're considering recession-resistant?
Just because you plan to sell your business in 10 years doesn't mean the local economy is going to be optimal for you to sell at that time. If you can be flexible with your exit time, to ride out a slow turn in the economy, the state of the economy isn't a major consideration. However, experts estimate that roughly 4.5 million firms representing $10 trillion in assets will transition within the next decade and there is no way to know what the economy will look like in that time.
However, if you are committed to a specific time to sell your business, you probably want to make sure you're in a franchise that thrives whether the nation is in a period of recession or prosperity.
Does the franchise feature recurring revenue or memberships?
Businesses that feature long-term contracts, subscriptions or membership fees are generally very attractive when it comes time for you to sell your franchise because these financial frameworks offer a measure of income certainty and viability after you're gone.
The predictability that recurring revenue affords can give prospective buyers more confidence that they'll be able to succeed when they purchase your business. It gives them a better sense of how to plan for expenses, what their own growth strategy will look like and when they can plan for an exit strategy of their own.
How "re-sellable" is the franchise?
This is an important question for the franchisor. You'll want to know how long franchisees generally own their franchises? What are the main reasons they decide to sell? How long are their franchises generally on the market, and what is their profit margin when they sell the business?
Established brands should be able to offer plenty of data on their units' sellability. Moreover, you can look at the sector as a whole to see how well established units in that industry sell.
Does the franchisor offer support service for selling your franchise unit?
The most important reason why people choose the franchising option is that it offers a proven model of success and, in many cases, unmatched support systems.
With that in mind, it's reasonable for you to ask the franchisor if it has a process in place to help franchise owners with their exit strategy. How involved is the corporate office in the sale? Does it offer marketing support to help you sell the business? Does it keep a database of candidates who have expressed interest in owning a franchise in your market?
Related: Selling Your Business: Developing An Exit Strategy For Your SME
Life as a small business owner has its rewards, but life after small business ownership should be equally rewarding. Planning for the latter at the beginning of your franchising endeavor will help ensure a smooth transition out of your business when the time is right.