5 Ways to Stay Hydrated in the Office
You can't reach peak performance if you aren't hydrated.
Disclosure: Our goal is to feature products and services that we think you'll find interesting and useful. If you purchase them, Entrepreneur may get a small share of the revenue from the sale from our commerce partners.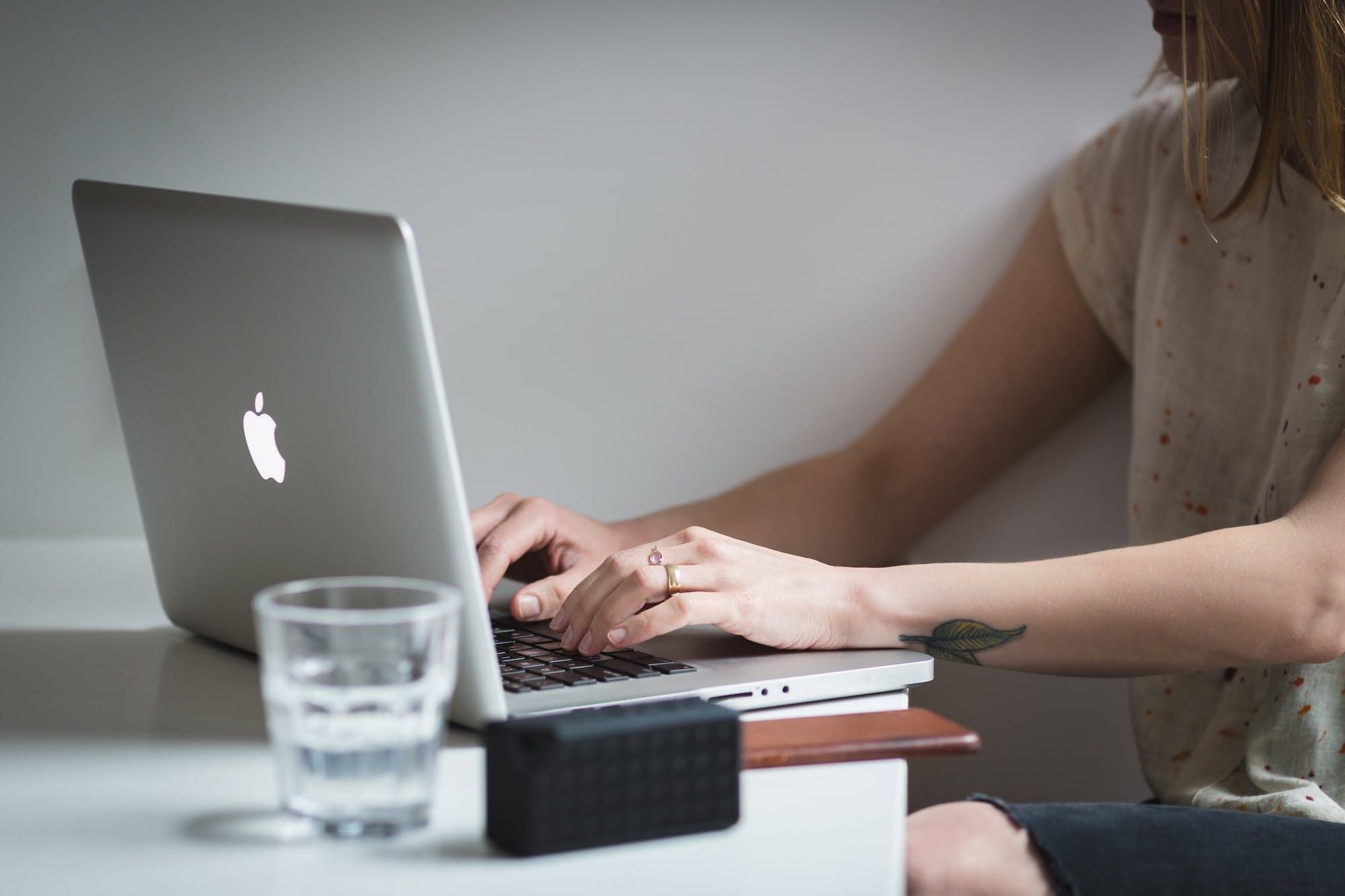 We all know it's important to drink water, but have you ever really asked yourself why? Well, put simply, it's because our bodies can't function without a good baseline of water. Staying hydrated not only helps you reach peak physical performance but it also has a major effect on your energy levels and brain function. If you're always running for that cup of coffee to avoid the 3 p.m. crash, you may just need more water. Forgetting to drink water throughout the day can lead to dehydration which isn't just a physical drain; it's a brain drain too.
Hydro Flask - $44.95
Hydro Flask
has become a hit at offices around the country because these bottles are durable, have a high capacity, and they keep water cold for up to 24 hours. Having one at your desk is an extremely easy way to stay hydrated.
Yeti Rambler - $24.99
This double-wall, vacuum-insulated
Yeti Rambler
keeps cold drinks cold or hot drinks hot for hours so you can enjoy them all day long. Plus, it's dishwasher safe!
Ember Smart Mug - $71.95
Tea is hydrating too, and the
Ember Smart Mug
can keep your tea at a constant temperature of 120ºF - 145ºF so it's consistently tasty and enjoyable. It has a one-hour battery life on a single charge, or you can buy a charging coaster to use it continuously.
Brita Water Filter Bottle - $19.94
You've got a Brita at home, why not at work? This personal water bottle has a
built-in Brita
filter that reduces the chlorine found in tap water. One filter works for up to 40 gallons of water.
Camelbak Chute Mag Water Bottle - $13.95
The most budget-friendly option on the list is also the most portable. The lightweight
Camelbak bottle
is designed for adventurers on the go, making it a great choice for anyone with a long commute.