Why Google's Contest to Go to the Moon Is Not a Failure, Even If No One Claimed the $20 Million Prize
Don't give up on what's important to you.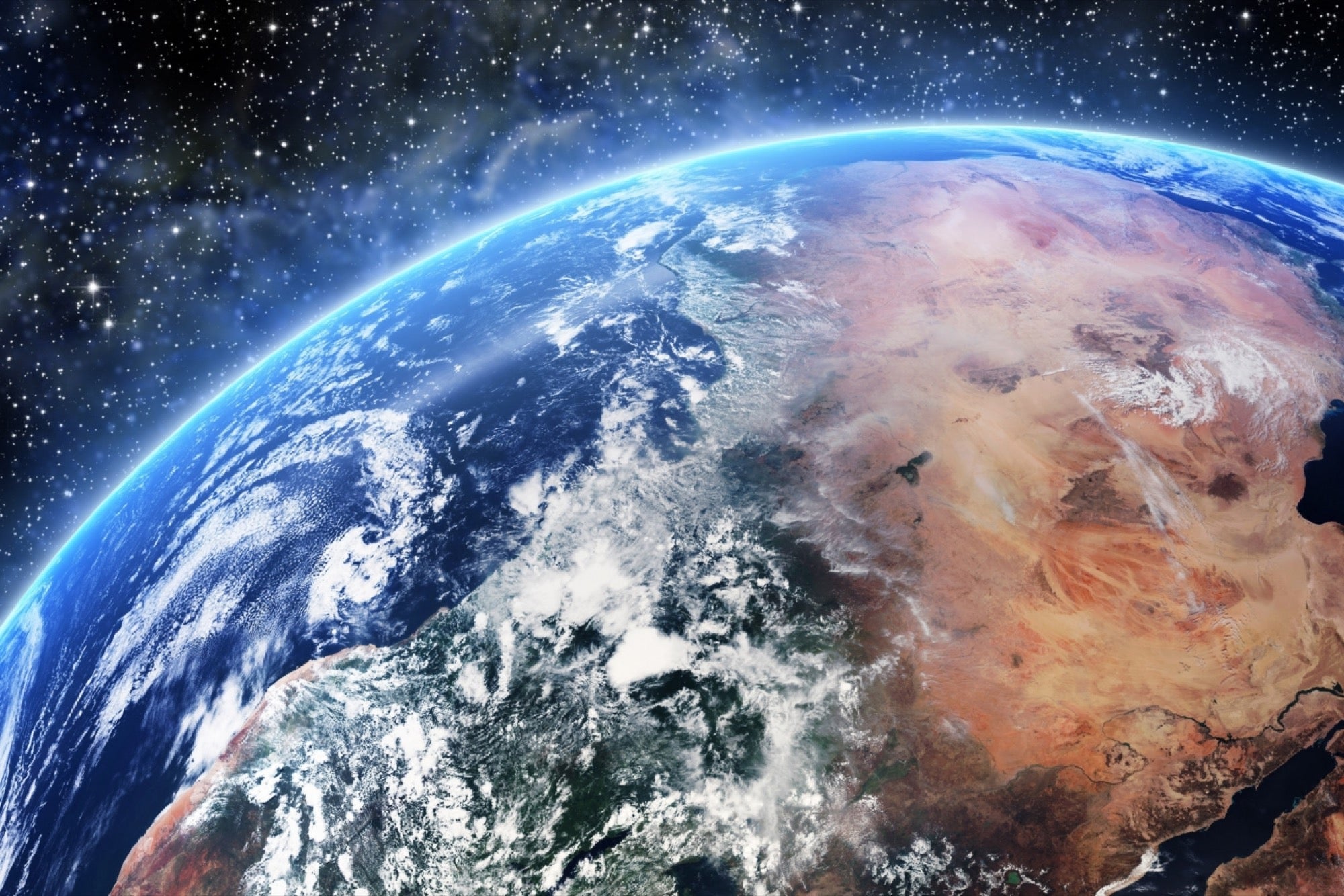 What happens when your moonshot falls short?
The Google Lunar X Prize competition came to end on Tuesday. It began in 2007 with a pretty big incentive -- a $20 million reward for the team who built and landed a privately funded spacecraft on the moon. The rover had to be able to travel 500 meters and then send back high definition video and images of what it surveyed.
So far, so straightforward. Except that it didn't quite work out the way that anyone hoped.
Today, we announce that after consulting our teams over the last few months, that there will not be a launch by March 31st, 2018, and our grand prize will go unclaimed. We are exploring a number of ways to proceed, to continue to support our teams: https://t.co/n2jQ8lKWcX

— Google Lunar XPRIZE (@glxp) January 23, 2018
The prize won't be given to anyone, but even though this leg of the journey is over, leaders of the X Prize say that hope is not lost. This isn't a failure, but a small part of major progress.
"As a result of this competition, we have sparked the conversation and changed expectations with regard to who can land on the Moon. Many now believe it's no longer the sole purview of a few government agencies, but now may be achieved by small teams of entrepreneurs, engineers, and innovators from around the world," wrote founder Peter H. Diamandis and CEO Marcus Shingles in a statement.
Diamandis and Shingles noted that there were some significant milestones achieved over the past decade. Three-hundred-million dollars was raised in the form of venture capital, corporate sponsorships and government contracts. The first commercial space companies were founded in India, Malaysia, Israel and Hungary because of the competition. In 2016, one of the teams, aerospace company Moon Express even got the OK from the FAA to launch when it was ready.
Related: 20 Unforgettable Moments in Space Exploration
But going to space is hard, and if everyone could do it, there wouldn't be millions of dollars of prize money attached to the attempt.
"If every XPRIZE competition we launch has a winner, we are not being audacious enough, and we will continue to launch competitions that are literal or figurative moonshots, pushing the boundaries of what's possible," wrote Diamandis and Shingles.
After the announcement, on Twitter, the first thing the X Prize account posted was encouragement from someone who knows a thing or two about space travel, astronaut Mark Kelly.
Thank you, @ShuttleCDRKelly, for the inspiring words to our #GLXP teams. pic.twitter.com/lUzxjuDJ92

— Google Lunar XPRIZE (@glxp) January 23, 2018
So what can you learn from the end of this version of the X Prize? Simply, you learn as much from your failures as your successes. You probably get a better sense of who you are as a leader when things don't go your way than when everything goes perfectly. Strength comes from adversity, and if you can pick yourself up and keep going, that's when true innovation will happen.