Check Out Mind-Blowing Cosplay from New York Comic Con (Slideshow)
BEGIN SLIDESHOW
Holy Spandex, Batman! This year's cosplayers outdid themselves.
NEXT
1. Way to use your head.
NEXT
2. Brothers in arms.
NEXT
3. Back off, bub.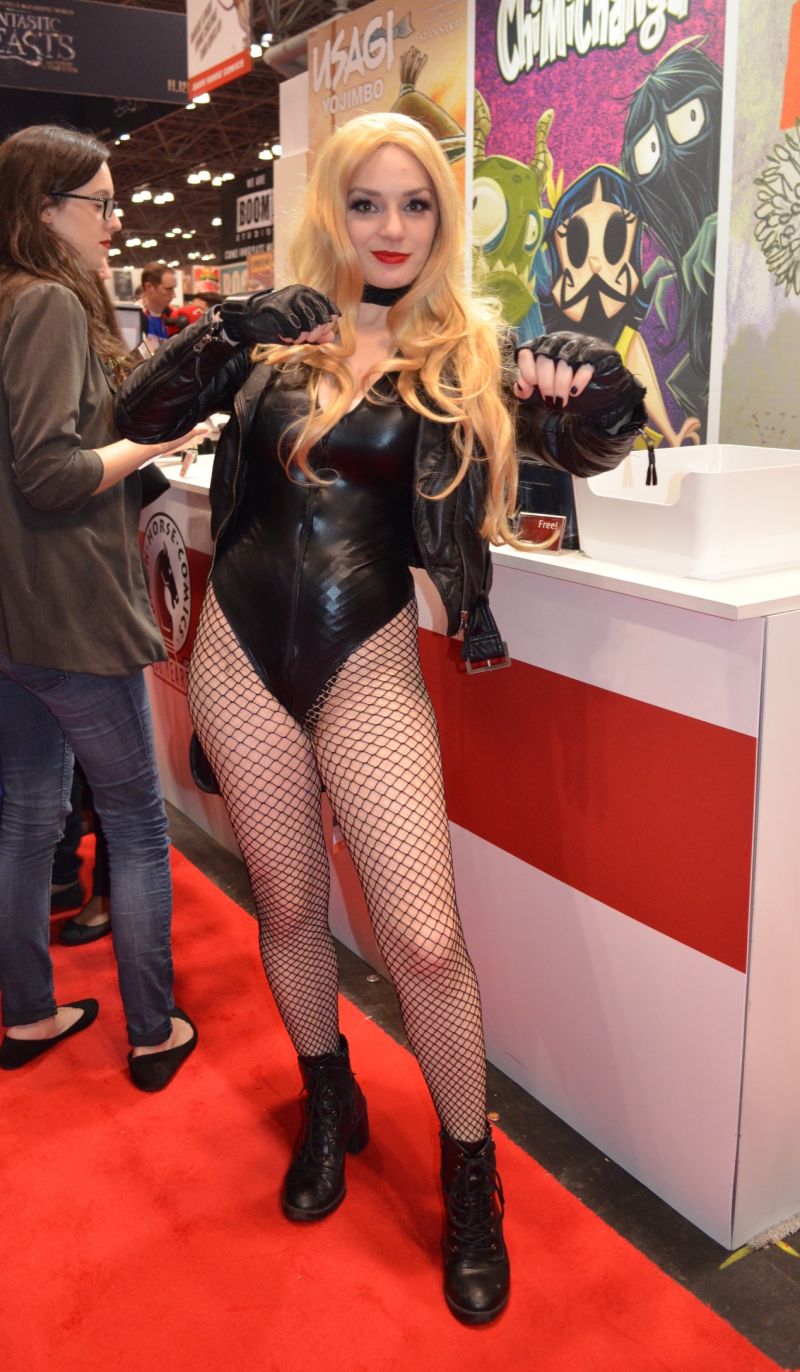 NEXT
4. How arguments get settled.
NEXT
5. Breathe Right strip from the future.
NEXT
6. Hulk shows his inner beauty.
NEXT
7. Fitness is no joke.
NEXT
8. Demon Warriors.
NEXT
9. Triple threat.
NEXT
10. True love.
NEXT
11. Pyramid scheme.
NEXT
12. Wolverine in need of a manicure.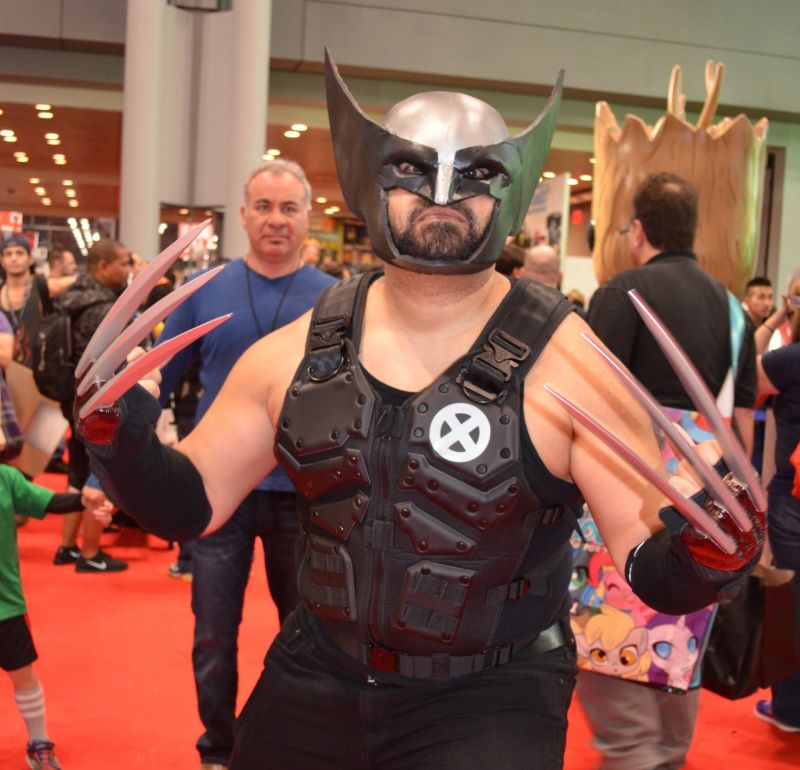 NEXT
13. Through the looking glass.
NEXT
14. Business formal on the Death Star.
NEXT
15. Talk to the hand, Deadpool.
NEXT
16. Caffeine to the rescue!
NEXT
17. Web heads.
NEXT
18. Don't mess with my blue cube.
NEXT
19. Wolvie drives stick.
NEXT
20. Mean and green.
NEXT
21. Hopefully not radioactive at the moment.
NEXT
22. Gang's all here!
NEXT
23. Aquaman out of water.
NEXT
24. Cruella de Vil.
NEXT
25. Jedis babysit an Ewok.
NEXT
26. Something about Supergirl just clicks.
27. Super duo.
New York Comic Con busted out of Manhattan's Javits Center like the Hulk tearing through a new pair of purple pants. The venue was packed to Aquaman's gills with fans, presenters and everyone in between, and satellite events were being held in the Hammerstein Ballroom as well as Madison Square Garden. Make no mistake: Comic Con is huge and is in no danger of any Ant-Man-like shrinkage.
The only thing bigger than NYCC is its fans' rabid love for their favorite characters. Check out some of the insane sights Entrepreneur saw on floor of the convention.