Startups
Woof Woof!
BEGIN SLIDESHOW
NEXT
1. Two Caucasian Shepherds and One Afghan Hound
NEXT
2. Pets Throughout Their Lives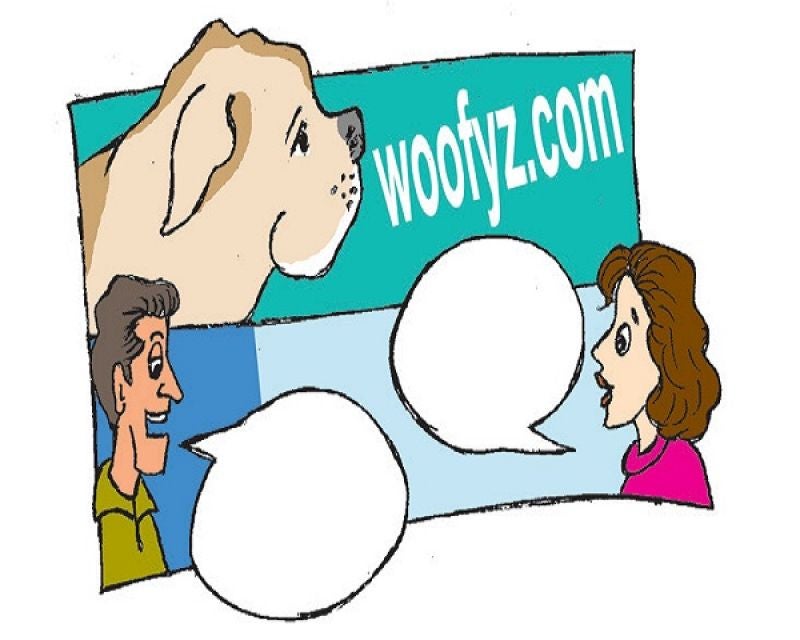 NEXT
3. Information About Pets
NEXT
4. if You Have a Labrador
NEXT
5. Pet Parents Love Acting
NEXT
6. A Member Posted a Picture
7. We Will be Doing E-commerce
Friends?
How Bengaluru-based Depinder Singh quit his job at DeNA - world's largest social gaming company- for his true puppy love and launched Woofyz – the social 'pet'work.
(This article was first published in the January issue of Entrepreneur Magazine. To subscribe, click here)
Few years back I rescued two Caucasian Shepherds and one Afghan Hound. People love pets as puppies but they don't know what to do with them when they grow old. I realized the need for my pets to socialize with other dogs and people, so that they don't become aggressive and difficult for the society.
Pets throughout their lives are like infants who can't talk, so parents understand their needs by studying their behavior. Also, you cannot go to a veterinarian (vet) every time your pet expresses discomfort. So I started Woofyz in April 2015 to help pet parents to connect with each other, talk and share information for their pets' needs like Facebook.
As information about pets, we only ask for their name, breed, age, sex, and a picture. Actually Woofyz is more of a Twitter than a Facebook. You can find information for anything using hashtags.
For e.g. if you have a Labrador and you follow that community, you can ask questions using #labrador. If you have a puppy and have questions about puppy training and behavior, you ask them using #puppy. We have over 10,000 registered pet profiles on the platform.
Pet parents love acting like their pets. On Facebook itself, there are lots of pet profiles created by their parents, where they post pictures and comment as if their pets are doing that. On Woofyz too, there is a lot of funny stuff where parents talk like pets.
On the site a member posted a picture wherein the parent is holding a puppy in a park and its caption is "when I turned two-month old, daddy got so happy that he took me out". In another picture, there are two dogs sitting together and its caption says "playtime with my buddy Bruno". Another picture of a little dog is lying upside down with legs in the air says "I am little boozy here".
Going forward, we will be doing e-commerce on the platform because we have traction. A pet groomer or a vet will not know on Google how many pets are there in his/her area, which might need the service, only we can tell that. For this, we are looking to raise $500,000. We raised a small friends and family round earlier.