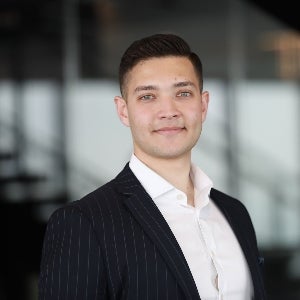 Karl Eshwer
Entrepreneur Leadership Network Contributor
Investor at BDev Ventures
Karl is a venture capitalist based in New York City with BDev Ventures, the venture investing arm of BairesDev. Karl previously helped build Triple Peak Capital, a search fund, and most recently worked in management consulting at McKinsey & Co.
Latest
Business Models
Few investment products have performed as well as venture capital has in the last few decades. However, with growing fund sizes comes a growing pressure to return greater multiples in profit.
Business Models
This model is a means for entrepreneurs to venture into new fields and acquisitions.
Business Models
Search funds provide a means for entrepreneurs to search for, acquire, manage and grow a company.
More Authors You Might Like