Amanda De Cadenet Proves How Great Conversations Can Empower Brands and Viewers
As host of Lifetime's The Conversation, Amanda De Cadenet has amassed a huge following. Here's how the model/actress is making that viewership count.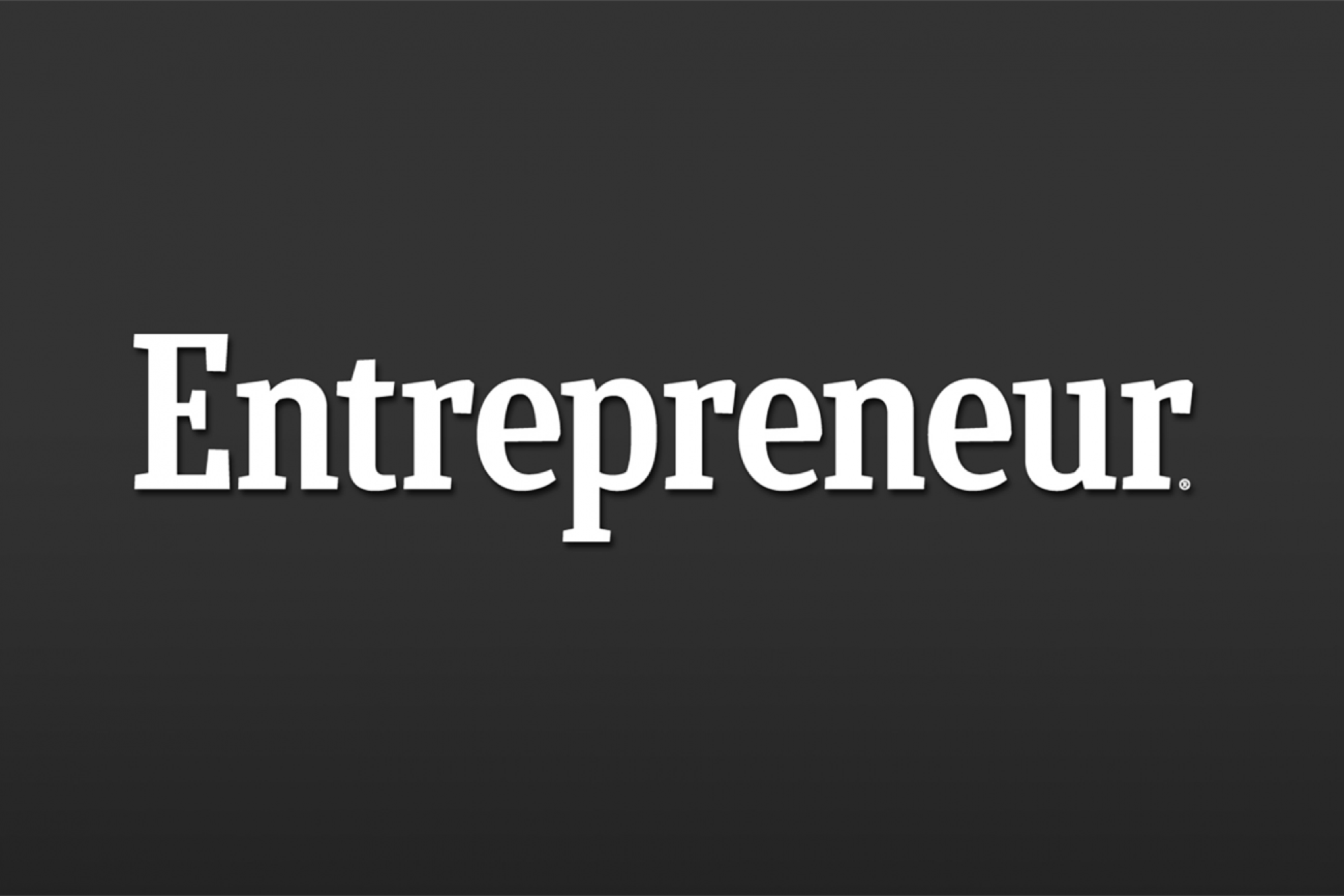 Opinions expressed by Entrepreneur contributors are their own.
As a model, actress and host, Amanda De Cadenet has always had a gift of gab -- and valuable network of friends. More specifically, she felt the real stories of her own female friends weren't necessarily being told in the media -- the good, bad and ugly of womanhood.
In 2011, she decided to bring these stories of female celebs and leaders to audiences worldwide in a series called The Conversation. While she initially launched the project as a Lifetime TV show, she has continued the series and movement online, which continues to empower women to tell and share their stories.
As entrepreneurs, we can all learn a lot about how she built her brand through video and compelling, honest storytelling. We can also learn how great and sincere conversations can create powerful and lasting connections. Amanda De Cadenet shared more on this topic below:
Q: How can we all strive to make better connections in our lives?
A: If we remove all judgment and preconceived ideas of who a person is, the truth is, we are all blessed with the same emotions and desires. Being present with a person and just seeing them for who they are is something that is so rarely given to us, and I try to do that with everyone I meet. I have met people on the subway who have told me the most profound stories, and I am convinced we all have something to teach each other if we just slow down long enough to hear the message.
Related: What's Trending With…Yael Cohen? The F%#@ Cancer Founder on Starting a Movement (Video)
Q: What have you learned throughout the process of creating the show for TV and now online?
A: I tend to pick subjects who I personally want to learn from, so it's like a Life Class for me as well as my audience. I am learning along with the viewer, which I think is obvious when you watch the show. I hope I ask questions that the audience would want to ask. I would also say that the best content on the web rises to the top. There is no way to fake or fabricate interest online. People either like something or they don't.
Q: How do you find your audience and how do they find you?
A: I am a true believer in water seeking its own level, and whilst I think the celebrity aspect of my show does bring in a certain audience, people stay and come back because of what these people are saying. On a practical level, I spent as much time launching the online component of the show as I did the TV series. I saw how many millions of people watched my show online, and I pay close attention to what my audience wants or doesn't want, as I am in direct contact with them. People will share something they connect with, and many people have heard about The Conversation from their girlfriends as well as social media and traditional media. I am endlessly looking for ways to find new audiences, which is both fun and challenging sometimes!
Related: The Creator of Funny or Die's 'Drunk History' on Wacky Business Ideas That Work
Q: What's your social network of choice and why?
A: I am about to launch a new community on Mightybell, which I am a big fan of. Gina Bianchini, who is the founder of Mightybell, has been hugely instrumental in my business growth. I knew nothing about tech four years ago, and she has guided and mentored me from day one. I think the Mightybell platform lends itself perfectly to conversation within small groups, which is ideal for this purpose.
Q: Any particular tips to building a compelling series and attracting a community around it?
A: I firmly believe that if it's your community, you better be visible in it -- and I mean all the time, not just once in a while. People know what authentic communication feels like, so having someone else handle your social media/commenting doesn't feel honest to me.
Q: Who would you say has been your favorite person to interview and why?
A: I can't really single one woman out, as each person has been awesome in some way. But I will say that interviewing Jane Fonda was a highlight that impacted me greatly on many levels. I want to grow up to be like Jane. She is not only graceful, insightful, powerful, vulnerable and generous, but told me that at age 73 she is having the best sex she's ever had. You know that means it's GOOOOOOOD!
Related: Adventures in Candy Land: Dylan Lauren on Her Confectionary Empire
Q: What is the best advice you've gotten from a guest during an interview?
A: The general message I hear over and over again is, "it's an inside job"-- meaning you must not fail to look inward. So much of our lives are spent looking outward at what we hope to get and achieve. Sure, all important stuff, but you have to pay attention to your internal life too, as that will guide you and ground you all the way.
-This interview was edited for clarity and brevity.