Charm Offensive: The Power of Being Nice
While running a startup can be a pressure cooker, entrepreneur Rebekah Epstein explains the importance of keeping cool and playing nice.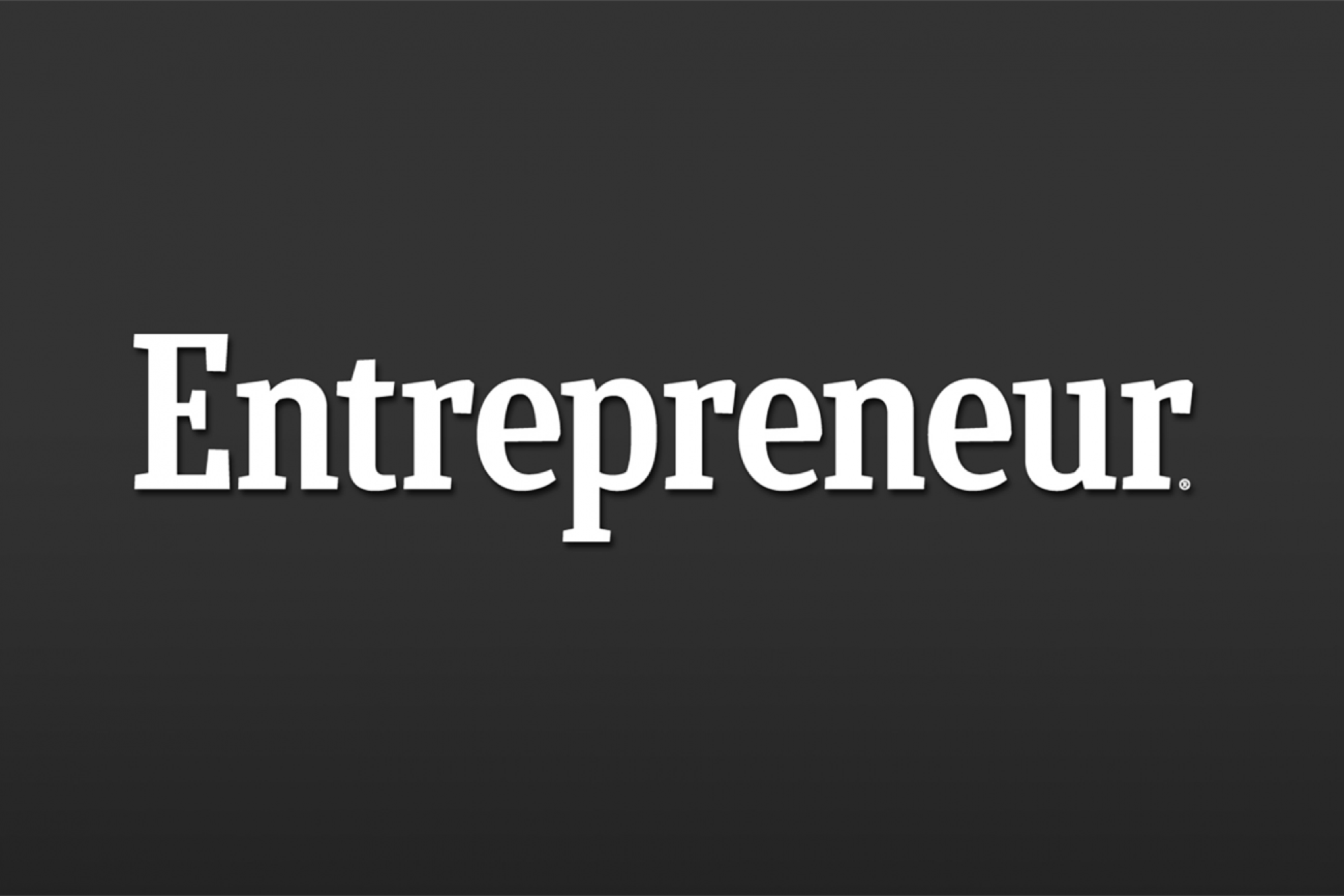 Opinions expressed by Entrepreneur contributors are their own.
If there's one thing that working in the New York fashion scene taught me, it was the power of being nice. Why? Because it was a rarity.
On a daily basis, I felt like I was constantly battling unpleasant colleagues, editors, clients and interns. Now that I'm out of New York but still in PR and branding, it never ceases to amaze me when people forget what their mom taught them: Sugar works better than spice. This is especially true in business.
For a young entrepreneur launching a startup, the experience can be stressful and your long fuse may be shortened by the second. Instead of taking your anger and frustration out on others, keep a positive attitude.
Next time a partner snaps at you, respond with a smile. When a customer sends a dreadful e-mail complaining about everything, take five deep breaths before answering. By following the golden rule of treating others as you would want to be treated, you are reaping the seeds of your own startup success.
Need more reasons to play nice at the office? Here are four other benefits:
1. People will want to be around you.
There is no way you can do everything alone. To be truly successful, you need a team of supporters and the ability to rely on others, especially in the day-to-day activities of running your startup. Why not make this experience positive for everyone? If you are nice to people, they will want to help you out and are more likely to be a cheerleader for your company.
The nice factor can also lend a hand outside of work. Need an introduction to an investor, a potential partner or possible advisor? People will have no problem providing these if you go the extra effort to show them in advance they matter.
Related: How Young Entrepreneurs Can Rein in Their 'Toxic' Emotion
2. You'll conserve energy by not being a jerk.
Ask yourself honestly: Are you aware when you are being a jerk? The answer is probably yes. All of the time, I get less than pleasant e-mails from bosses, co-workers and reporters, and I want to respond with a snarky remark. However, it honestly takes more effort to come up with something sassy, rather than just say "okay" and leave it at that.
Work is already stressful, so don't spend extra brainpower stirring the drama pot. Plus, who really wants to work for a jerk? When trying to build up company culture, keep in mind your actions will be the foundation of how you want your employees to act.
Related: Biggest Mistakes: How Ginger + Liz Learned to Play Nice With Vendors
3. Your reputation will precede you.
Industries are small and word travels quickly. The next time you go into an event, you don't want other entrepreneurs in your industry or even potential customers to know a slew of negative things about you. For example, many times when I meet with new potential clients, they have already asked around about me. They need to hear good things from their peers, because at the end of the day, recommendations are the most important way I grow my business. As a young entrepreneur, reputation can make or break your business, as you are the face of your startup. Why tarnish yours over something you can control?
4. You'll stop feeling threatened by everyone.
In the heat of the moment, it's easy to snap to maintain a sense of control, especially when we feel insecure about running our business. But rudeness isn't a cute look on anyone. Instead, take Eleanor Roosevelt's words to heart: "No one can make you feel inferior without your consent." Once you cultivate confidence, your road map to success will be a lot easier.
I am not saying every day at your startup you are going to sit around and sing kumbaya all day but your workplace shouldn't be a wrestling match either. It should be a place for collaboration, innovation and inspiration.
When you are angry, how do you remain positive? Let us know in the comments below.