Co-Working NYC: An Inside Look at New Work City
In our co-working series, NYU students give us the skinny on hot spaces in NYC. Here, we take a look at New Work City, a place where both successes and failures are celebrated.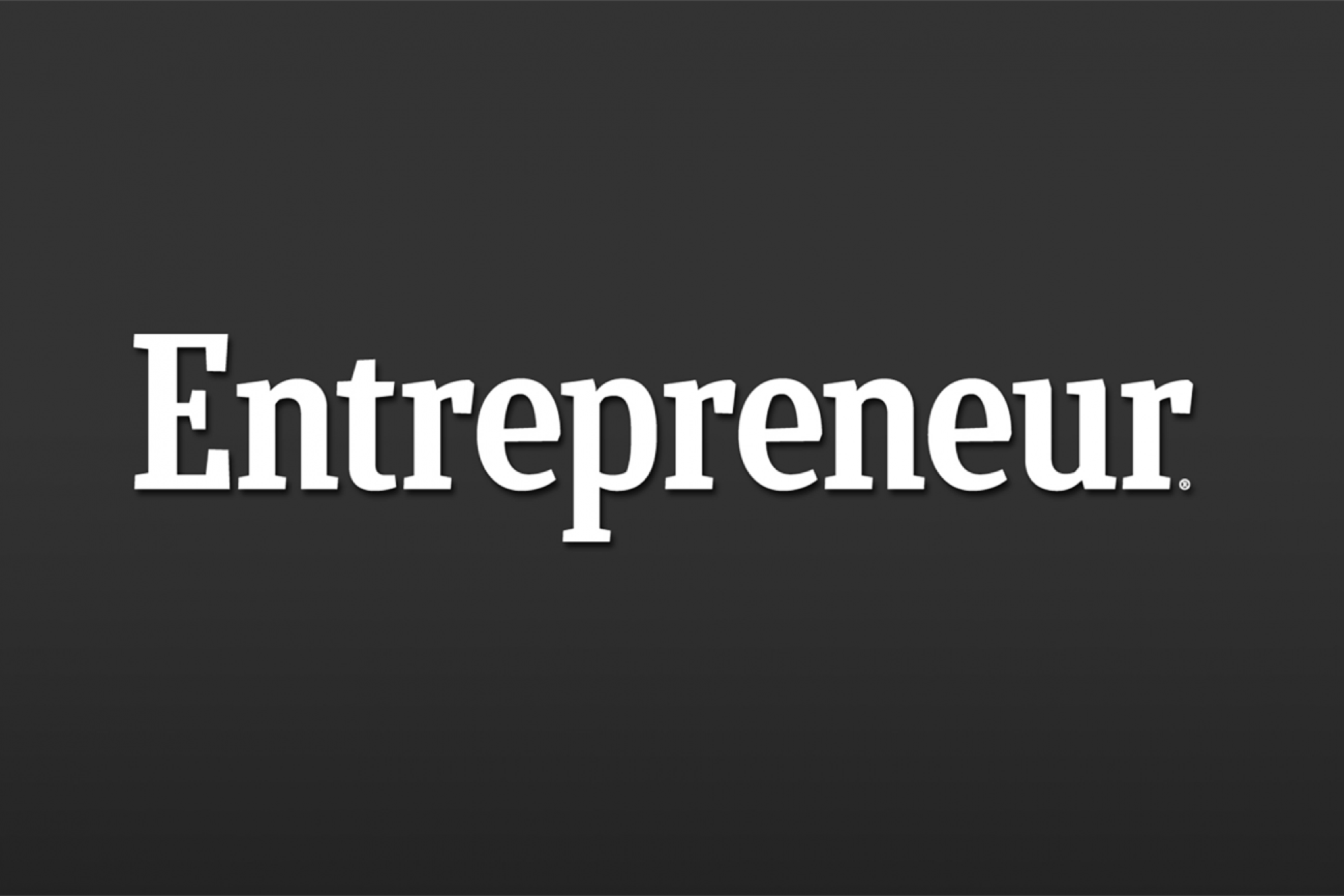 Opinions expressed by Entrepreneur contributors are their own.
Editor's Note: This post is part of our two-month-long series on co-working spaces in New York City, which typically runs on Mondays. Stay tuned to YoungEntrepreneur.com for more updates.
New Work City has been the headquarters for TechStars alum Dispatch, a cloud communication service, web archiver Perpetually, a company that was acquired by Smarsh in 2012, and memory app Timehop.
As New York City continues to attract young entrepreneurs, we wanted to get an inside look at this Manhattan co-working space.
Space lowdown: Located at 412 Broadway in the trendy Tribeca neighborhood, New Work City is just south of bustling Canal Street in a long rectangular workspace spanning 4,800 square-feet. Situated on the second floor above a clothing store and below a rehearsal space for the Blue Man Group, New Work City is chock full of collaboration areas, along with conference rooms to reserve. Besides being the home to startups and freelancers, the space hosts numerous events, including a startup funeral party, where community members pay their respects to companies that have failed, while also celebrating the successful businesses those founders have gone on to develop.
The back story: Coming up on its five-year anniversary this September, the concept of co-working spaces was relatively new when founder Tony Bacigalupo launched New Work City back in 2008.
Related: Co-Working NYC: An Inside Look at The Yard
Bacigalupo's passion for the co-working movement began when he sarcastically suggested that everyone at his old job start working from home. The idea came up after his boss asked him his opinion on renewing the lease on their office space. Apparently, Bacigalupo was quite persuasive, as his previous employer agreed to the work-at-home environment. After finding that he hated being home alone without a structured workday, Bacigalupo began plans to open New Work City.
While his enthusiasm for co-working started on a whim, Bacigalupo has big dreams about changing the way we look at our jobs. "I grew up thinking that work would suck," he says. "I don't want my kids to grow up that way." That's why he's helping cultivate similar communities in other cities to create the infrastructure that supports people going out on their own for the first time.
Related: When to Ditch the Coffee Shop for Co-Working
The scoop: Unlike other co-working spaces highlighted in this series, New Work City has a fluid work environment, where no application is required and people can come and go as they please.
"Co-working is supposed to be our space, a space where anyone can work, whenever they need to do so," says space supervisor Danza Huey. "We want to make it as easy as possible for everyone."
Who's there: According to Huey, New Work City is home to not only startups but also a wide array of independent workers including solo entrepreneurs, lawyers, accountants, graphic designers, artists and photographers.
Because New Work City doesn't vet applicants, the community is driven by members' desire to be there and get things done. "More or less, everyone who is here wants to be here," Bacigalupo says.
Cost: If you are looking to just drop in for the day, a single use pass will set you back $35. New Work City also provides a $120 four day pass package to be used throughout a month and a monthly membership for $375.
Think this is the ideal place for you to get your startup off the ground? Sign-up for a membership at New Work City.