How to Handle Problem Employees -- And Fire Them if Needed
No one envy's an entrepreneur when it's time to let problem employees go. Here's how to make the process as smooth as possible.
Opinions expressed by Entrepreneur contributors are their own.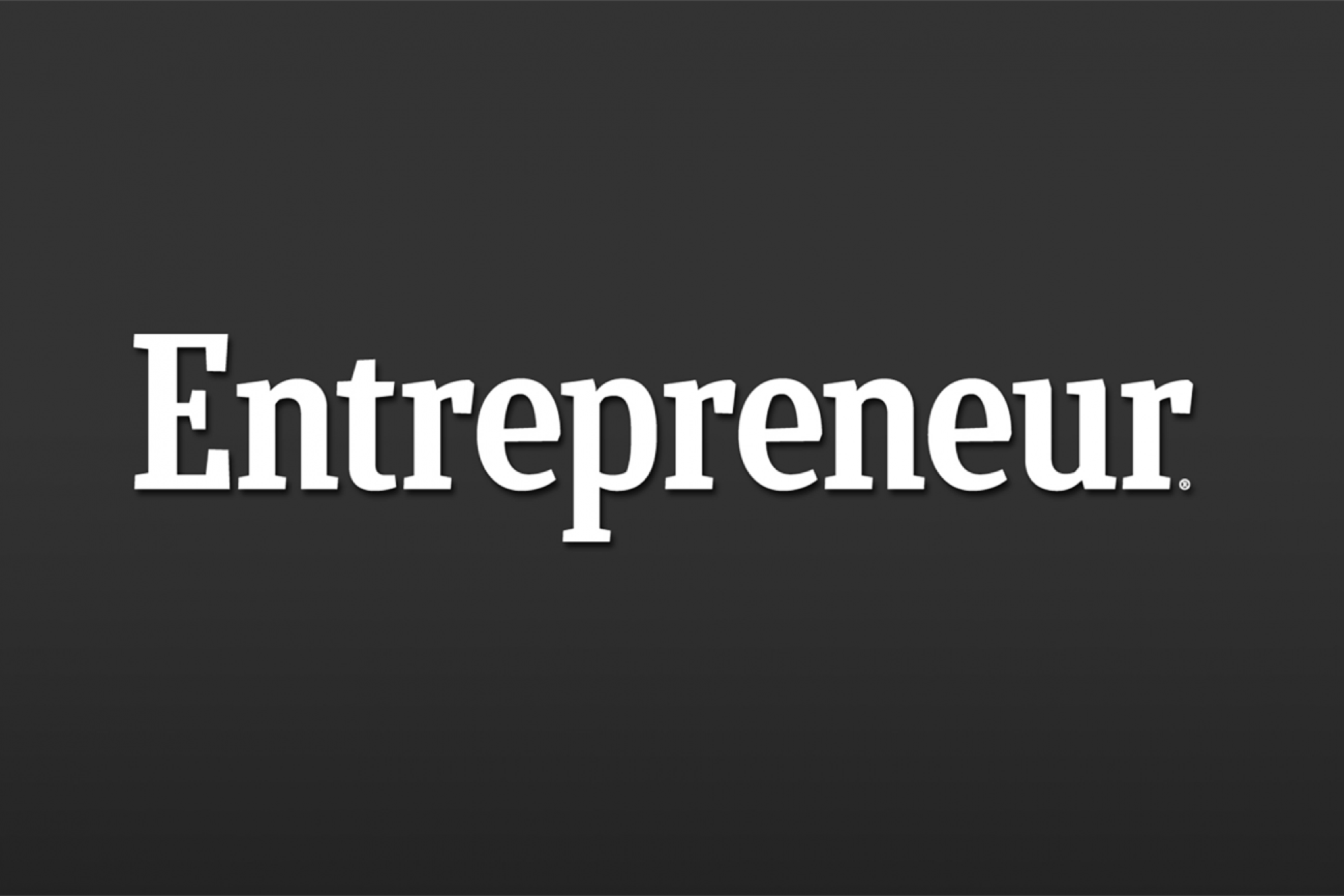 Your toughest job as an entrepreneur may well be letting someone know they're no longer part of your organization. Unlike laying people off -- which can obviously be painful -- when you fire someone, you are telling that person he or she has failed as an employee and you see no potential for redemption.
Because this process is so hard, one of the biggest mistakes many entrepreneurs make is keeping someone on the payroll too long. Frankly, no entrepreneur -- let alone those just starting up -- can afford to do that. Unsatisfactory staffers can muddle your processes, offend your customers and make mistakes that are costlier than their salaries.
Here's how to avoid letting problems escalate -- and, if need be, ensure that you're firing someone for the right reasons.
Provide corrective feedback. When you perceive problems with an employee, it's easy to let them go unchecked. But if you don't address the specific behavior and explain your expectations nothing will change. Handle problems immediately, in private and with specific examples. Be sure to define the expected behavior changes. Be willing to listen to explanations, but don't tolerate excuses.
Related: 5 Ways to Win the Hearts of Employees
Pay attention. Check up on problems regularly -- praising where you see improvement and providing corrective feedback when needed. Make sure your employee understands and has the skills needed to handle the requested improvements. You may want to ask another employee to mentor the problem person and give you feedback on whether or not the behavior changes are happening.
Follow up. If there are no changes in the problem behavior, readdress the problem issues -- making sure to lay out the changes you expect to see. Be specific and give behavioral examples of both the inappropriate behavior and the corrections needed. Put everything in writing and give a deadline for the changes. Let your employee know that unsatisfactory behavior could lead to termination.
Related: 8 Tips for Finding Focus and Nixing Distractions
Follow up again. Give one more warning if the behavior hasn't improved. Walk through the expectations again, one at a time. Ask to make sure your employee understands both the expectations and the deficiencies. Make it clear that a failure to improve will result in termination. Set this warning in writing also.
Get ready to act. Have the employee's last paycheck and any severance pay out ready. Have a termination letter ready for your employee to use at the unemployment office. If possible, arrange for the termination at the end of the day so that other employees are gone. If this employee has access to confidential information, you may want to have another employee -- not a security escort, which could be disconcerting for remaining employees -- help this person gather his personal belongings. Make sure to have several boxes ready for this process. Finally, collect all keys or access cards, and plan to change any common passwords immediately after the employee leaves the building.
Letting go. Once you've decided to terminate someone, you don't owe them an explanation. Most people will ask for one, but it's really an attempt to change your mind. Any employee who reaches this point knows exactly why they're being fired. Make it simple and straightforward. Tell your employee they have been terminated, hand them the letter and, if necessary, a box of tissues. If you have a human resources staffer, have that person handle all the details such as the termination process, the final check and helping them pack.
Related: Managing Older Workers? Be the Boss
Some people will cry, some will plead, some will yell and some may even threaten violence. Your best option to minimize this behavior is to provide absolutely no explanations. If you don't engage, the ex-employee has nothing to fight against. No matter what they say, this is not a surprise.
Give yourself a break. Firing someone, no matter how deserved, is terribly hard. Understand that and give yourself a chance to recover. Take some time before driving, meeting with anyone or making any important decisions. Dinner out with friends or family may be a good idea. And as you recover, remember that you made the right decision for your company and for your ex-employee.
What's your strategy for letting go of problem employees -- or avoiding having them in the first place? Let us know in the comments section below.