How to Launch an Ethical Brand After the Rana Plaza Tragedy
The Bangladesh garment-factory collapse has only increased consumers' interest in shopping ethically. See how retailers -- large and small -- are responding.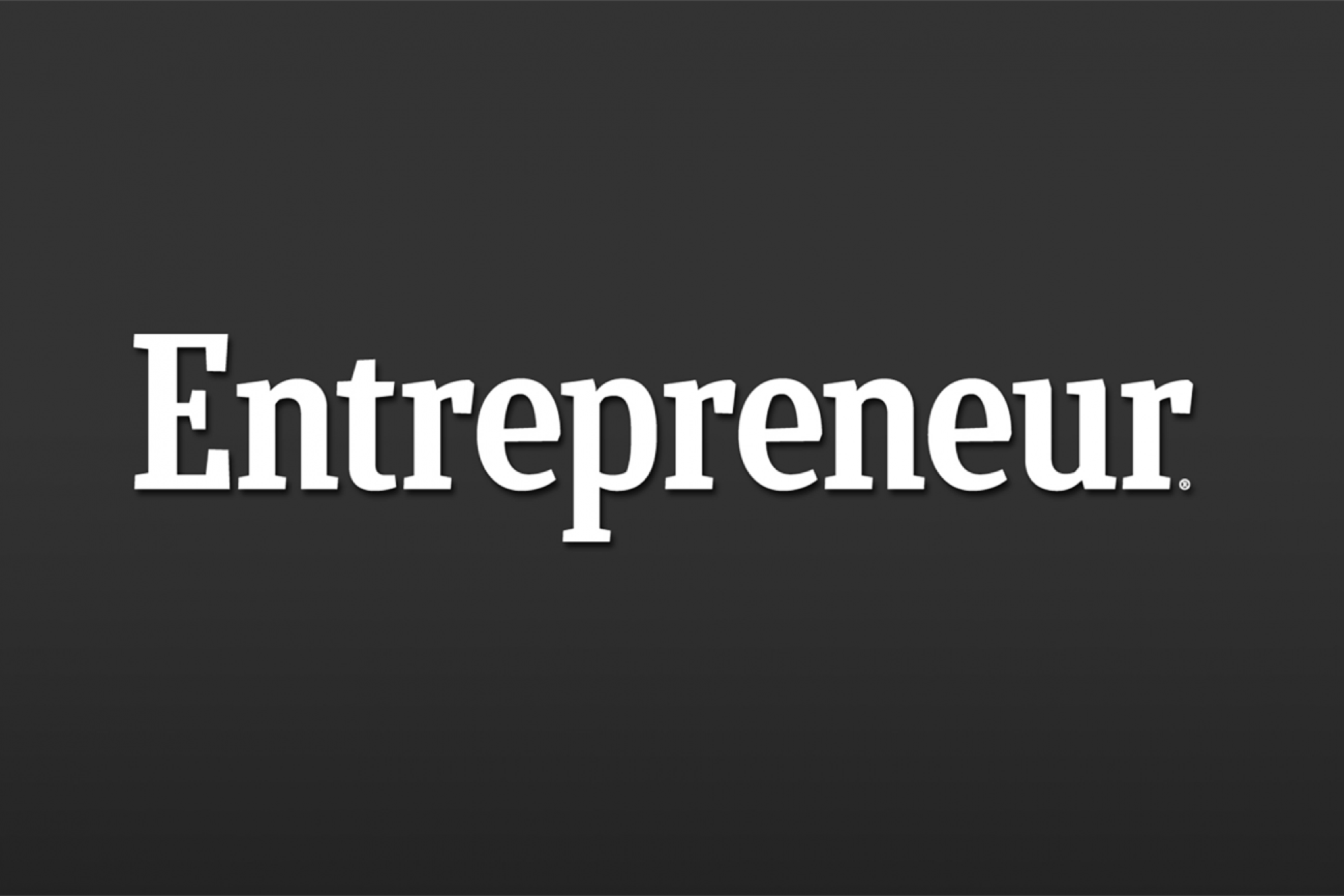 Opinions expressed by Entrepreneur contributors are their own.
It's time to care where -- and how -- your clothes are sourced. At least that's what Soraya Darabi, 29, and Maxine Bédat, 30, co-founders of Zady, believe. And, while their company won't launch until next month, the ecommerce site has already garnered a fair amount of media attention.
Perhaps it's the timing of the launch, just months after the tragic garment factory collapse in Bangladesh in April. Or it could be that there's lots of interest in this high-powered team: Bédat founded The Bootstrap Project, a nonprofit which works to promote centuries-old crafts and customs worldwide and Darabi co-founded Foodspotting, a website that lets users find and rate restaurant dishes. The site was acquired by OpenTable for $10 million in January.
The New York City-based startup, which has raised a $1.3 million round of financing, plans to showcase and sell sustainable and ethically-produced luxe apparel. The idea for the online shop evolved from a series of conversations between the two women, who have been friends since they were high-school students in Minneapolis.
"We had the shared experience of going to markets, finding goods and then turning them over to see where they were made," says Bédat.
Related: Tech-Savvy and Fashion-Forward: A Look at Today's Stylish Startups
It seems they weren't the only ones peeling back labels. Retail startups from the San Francisco-based hoodie maker American Giant to Black & Denim's Tampa, Fla.-based clothing company have been championing the Made in the USA label with much success. Then, MakersRow.com, a site that works as a matchmaking tool for apparel companies looking for U.S. manufactures, came online in 2012.
And since the fatal factory collapse in Bangladesh, scores of other retailers -- both big and small -- are increasingly touting their company's ethical-production practices and adding this lingo to their websites and clothing labels. Giant European retailers the likes of H&M and Zara have signed on to a plan that would bind retailers to help finance safety improvements in the factories they use in Bangladesh. U.S. based retailers including Walmart and the Gap say they also plan to develop an index that would require the companies to uphold fair labor practices and environmental standards.
Consumers want more information about their clothing including where it was made and what materials went into them, says Daymond John, the founder of clothing brand FUBU and an investor on ABC's Shark Tank. "People want to know about products," he says. "The biggest challenge is when a company states that they make clothes in the USA, but they're actually cut in China and then they're assembled here."
Related: GOOD on Its New Vision for the Future (Video)
John, who currently consults with companies through Shark Branding, adds that these days it's in a brand's best interest to be up front with consumers. "I think it's an amazing concept to offer consumers as much information as possible about where their clothes are from," he says. "It empowers them."
For its part, Zady will feature 40 lines, including Nashville-based denim designers Imogene + Willie, Los Angeles-based handbag designer Clare Vivier and Massachusetts-based pea-coat manufacturer Gerald & Stewart. And, like the Whole Foods model, each and every piece of inventory is analyzed for its sustainability, including whether it's locally sourced, handmade, uses high-quality raw materials, is environmentally conscious and is made in the USA before being showcased. To further validate the process, each brand must sign a contract verifying the location of the company, the manufacturing city and the source of its raw materials.
Related: SXSW Style: Fashion Startups Strut in Austin
"Our customer does yoga, shops at Whole Foods and she's stylish," says Bédat, who adds that five percent of the proceeds from every sale will benefit The Bootstrap Project, the company's nonprofit partner. "They care deeply about how they're dressed and are also conscious about how their clothing is sourced and brought to market."
How have you adapted your company's policies to the changing times? Let us know with a comment.