'Ultra-Luxury' Real Estate Influencer Busted for Stealing $381,000 in COVID Relief Funds — To Fund Her Lavish Lifestyle
Daniela Rendon, 31, allegedly used fraudulently obtained money to lease a 2021 Bentley, rent a luxury apartment, and pay for cosmetic surgery.
The U.S. Department of Justice has indicted a Miami-based luxury real estate influencer for committing a Covid-19 scam to pay for her jet-set lifestyle.
The Feds allege that glamorous real estate agent and Instagram influencer Daniela Rendon, 31, fraudulently obtained $381,000 of COVID-19 relief loans and grants under the Paycheck Protection Program (PPP) and the Economic Injury Disaster Relief Program.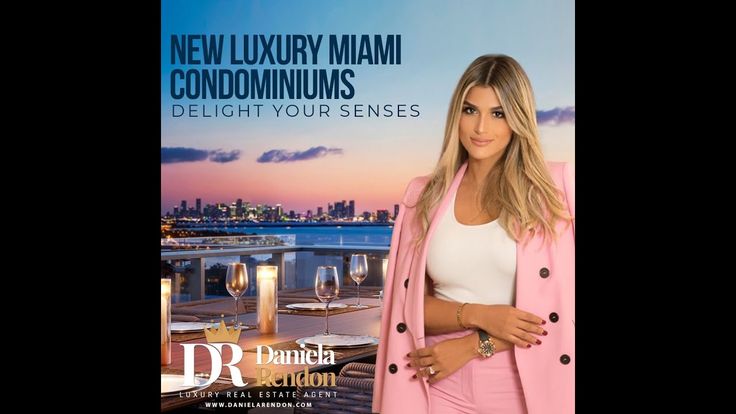 Image via Daniela Rendon/Instagram
Rendon, who has over 33,000 followers on Instagram, allegedly falsified her revenue and payroll and submitted fraudulent IRS tax forms to get a huge paycheck from the government. She wrote fake checks to herself, family members, and friends to disburse the funds.
The U.S. Attorney's office has accused her of using the stolen money to lease a 2021 Bentley Bentayga, rent a luxury Biscayne Bay apartment, pay for cosmetic skin treatments, and refinish her designer shoes.
Related: The Scam Artist Who Robbed Backstreet Boys and NSYNC Blind. 'Some of the Guys Couldn't Pay Their Car Payment.'
Image via Daniela Rendon/Instagram
Related: Pastor and His Son Busted for a $8 Million Covid Scam. 'The Worst Scuzz on the Face of the Earth.'
According to Rendon's LinkedIn profile (now taken down), she is an "Ultra-Luxury Real Estate Agent with a demonstrated history of working in the ultra-luxury high-end real estate industry."
Rendon has been charged with seven counts of wire fraud, two counts of money laundering, and one count of aggravated identity theft.
If convicted, she faces up to 20 years in not-so-luxurious prison.