This Startup Wants Your Water Filter to Be Beautiful
Tapping into the water-filter market, startup Soma explains how it is looking to turn the business on its head.
Opinions expressed by Entrepreneur contributors are their own.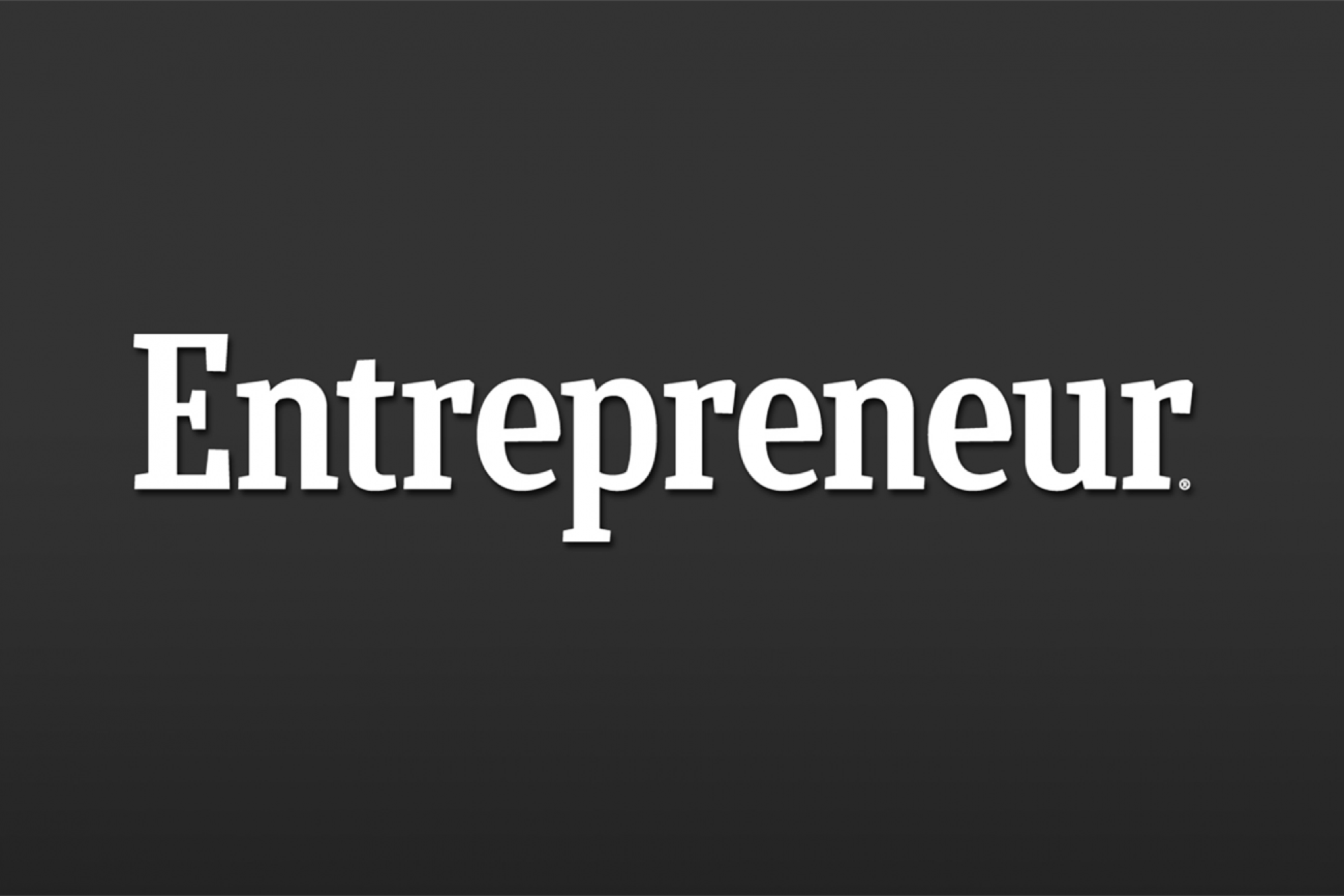 When it comes to fancy dinner parties, the details are often what makes an evening memorable. For Mike Del Ponte, this insight helped launch his startup Soma, a water-filter and carafe product line.
Inviting friends to his home in San Francisco, Del Ponte thought he had covered his bases for his soiree -- from the delicious food to his impeccable music selection and perfect wine glasses. Yet when a friend asked for water, he realized he left one stone unturned. Not wanting to bring out his beat-up plastic Brita with its floating black specks, Del Ponte made a move to pour the filtered water into a stylish wine decanter. Instead of going into his makeshift pitcher, the water ended up all over the floor.
At that moment, his future co-founder Ido Leffler walked in. Del Ponte explained the series of events and asked why a company hasn't created a beautiful water carafe and filters. Leffler's response? Why don't we? Soma was born.
Apparently, they weren't the only ones who thought innovating water filters was a great idea. After a successful campaign on Kickstarter raising $100,000 in nine days, the San Francisco-based startup recently announced the closing of a $3.7 million round from prominent venture-capital firms including Lerer Ventures, Forerunner Ventures and Collaborative Funds, along with such investors as Tim Ferriss of The 4-Hour Work Week fame.
While Soma's $49 carafes and $12.99 water filters won't officially be available to consumers through its website until Sept. 16, we think the concept is primed for takeoff. So for the month of September, Soma is officially Entrepreneur's Startup of the Month. With that comes bragging rights for life, along with a copy of Entrepreneur Press's latest book: Ultimate Guide to LinkedIn for Business and a digital subscription to Entrepreneur magazine.
We chatted with Del Ponte about starting up, raising funds and disrupting an established market.
Q: Soma seems to be off to a good start with the impressive array of people that participated in your seed round, along with your advisors. Why do you think they were attracted to Soma?
A: No. 1 is: It is just a beautiful product. People want to be able to walk into their friend's home, see a beautiful Soma and say I help make that happen.
Secondly, the vision. It is just not just a great product, but it is also sustainable and charitable. I think people love that aspect of it.
Lastly, the need. We are living in an era where I feel like everything is going to be reinvented. Whether it is your thermostat or how you listen to music in your home, there is an opportunity right now to reinvent things. Water filters are in most homes, and there is a high-level of dissatisfaction. When we showed people the product they totally got it and knew this is going to be big.
Q: You mentioned Soma being sustainable and charitable. What does that mean?
A: Soma is the first biodegradable water filter, meaning our filter is made out of coconut shell carbon, four layers of silk and plant-based material. Also, the packaging is made out of 100 percent recycled materials.
In terms of charitable, we have a multi-faceted partnership with charity: water [an organization that brings clean water to developing nations].
The most basic layer is every time you buy a Soma water filter, we make a donation on your behalf to charity: water.
We also encourage our community to fundraise for charity: water. They have cool birthday campaigns, where people say, "I am turning 30 this year. Instead of buying me a gift, why don't you just donate $30 to charity: water?" Our goal is to get a lot of our customers to give up their birthdays and raise money for the organization.
We have a few other things in the pipeline we plan on launching with them.
Q: Besides nabbing $3.7 million from investors, you used Kickstarter and managed to get $100,000 in nine days. How did you get so many donors so fast?
A: If I were to boil it down, I think we did a few things well. One was PR and the other was activating our network.
Through PR, we found outlets that were relevant to what we were doing, like design blogs. Once they saw the picture and the Kickstarter video, they really got it. We were able to get a lot of media attention for being so early stage.
The second thing is we activated our networks. We were strategic about inviting people to share and doing it all at the same time. If you have a 100 people sharing something over a 100 days it is boring. But if you have a 100 people sharing something in the same hour, it is viral.
Q: What do you plan on doing with the funding?
A: The funding we focused on three areas. No. 1 is building out our team. The second is marketing. The last is product development. Once the carafe in the market, we will start putting our attention back into product development again.
Q: What is your biggest challenge?
A: I think restraint. We've really tried to be disciplined in terms of how to run the company, how to remain lean, how to design and release products in a simple manner. We want people get the value bite by bite, as opposed to giving them too much food to swallow.
Q: What is your biggest asset?
A: I think the vision behind the product. We selected something that is relatively mundane and everyday, and we made it extraordinary, because that is how we want to live our lives. That vision drives everything -- from the product to our company culture to our ability to build our team and get great talent. Without that vision, we would be just another product company.
Q: For young entrepreneurs, what advice would you give them?
A: Surround yourself with great people. I have been so blessed to have great mentors, and I have incredible teammates. Being an entrepreneur can be a lonely job. Surrounding yourself with the best people enhances your chance to succeed, and it makes the process a lot more enjoyable.
-This interview was edited for clarity and brevity.