Ten Key Pitfalls To Avoid During The Digital Transformation Process
The impact of digital transformation is unavoidable- it's simply a matter of when and how.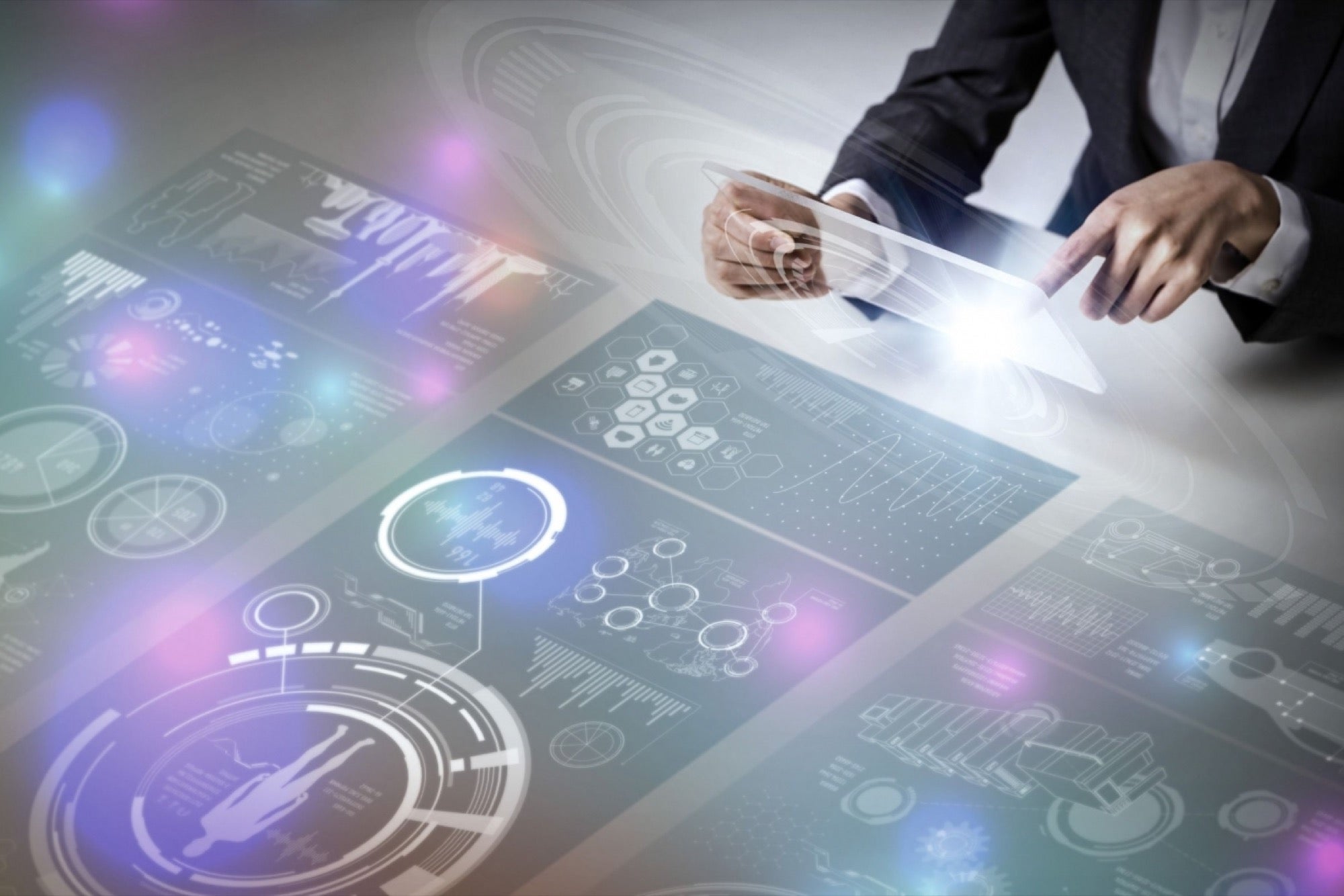 Opinions expressed by Entrepreneur contributors are their own.
You're reading Entrepreneur Middle East, an international franchise of Entrepreneur Media.
In this day and age, every business is becoming a technology company. Organisations are embedding digital technology into their core value-generation processes. This is a very disruptive time for organisations of all sizes and the impact of digital transformation is unavoidable- it's simply a matter of when and how.
And while there is no set timetable for digital transformation, one thing is clear: "digital" is now an imperative, for any organisation that is looking to its future success. And, while digital transformation projects are IT-driven, they should not be considered as purely technology programs. Rather, they should be viewed as business-driven projects, designed to deliver a solid business outcome. Collaboration between multiple business functions is key to driving successful digital transformation.
Knowing what success looks like can be difficult, however, and I find what helps is to look at potential issues that can arise and plot out ways to avoid these. With this in mind, I've developed ten key pitfalls that organisations must avoid during the digital transformation process.
1. The wrong view of digital transformation
In the words of H.G. Wells: "The path of least resistance is the path of the loser". No digital transformation project should try to introduce new technology simply for the sake of new technology. This is the wrong view. You need a business reason, a relevance, and you need company-wide recognition.
2. What success looks like
Walt Disney once said: "Of all the things I've done, the most vital is coordinating the talents of those who work for us and pointing them towards a certain goal". Whatever your project, set your goal upfront. Be very clear on the type of transformation you're trying to achieve. After that, go down one level and scope out what can be measured and the return on investment so that you know what to call a success- these are the quantifiable business benefits.
3. To succeed, you must cut bait early and fail fast: but not too fast
Success comes through fast failure. For digital transformation projects, the journey is the process. Don't be afraid to question and edit projects in real time, but don't be too quick in classifying something as a failure, when it's actually just the implementation that is flawed. At the same time, keep a critical eye open for the warning signs- if your proof of concept cannot solve the problem you have defined on a small scale, then you need to need to cut bait, collect the learnings and move on.
4. Don't be dazzled by digitalization
The headline says everything: Don't be overwhelmed by the flashy digitalization projects you hear about. Take another look at the problems your business is trying to solve. There's likely to be scope for optimising the technology that you have, or efficiencies to be exploited by integrating some simple projects. Digitalization really is for everyone.
5: Avoid silos and make transformation everyone's business
As with bees in a swarm, you need collaboration between multiple different business functions to drive digital transformation. Each function must help make the business as a whole successful. Only when all functions buy into a digital project and perceive it to be important to succeed, you'll get a cohesive approach. It is about making digitalization everybody's business.
6. The Bottom-Up Approach Does Not Work with Digital Transformation Projects
You cannot look at transformation from a bottom-up perspective. Instead, your holistic view should be based on an enterprise-wide view of your company's strategic outcomes.
7. Be Realistic- Don't Call Out Digital Success Too Early!
Claiming you have digitalized after creating an online portal or setting up a new online process does not actually mean you have delivered digital transformation. How are you automating and analyzing the data you're collecting? At Fujitsu, we'll only shout about success when our customers report real business benefits from end-to-end digital transformation, and when they have achieved the business objectives which drove their digital transformation.
8. Get Commitment all the Way to the Top
Sports icon Michael Jordan once said "talent wins games, but teamwork and intelligence win championships". Getting commitment all the way from the top is one of the best examples of how well transformation projects can work- it prevents silos, leverages benefits across the organisation and steers towards true digitalization. Get feedback from all areas of the company and take them to the board. This will help to ensure that digital transformation becomes a truly enterprise-wide collaboration.
9. Pick the Low Hanging Fruit
Ancient Chinese philosopher and writer Lao Tzu said: "Do the difficult things while they are easy, and do the great things while they are small. A journey of a thousand miles must begin with a single step." Taking care of the low hanging fruit enables organisations to quickly resolve issues which impact employees. But the full benefit is derived when the solution for an issue is rolled into an end-to-end digital transformation solution.
10. Own It!
Former Microsoft CEO Steve Ballmer famously said in 2007: "There's no chance that the iPhone is going to get any significant market share. No chance." To stay ahead of the curve, it is vital for everyone to believe in the future that the transformation enables- to "own" the strategy. Remember that it takes a team to build an organization, but a vision to keep it on track.