Why We Have to Work Overtime Despite Being Efficient
Nine in 10 employees lose time each day on tasks unrelated to their core job, finds study
Opinions expressed by Entrepreneur contributors are their own.
You're reading Entrepreneur Asia Pacific, an international franchise of Entrepreneur Media.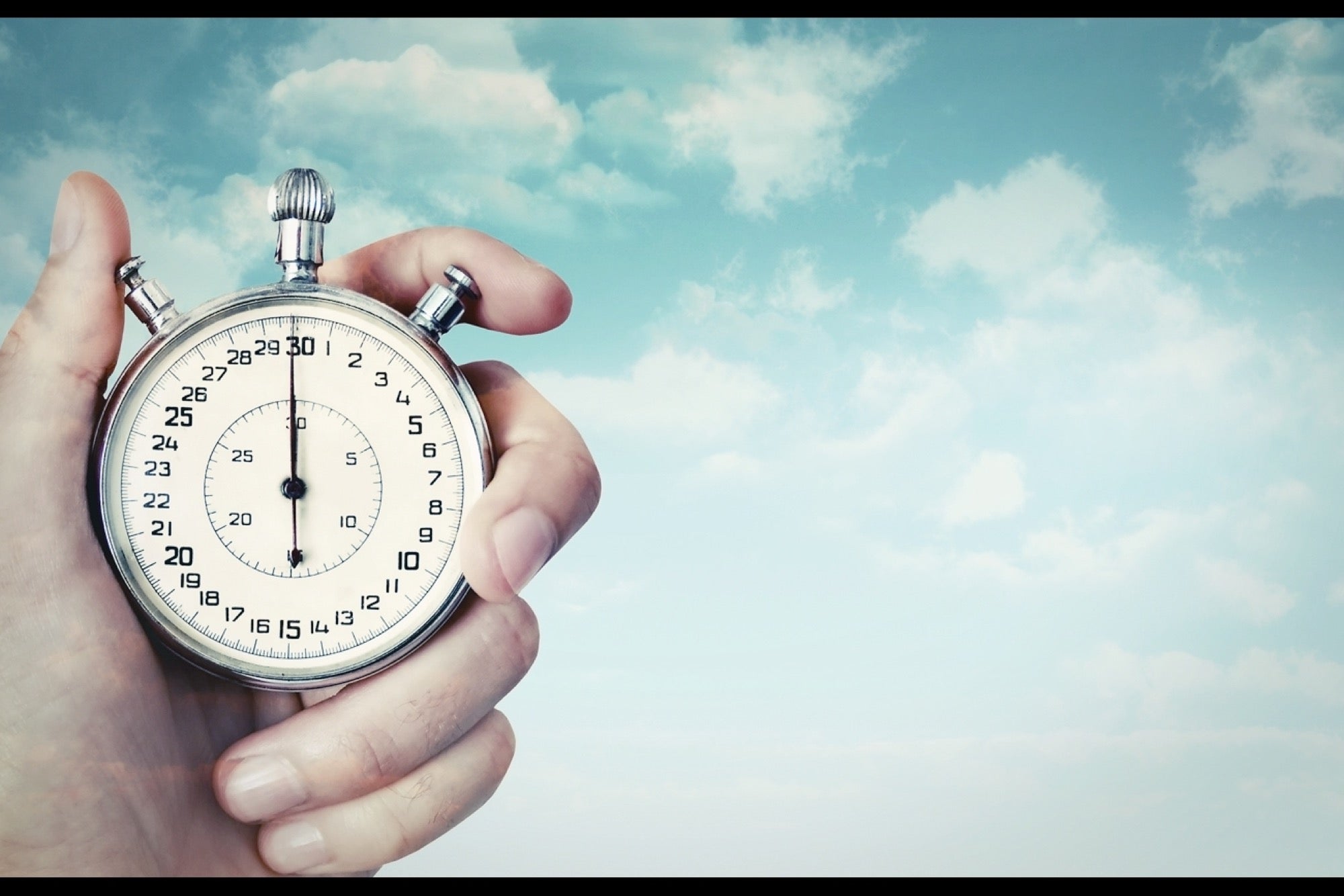 Why do tasks remain unfinished despite working non-stop during a workday? Is it the notification sound of the mobile phone, or the incessant ringing of the office handset? Eight in 10 employees across the world are not able to complete assignments related to their core job. The top three reasons for the delay being servicing customers, collaborating with co-workers, and administrative work, says a global survey.
The Workforce Institute at the US-based think tank Kronos Incorporated surveyed nearly 3,000 employees across eight countries, including Australia, Canada, France, Germany, India, Mexico, the UK, and the US, to understand their relationship with work.
Hours Consumers
It found that 41 percent of full-time employees waste more than an hour a day on extraneous activities. What's more, "40 per cent lose an hour-plus each day on administrative tasks that do not drive value for their organization".
The top task for individual contributors and people managers is servicing customers/patients/students. This is followed by collaborating with co-workers (42 per cent), administrative work (35 per cent), manual labour (33 per cent), and responding to emails (31 per cent). People managers list attending meetings and administrative work (both 27 per cent), collaborating with co-workers (26 per cent), and responding to emails (26 per cent) as the top ways they spend their workday, says the survey.
Author Dan Schawbel, who's the research director of research firm Future Workplace, says, "Employees are working harder than ever and at the cost of their personal lives. This study confirms that we can all be more efficient with our workday, that there's an opportunity to remove administrative tasks in exchange for more impactful ones, and that the traditional workweek isn't as relevant in today's business world." He calls for more flexibility with how, when, and where they work, "and leaders should be supportive of an employee's professional and personal life. When employees get time to rest, they become more productive, creative, and are healthier, meaning they take fewer sick days."
What a Waste
When employees were asked to rank the things they waste the most time on at work each day, this is what the respondents said: "Fixing a problem not caused by me" (22 per cent), administrative work (17 per cent), meetings (12 per cent), email (11 per cent), and customer issues (11 per cent).
"Millennials blame social media the most as a time-sucker (10 per cent), and they agree with Gen X as the most-likely to say meetings (13 per cent) are a waste of time," says the study.
Hard Workers
The study offers some more interesting insights. It found that 35 per cent of employees would take a 20 per cent pay-cut to work one day less per week. The numbers, however, vary according to the country: "50% of workers in Mexico, 43% in India and 42% in France would take that arrangement compared with only 29% in Canada and 24% in the US."
India is the hardest working country. Almost 70 per cent full-time employees are ready to work five days a week even if they had the option to work fewer days for the same pay, the survey says. The subcontinent is followed by Mexico (43 per cent), the US (27 per cent), the UK (16 per cent), France (17 per cent) and Australia (19 per cent).
The Game Plan
Joyce Maroney, the executive director of The Workforce Institute at Kronos, says the findings show that employees want to work and do well by their employers. "... and many roles require people to be present or on call during specific hours to get the job done, such as teachers, nurses, retail associates, plant workers, delivery drivers, and nearly all customer-facing roles."
She insists organizations help their people eliminate distractions, inefficiencies, and administrative work to enable them to work at full capacity. "This will create more time to innovate, collaborate, develop skills and relationships, and serve customers while opening the door to creative scheduling options, including the coveted four-day workweek."