A Young Entrepreneur's Impression Of The Indian Entrepreneurial Ecosystem
You become an entrepreneur when you realize that you are limitless.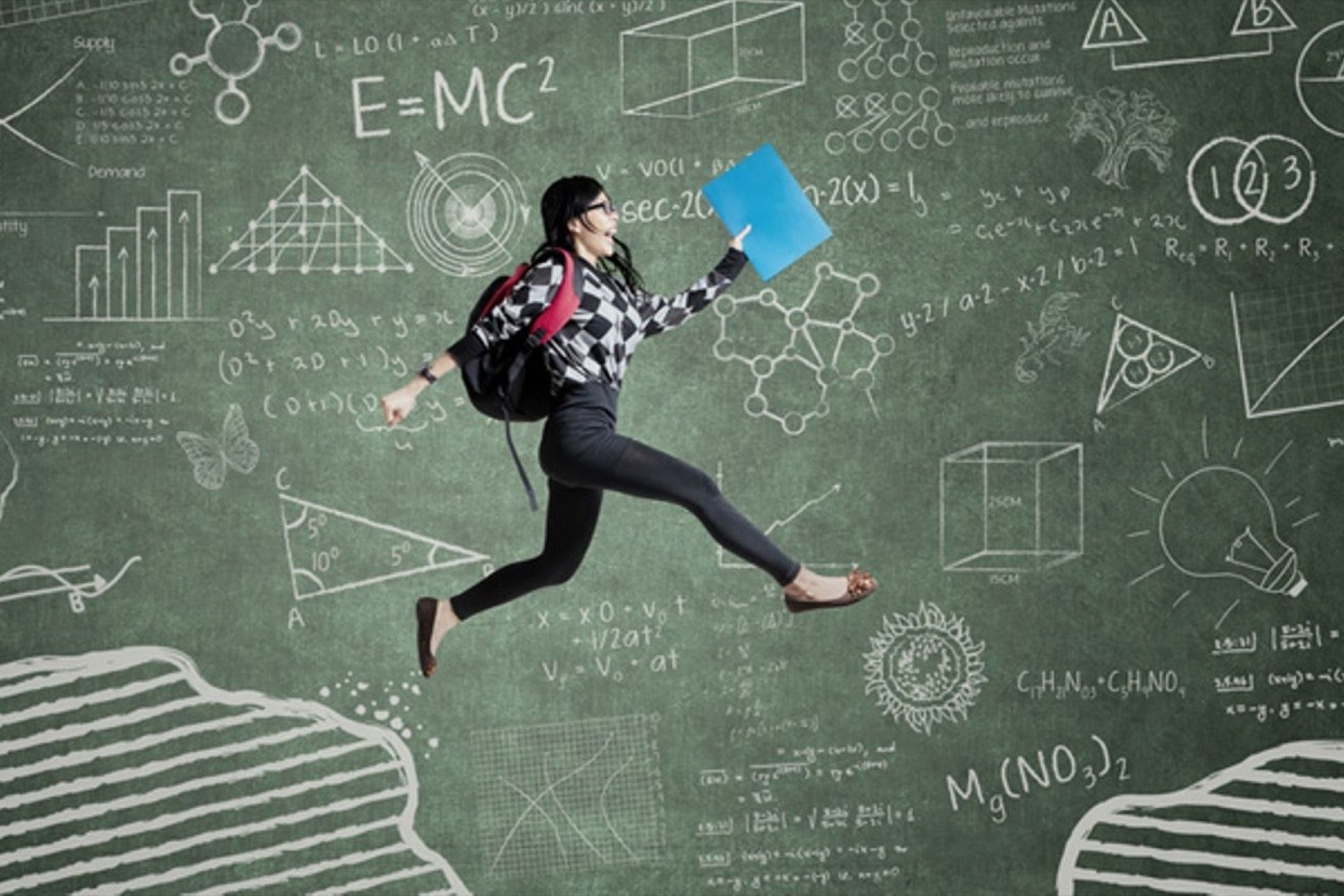 Opinions expressed by Entrepreneur contributors are their own.
You're reading Entrepreneur India, an international franchise of Entrepreneur Media.
Entrepreneurship can be taught and learnt, but not everyone becomes an entrepreneur eventually. It takes a lot of courage, craziness, persistence, patience, rejection and actions to convert you into one.
According to me, an entrepreneur is a scarce breed that has the instinct of questioning the status quo, has the innate quality of perfectly balancing the comfortable and the uncomfortable and someone who would rather opt for dealing with challenges than sit and enjoy an easy life. The class is an implementer; a game changer. Whether an entrepreneur's venture is a failure or a success, an entrepreneur is always successful as they leave a lot of learning for people out there. You become an entrepreneur when you realize that you are limitless.
When you have to nurture a rare species, the ecosystem matters a lot. As the founder of a startup myself, I will be able to give you a 360 degree view of the entrepreneurial ecosystem in India. The inception of Morphedo happened when we were in our second year of MBA. The span of 11 months gave us a lot of insights into the Indian entrepreneurial ecosystem that I am happy to share that with the readers.
There are a few components that help in creating a catalytic ecosystem, favorable enough to groom entrepreneurs and help them reach their heights. Let us discuss them in Indian context:
Our culture stops us from taking risks and that should be changed
It is said that higher the risk taken, the higher is the probability of return. In the Indian culture we are more inclined towards security. Even taking a calculated risk is seen with a lot of skepticism. We feel safe in following the tested.
Generally, the surroundings in which an individual is brought up, invisibly bestows with the ability of taking risks. Here, failure is still considered as a taboo. There is a very urgent need to bring about a change in this direction. The change will be reflected only when every family supports entrepreneurial activity and allows their children to learn, by doing stuff that they are passionate about. It has to be understood that giving your 100% to any work is possible only if you are passionate about it.
In India, we have started saying that if you have ever wished to be an entrepreneur, this is the best time to turn yourself into one. I am a woman and I started my entrepreneurial journey as a student entrepreneur, rejected the easily available high paying job on my platter. My parents have been a great support and they understand my passion. I am so thankful to the government to come up with "Startup India Plan", it has generated a lot of awareness about the terms like "Startup" and "Entrepreneurship" and have created a noise around this subject.
Entrepreneurship and education has to go together
The entrepreneurial spirit in India cannot grow if colleges do not listen to their student's entrepreneurial ideas with open ear and support them. They should not hesitate to make relevant changes in their policies to carve a way for them. I received that support from my college BIMTECH, Greater Noida. I, along with my co-founders, had a tough time managing classes but at the same we were able to kick starting our venture because our colleges understood this.
A lesson here should be learnt from the Government of Kerala that launched student entrepreneurship programme in 2012. The programme allows a waiver of 20% in attendance for student entrepreneurs. Such schemes, if brought in at a national level, will really boost up students to start ventures at an early age.
Finding the right mentor
Having a good mentor is a blessing for any venture. You have to be very careful when choosing one. From my experience, I would like to mention that having a very strong influence of any mentor at a very early stage of the venture can also be detrimental. We at Morphedo, are blessed to have the support of mentors who allow us to grow, at the same time they also keep a check on our progress.
The scenario of mentorship in India is improving. We have startups like iSeed which believe in providing one to one mentorship to their mentees. They have been a constant support and guide to Morphedo.iSeed is also a pioneer in promoting initiatives like entrepreneurial peer to peer sessions, where startup founders meet and discuss over a common problem.
Government support shouldn't be underestimated
I hear a lot of skepticism when people talk about Modi's Startup India initiative and how it haven't been doing much. I disagree with this. These initiatives can be a little slow in operation but gradually it is creating a buzz around the word startup inspiring people from all over India, be it villages or towns to build something of their own.
Government initiatives to support budding entrepreneurs and startups by easing financing options, incorporation time, and taxation will ignite entrepreneurial spirit among people. Also, improvement in internet penetration and digital literacy will definitely contribute in making the ecosystem favorable.
Funding is getting easier
Today, the startup funding scenario in India is at its best. The focus of Investors has been shifted to profitability and are evaluating scalable business ideas as well as the team which can drive the venture to profitability rather than growing by burning Investors money.
As per Innoven Capital, in India more than ~$700 mn to be expected to be raised by 130 companies in 2016. Also, 65% of the startups in India felt that business conditions in FY 2016 were better than FY 2015 and 76% of thestartups expect the business conditions in FY 2017 to be better than FY 2016.
Anyone who chooses to work for a startup is also an entrepreneur
We at Morphedo, have witnessed two kinds of responses while doing the fulfillment. We have got people who have themselves approached us and wanted to contribute. At the same time, we have interviewed people who feel uncomfortable in working with a small team. We area team of1 2 members performing diverse roles and are perfectly aligned with the business goals.
I would like to state that anyone who chooses to work for a startup is also an entrepreneur. Individuals in our team enjoy working very well independently with limited supervision.
Here in India, we keep talking about Silicon Valley. What makes the place so special? Pace defines the place. The culture at the place appreciates and supports experimentation and incremental growth. You don't need to wait and watch, you are encouraged to try new things, and you can make mistakes, fix it and keep innovating.
Though the rate of failure is high, success stories are opening up more doors. I have a piece of advice for all those aspiring to embark on the path of entrepreneurship - Don't wait too much, don't consult too much, start working, keep moving, keep feeding yourself with daily motivation, keep rising every time you fail because however tough this journey might be it is worth living.