Here's What Investors Look for in Student Start-up Founders
Deconstructing and understanding ways to convince investors to invest in your model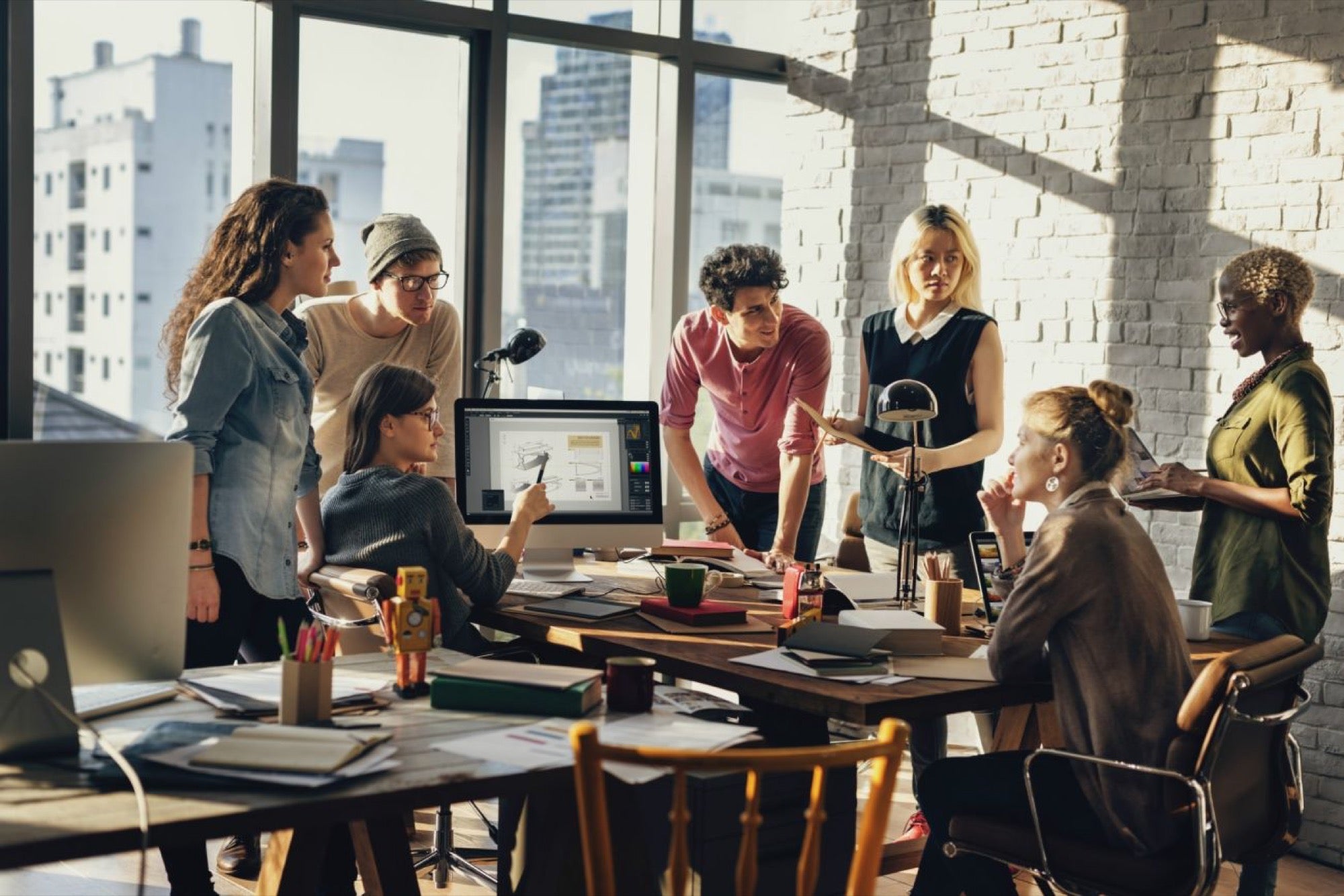 Opinions expressed by Entrepreneur contributors are their own.
You're reading Entrepreneur India, an international franchise of Entrepreneur Media.
There have been stories of ideas transformed into inventions in hostel rooms. Students, tired of their studies, want to explore the world deep within them and beyond the gates of their universities and also, escape the strict gaze of their professors with spectacles perched on the tip of their noses.
The idea of start-ups is booming in India and the world. The intention of a start-up seems very fancy and romantic, not to forget the material grandiosity attached to it but when the reality hits, it hits hard- funding, financing, getting investors, that's where you need all your strength as a student start-up founder to sail through and make your idea a reality.
Why the Need for Investors?
Every start-up needs cash flow to take care of the expenses in order to build a product. Till a product has reached the stage of completion, there is no steady stream of revenue rather the expense, hover unforgivingly. This is an inevitable fact and the investors, in this situation, come to the rescue of the start-up founders and ease the burden of finances. Moreover, when the project or the product has culminated into a proper model, the role of the investor doesn't end. With the release of a project or product, comes the overwhelming demand for it in the market and the cost of the operations to fulfil these demands. Sales promotion, marketing strategies, cost of workforce etc are some of the expenses that accompany a skyrocketing demand. To keep the cost versus benefit scale stable, start-ups need investors. Having said this, the debate of having an investor or not is open.
In some cases such as internet start-ups, investors may not be needed because the founder may not be required to make huge investments. Cheap technology and a controlled budget can save the start-up founder from bearing unnecessary financial burden. Relying on your own sources of funding is definitely, not a bad idea.
Understanding the Investor's perspective
The job of a student start-up founder is difficult to comprehend. But how can they understand the perspective of the investor?
Dr Ritesh Malik, founder of Innov8 Coworking, as an investor correctly points out that student entrepreneurship has a massive potential to come out as a mainstream ecosystem builder. He further explains, "Students are young, free of responsibility and practically speaking, have a lot of disposable time. This is the ideal age to experiment and learn. I've backed a lot of student entrepreneurial projects, and many became multimillion dollar companies".
What he expects is the extreme sense of ownership, accountability and flexibility and his constant urge to all the student entrepreneurs is to learn, meet new people, acquire skills, go to events and then find your passion. Students must build a product that solves the problems of the masses and in the process, perfect the art of product building. Finally launch their product, fail, improve, launch, succeed but continue the cycle of learning and never giving up. As he says,"Success is failure turned inside out."
Sonali Thapar, an investor and director of TCAP, further elucidates, "As an Investor, I look for student start-up founders who can provide a fresh outlook on ways to disrupt conventional business methods through non-traditional ideas. They must have the passion and zeal to grow their business".
Sonali believes that confidence is important at any age - in themselves, their business and their financial numbers. "What drives you and your business should be a desire – a fixation, really – to solve a problem not just "start a company'," she concludes.
Experiences of Student Start-up Founders
A few start-up founders who have first-hand experience of dealing with investors have important points to take notes from.
Mohammed Zeeshan, co-founder of The Climber, a student startup, shares his experience, "In my experience of starting up at 19, and being a student entrepreneur for the first 3 years, Investors aren't extremely excited about investing in student ventures as the students are still in university and aren't invested full time in the venture."
Shruti Chaturvedi, founder of Chaaipani elaborates, "Based on my experience of raising investment for Chaaipani Media, investors primarily look for an assurance that their investment will be used responsibly, apart from how unique the product is and how coachable the founder is."
Instilling Faith in the Investor is the Key
A few aspects including drive for the product or project, passion, expertise in the area, potential of financial gains, technology, patents help in forwarding a confident spirit to the investor and also instill faith in the model of the entrepreneur. An investor will take interest in an entrepreneur's idea if he finds it viable. Moreover, if the founder is just starting out, doesn't have any prior start-up experience, then it is difficult for the investor to show faith in him or her. Zeeshan offers a suggestion here, "I often advise students to have a profitable model from the day one and preferably bootstrap while in college." He is hopeful and optimistic about the future of student start-ups because in the recent years, university based incubators have started receiving grants from the government to provide seed funding to student ventures.
Hence, no matter what the current situation of the start-ups, whether it has a billion dollar potential or a few hundred thousand dollars potential, the entrepreneur needs to play all the cards right in order to get a nod/sustainable investment from the investor.