Measuring the Larger Economic Impact Of B2B Payment Solutions
According to recent research, 61 per cent of companies in India still use fragmented products for various functions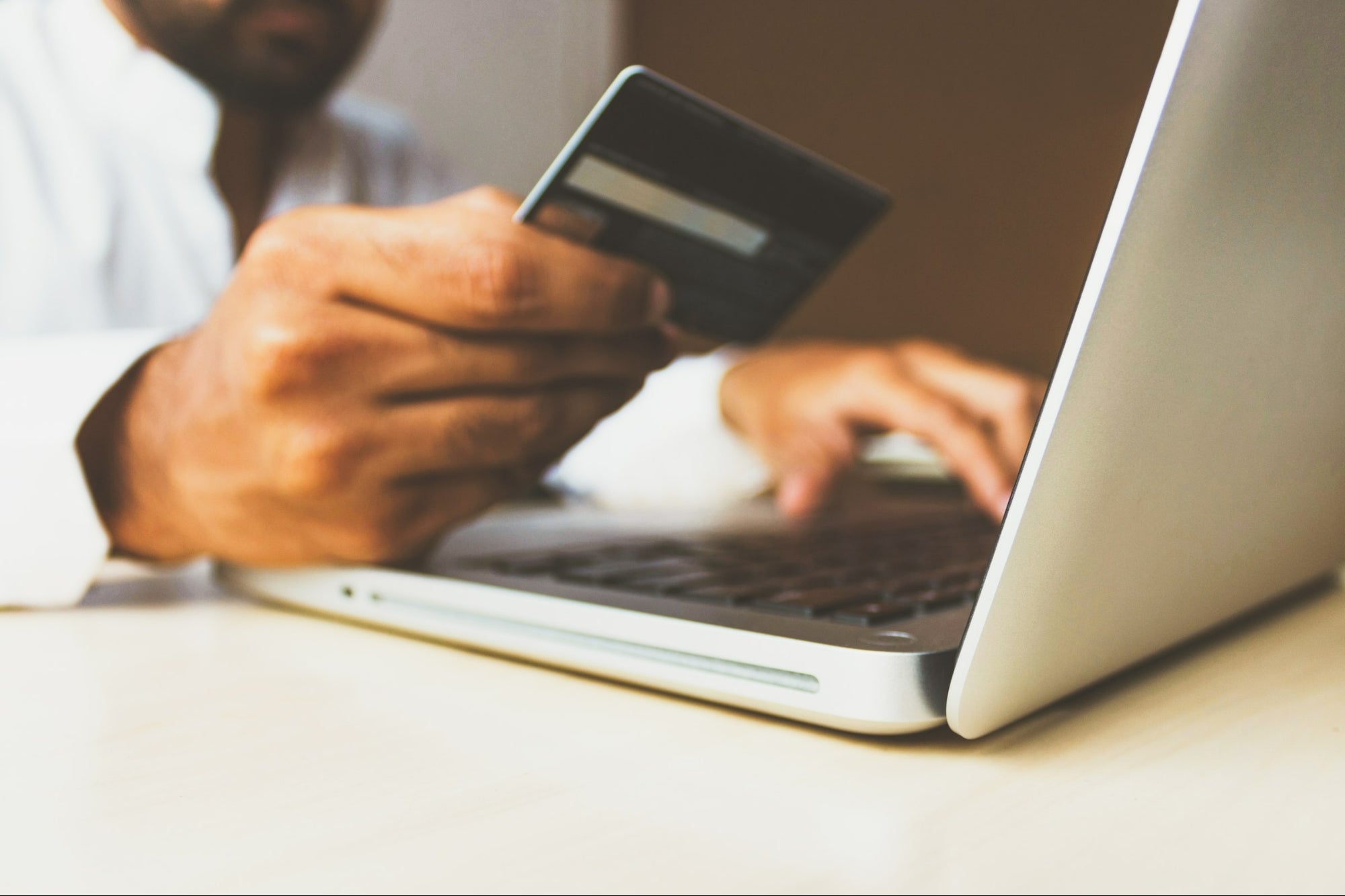 Opinions expressed by Entrepreneur contributors are their own.
You're reading Entrepreneur India, an international franchise of Entrepreneur Media.
Indian small and large businesses have witnessed a significant rise in IT penetration enabling them to become more aware of the importance of a proper B2B payment and spend management solutions. B2B payments solutions allows organizations to track, assess and control their expenses in real-time, providing greater visibility to various stakeholders including employees, payroll, vendors, and channel partners. However, despite the growing awareness, most MSMEs are still in the nascent stages of understanding the benefits of managing their B2B spends and automating the same.
According to recent research, 61 per cent of companies in India still use fragmented products for various functions. This can be attributed to the high initial cost of various spend management practices including old archaic ways of managing expenses, which has been a significant hindrance to efficient expense management practices. However, there is a silver lining to this challenge. With the rise of Software-as-a-Service (SaaS) offerings, MSMEs can now access spend management solutions at a more affordable cost.
The Indian spend management software and services market is estimated to grow from ₹35 billion in 2022 to ₹62 billion by 2027. This growth can be attributed to greater awareness and higher acceptance of spend management solutions within MSMEs. Additionally, the expansion of the industrial economy and the availability of customized and easy-2-use DIY spend management solutions are also contributing factors.
One of the main advantages of B2B payment solutions is the ability to optimize costs. With real-time tracking and control over expenses, organizations can identify areas of inefficiency and implement strategies to reduce costs. This can lead to significant cost savings, especially for MSMEs that operate on tight budgets.
The benefits of B2B payment solutions go beyond just streamlining processes and improving cash flow. They also have the potential to benefit the economy as a whole. By making payments faster, more efficient, and more secure, businesses can reduce costs and increase productivity, which ultimately leads to economic growth.
B2B payments play an important role in the economy since they facilitate the seamless exchange of transactions between businesses, which helps in smooth flow of production and distribution of goods and services. However, measuring the economic impact of B2B payments goes beyond simply tracking the transactional value of payments. It includes having a larger view of its effects on businesses, consumers, and the economy as a whole.
The economic impact of B2B payments can be measured by looking at their domino effects on other industries. For example, when a business pays its suppliers on time, it helps to pay their bills, invest in business growth and or increase their workforce.
Furthermore, B2B payments also influence spending. Businesses that receive timely payments are likely to invest in developing new products and services, expand their activities.
Another way that B2B payment solutions can benefit the economy is by improving transparency and accountability. Automated payment systems offer real-time tracking of invoice and payment status, making it easier to monitor transactions and detect fraudulent activity. This can help to reduce corruption and increase confidence in the financial system, which is essential for economic growth.
Finally, B2B payment solutions can benefit the economy by reducing the cost of doing business. By automating payment processes and reducing the need for manual intervention, businesses can save time and money, which can be reinvested into other areas of the business. This can lead to increased innovation and productivity, which can drive economic growth.
Furthermore, automating pre-payment workflows reduces the risk of errors and fraud, improving financial accuracy and security. This is especially important in B2B transactions where high-value payments are common. As automated systems provide real-time tracking of invoice and payment status, allowing businesses to manage cash flow more effectively.
The benefits of B2B payment automation are not limited to the private sector. Governments can also benefit from automating their payment processes, especially for public procurement. Automating procurement processes can help governments reduce costs, and improve transparency.
Overall, there is immense potential for businesses to save costs and for payments and software companies to tap into new revenue streams by automating the invoice processing and payment workflows. Despite the fact that a majority of invoices are still processed manually and paid via paper checks, the biggest opportunities lie in small businesses, which currently shoulder a large chunk of manual processing costs.
Even though large enterprises account for over half of B2B payment flows, automating the pre-payment process can provide the biggest cost savings and revenue opportunities for small businesses. It's time for businesses to embrace B2B payment automation and unlock its potential for greater efficiency and profitability.