Mahindra First Choice - A Multi-Brand Certified Used Car Player
MFC has never limited itself on the background of an individual, while choosing a franchise partner.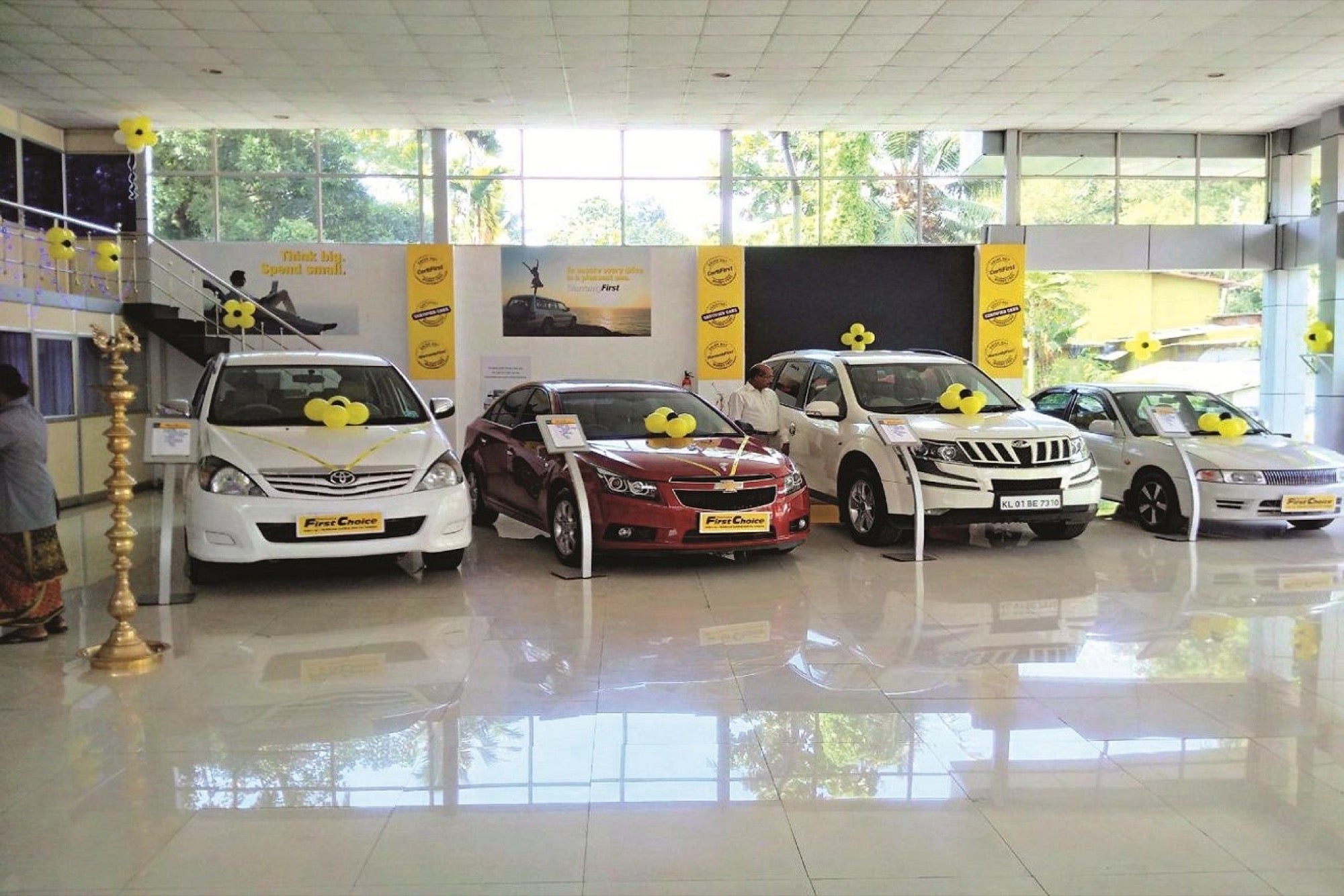 Opinions expressed by Entrepreneur contributors are their own.
You're reading Entrepreneur India, an international franchise of Entrepreneur Media.
Mahindra First Choice (MFC) is a part of USD 17 billion multinational Mahindra Group, which was spearheaded by visionary, Anand Mahindra, to enter into aftermarket industry in 1999 and create a business ecosystem for pre-owned cars. MFC adopted a company owned model earlier and subsequently shifted to franchise model in 2003 as it allows an opportunity to partner with people with different capabilities, backgrounds, market reach and resources. Apart from this, the franchise partner is adept at knowing the pulse of the customer in his reach. Nearly after a decade, MFC is India's number one multi-brand certified used car player.
MFC has never limited itself on the background of an individual, while choosing a franchise partner. While most of them started with one unit, today they operate ,multiple units. Some of them include people from non-trade and women entrepreneurs.
"Our core team, that includes territory managers, area managers, state managers and zonal managers keep a keen eye on each franchisee and ensures that each franchisee performs to both their own and our expectations. These franchise partners are helped, both technologically and analytically, to make sure that they are not only ever ready for any challenge but also perform better than ever," shares Tarun Nagar, Vice-President Retail Business, Mahindra First Choice.
The current used car market is more promising than ever with 120 used cars being sold against every 100 new cars in India. This shows the opportunity that lies ahead in organized used car retail. Talking about expansion plans, Nagar says, "We plan to go deeper into the business through our partners and provide them the advantage of operating under the brand Mahindra combined with bringing in new ideas, operating techniques."
MFC is aggressively looking to organize the used car ecosystem. It takes a keen interest and care of each channel partner with responsibility to ensure that every issue is dealt with knowing the root cause, making an effective plan and subsequently executing it. As an example, it has also encountered problems on fluctuating walkins, dealer manpower performance and stock procurement.
With reference to the dealer manpower training, it has adopted a hybrid model of professional learning and development for its employees, business and dealer staff. On one hand, this includes onsite training by area managers or state heads and also has a world class training centre located at Pune. On the other hand it has an online portal to impart latest understanding of the market and behavioural training to provide best possible customer service.
(This article was first published in the January issue of Entrepreneur Magazine. To subscribe, click here)