Here is Why this NBFC Went Through a Rebranding Process
Unimoni was earlier known as the UAE Exchange
Opinions expressed by Entrepreneur contributors are their own.
You're reading Entrepreneur India, an international franchise of Entrepreneur Media.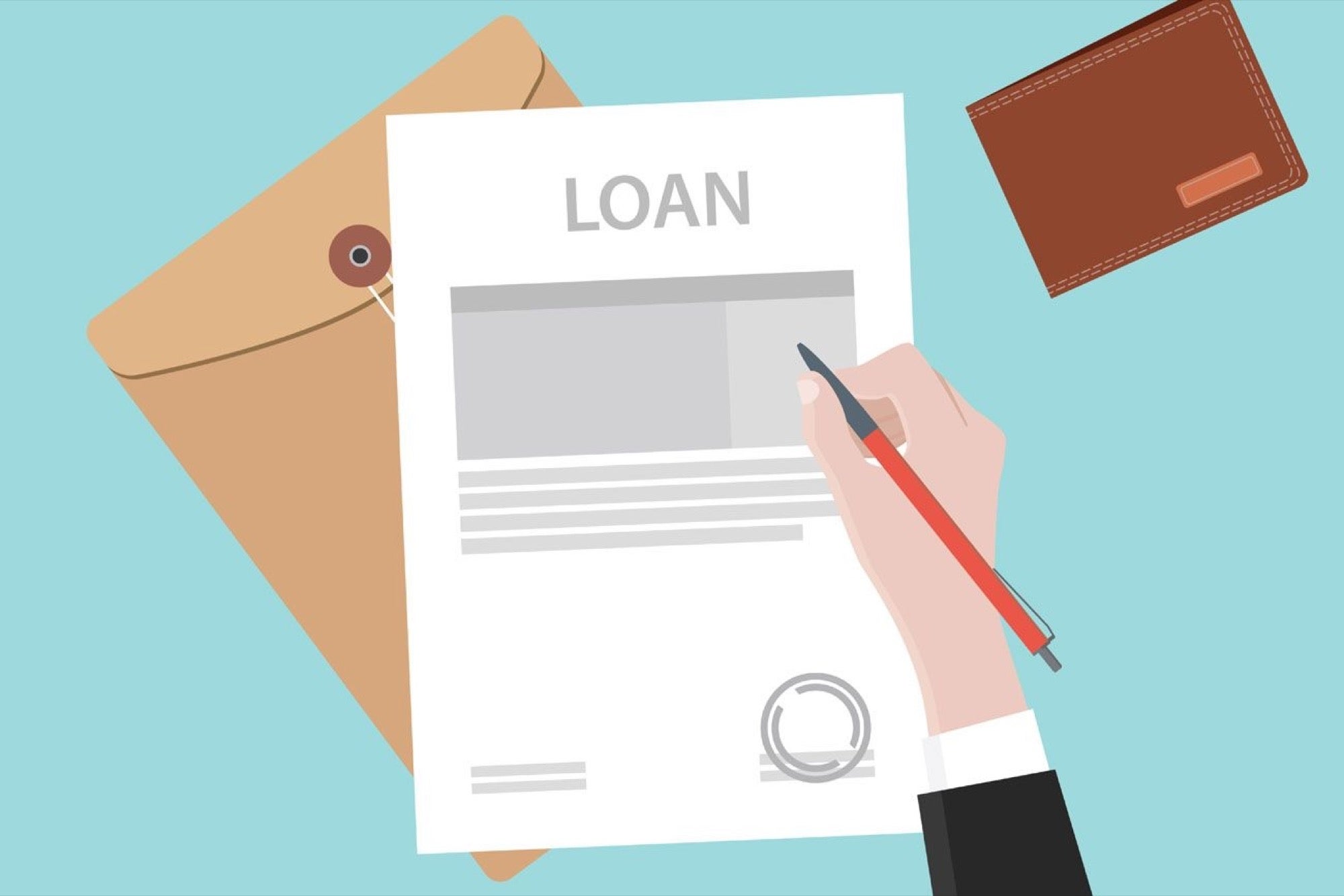 In the past, the lending industry has failed to cater to the credit needs of the country – all thanks to lack of data. But things are changing now.
With the advent of technology disruption, wherein new age financial services companies are leveraging on it, existing corporates are not any behind.
Once such company is Unimoni, which was earlier known as UAE Exchange. As the companies broaden its NBFC's products base, Amit Saxena, MD and CEO of Unimoni, shares why did the company choose to rebrand and its new strategy to bridge India's credit gap.
The World Wide Approach
Unimoni does about USD 30 billion worth of annual remittances from around the world, which is about 6.7 per cent of the global market. While on the forex side, the company does transcations worth USD 64 billion, which is about 7 per cent of the global market.
Elaborating on the rebranding process, Saxena says Unimoni stands for universal money.
"The idea is to access universal resources. We are a global brand across market providing services such as remittances, cards and credits solutions and therefore, we want our name to reflect our global positioning and approach or you could say, we wanted our name to reflect not a single country, but our global approach," Saxena added.
Extending Offerings
In addition to remittances and forex, in India, Unimoni also offers gold loans. However, the company is now is the process of converting it into full-fledged NBFC.
"Both the market and economy is growing along with credit growth. However, credit is not available in the certain segment. Unimoni is focusing on loans for business customers (working capital, secured or unsecured) and on the salaried customer front, the company is offering gold loans, consumer durables and soon, we will launch home loans," Saxena shared.
Having said that, the company is awaiting approvals from the Reserve Bank of India to operate as a universal bank.
"We are ¾ of the bank with the kind of services we provide," he joked while adding that, "All that is left is offering saving and current account services."
The present loan book of Unimoni stand at INR 850 crore and by 2020 the company aims to lend INR 4000-5000 crore while its major focuses tier II, III and IV cities.
Assessing the Right Way
According to the CEO, there are two major challenges of the lending industry – accessing the customer and assessing the customer.
With more than 300 branches all over India, Unimoni's first challenge is cancelled out. However, assessment is still an issue and the company is planning to use technology to work around it.
"All this was earlier done manually, however, now we have credit assessment tools which helped the lending industry on choosing better customers. With the new age technology coming into the same sphere, you can now assess better than any other forms of scoring," he pointed out.
Which is why the company is now keen to collaborate with alternative lending platforms.
He added, "We are looking at the alternate lending technologies to figure out the best way to assess the propensity to repay of prospective customers."