This App Lets India's Small Stars Broadcast Themselves & Get Millions of Views
The Beijing-domiciled app backed by NASDAQ-listed Cheetah Mobiles claims to get 100 thousand followers per day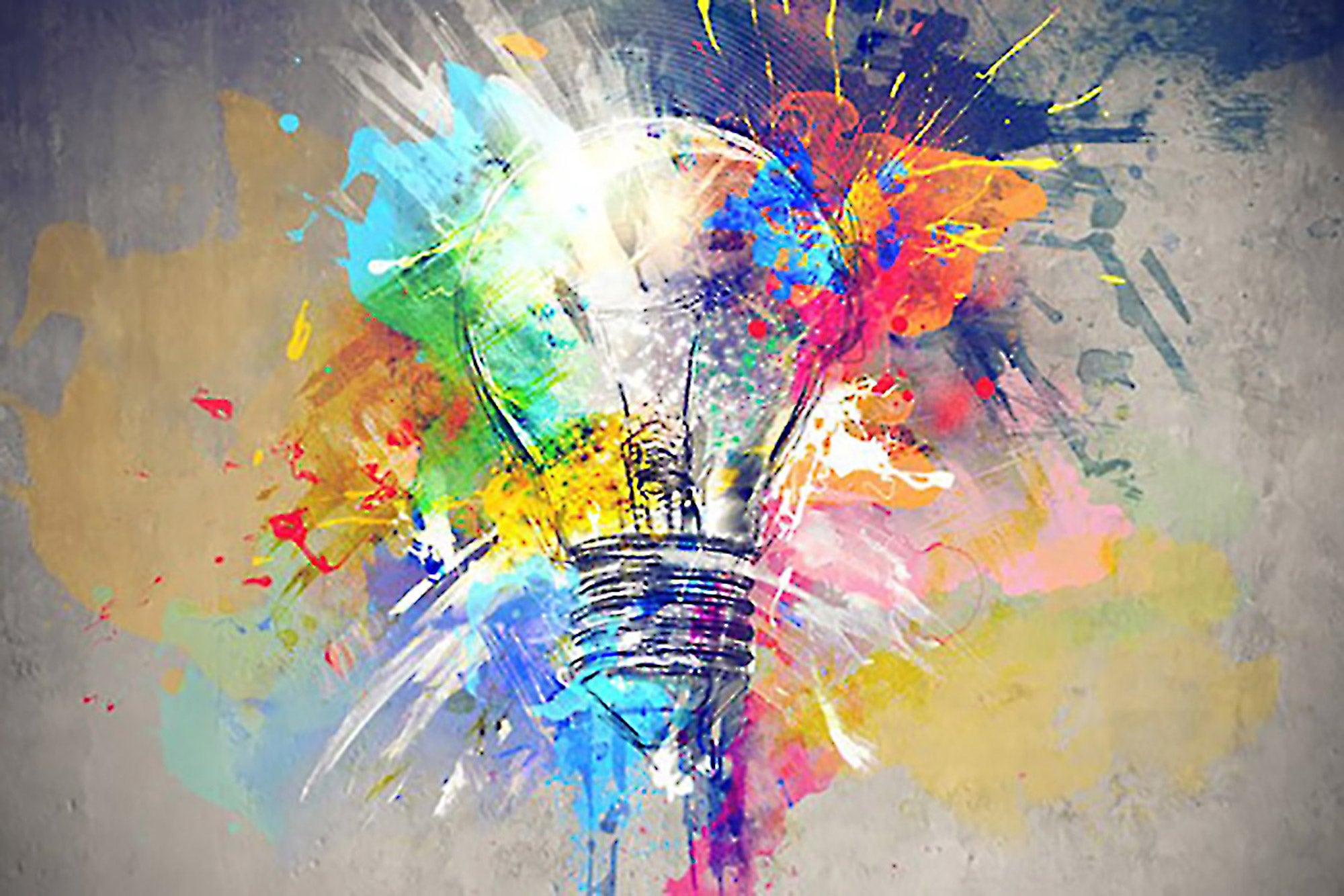 You're reading Entrepreneur India, an international franchise of Entrepreneur Media.
Live broadcasting is the latest fad among all users from all groups, thanks to dirt-cheap internet and influx of budget smartphones.
From Facebook and Instagram to YouTube, all social media platforms are helping enthusiastic users to share every bit of their lives LIVE. One such app is set on the mission of disrupting live broadcasting by creating mini stars.
The Beijing-domiciled app backed by NASDAQ-listed Cheetah Mobiles, claims to get 100 thousand followers per day.
With no celebrity on board, this may seem a herculean task. But LiveMe, a one-of-a-kind live streaming app, claims to be the new social where all kinds of talents who want to become prospective influencers interact.
The live broadcasting feature of the app that has launched just two years ago is a major attraction for all those who want to showcase original content and build communities.
"You can see broadcasts from different regions. You can see what people in the US are doing and vice-versa. People on the app do broadcasts from gaming to talent that fast go viral," Johnny Wu, Regional Director for the Indian and European market, LiveMe told Entrepreneur India.
Started from the United States, the app has expanded to Taiwan, Malaysia, Japan, Indonesia, some part of Middle Asia. It was launched in India only last February and is already the company's second-largest market.
Free for One & All
Wu believes broadcasting live is no cake walk.
"I think live streaming is much more challenging because it is real time constantly. I think it is even more difficult than those TV programmers; you can control who the participants are. In the digital world everything is free and open. We cannot control if I say something wrong or anything. I think this is even much stricter way of interacting with audience," Wu said.
Since all the audience on LiveMe constitutes of young people, how one broadcasts and whatever one says or whatever behaviour one shows has to be very responsible believes Wu.
"We spend a lot of effort to control the content especially to ban bad content. So users and well as consumers need not have to worry," Wu said.
The app allows real-time video broadcasting amplified by an assortment of features such as interactive stickers, face-mapping technology and exchange of digital gifts such as unique emoticons.
India Strategy
For the short term, we are doing good professional content heavily influenced by Bollywood explains Wu. "We will become the first live streaming app that would be renowned in popularising Bollywood. After a quarter or two, there will be a lot of small stars from Bollywood helped by LiveMe," Wu said.
In the long term, we intend to be more socially responsible. Powerful impact content will be key strategy ahead focussed on educating the younger generation and directing them to newer avenues.
Wu reveals the majority of talented stars coming to broadcast themselves are from Delhi and Mumbai and Tier-II cities including Surat and Jaipur.
"In Mumbai you see lot of talents. We actually provide a platform for such talent to help them gain popularity. And they are very important part of our community because through our platform they have millions of fans in India," Wu said.
With people sending virtual gifts to the broadcaster and these gifts in turn converting to money, the future of this app appears promising.