'Juggling Finances, Family, Fitness & Future' – Being a Woman Entrepreneur in a Man's World
Six founders of Indian startups tell us what it takes to be a woman in a man's world.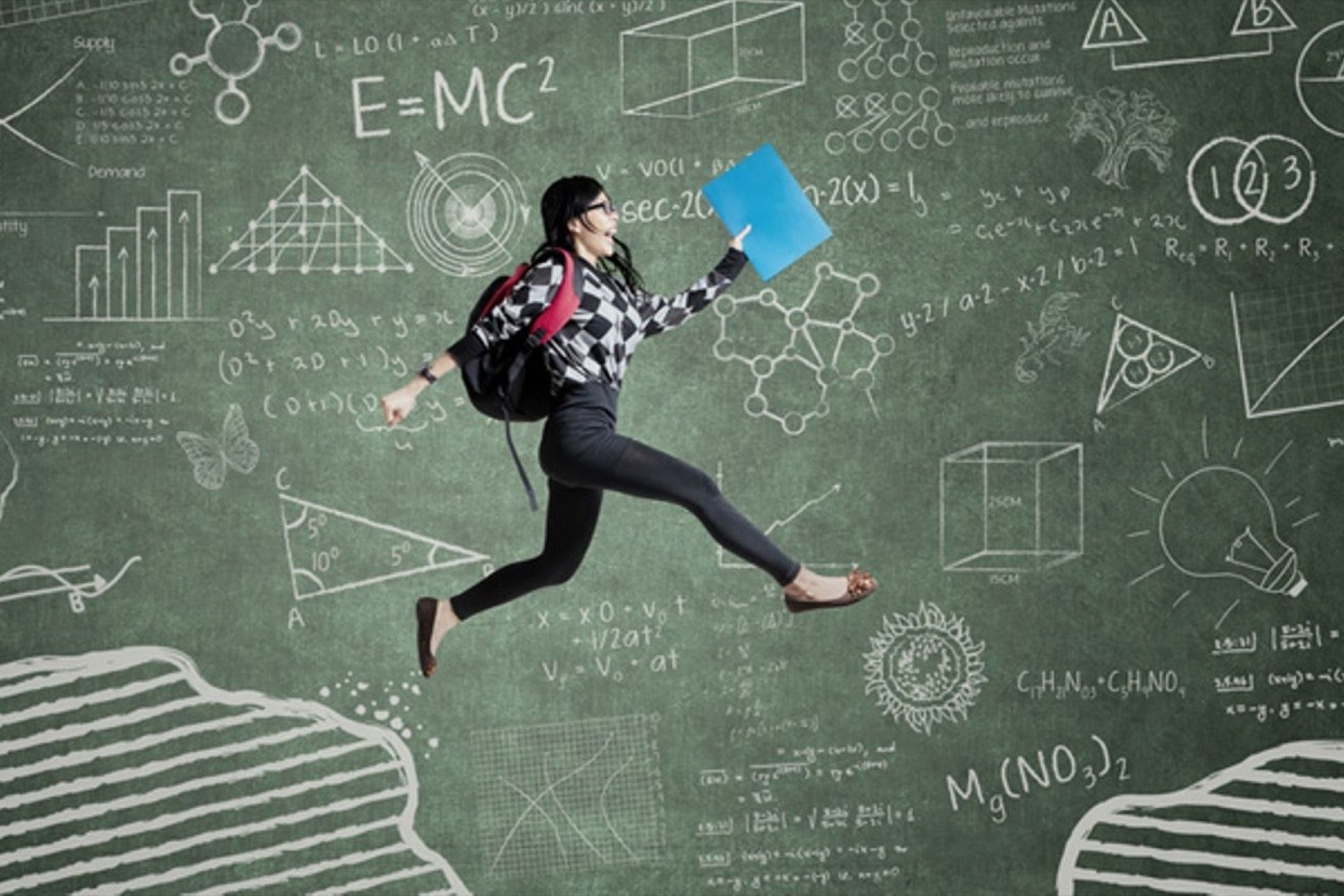 You're reading Entrepreneur India, an international franchise of Entrepreneur Media.
There are women and then there are women entrepreneurs; those who juggle from work to home ensuring everything is in place, everyone is happy and everyone is taken care of.
The biggest challenge that women entrepreneurship faces till today is that in the end, it is still a man's world. The innumerable difficulties that a woman entrepreneur has to face in pursuing her dreams and pursuing her family cannot be put in words.
It is however, a relief to know things are fast changing, but its pace still worrisome.
We talked to 6 successful startups women founders who told us what it takes to be a woman entrepreneur in a man's world.
Summi Gambhir, the co-founder of GlobalLinker.com says to be a successful woman entrepreneur in a man's world, one has to be driven by a strong sense of purpose, which becomes infectious to other colleagues and partners (clients & suppliers), independent of their gender.
"One's passion and commitment leads others to want to be a part of the winning team, in the making," says Gambhir.
Cashback startup gopaisa.in's Ankita Jain believes technology is always considered a man's world, and in the initial stages challenges for young women await at every step.
"Belief in one's own abilities and hard work rarely turns any one down. My mantra for life is to stay focused and never take a NO for anything," says Jain.
"For all you women who are just taking their first step it very necessary not to be bogged down and stay focused and confident towards achieving ones goals," Jain advises.
Private jet concierge service company Jetsetgo.in's Kanika Tekriwal says a women entrepreneur's chances of success are much higher than a man's simply because of qualities such as instinct, sensitivity and understanding which are predominantly more qualitative in a woman than a man.
"Today women entrepreneurs get way more attention and support than a man so there is no better time to be a women entrepreneur than the NOW," says Tekriwal.
According to Geetanjali Khanna of Fastudent.com, entrepreneurship requires 3 traits in tandem - compulsive multi-tasker, mighly self-motivated and unwavering determination.
"Juggling "Finances, Family, Fitness and Future,' that's all it takes," Khanna says.
"One needs to focus on your strengths and prove why you deserve to be standing there. Never be a sob story and never give anyone a reason to doubt your competence. Just be true to yourself and being you will help you stand out, stand tall, without the gender being in question," Khanna exclaims.
Kriti Baveja, co-founder of nursing fashion brand Momzjoy.com asks who says it's only a man's world.
"It's a world full of opportunities for anyone and everyone who believes in themselves. Yes, let's be realistic, there are challenges faced being a woman entrepreneur. But then, one of the most important qualities of being a successful entrepreneur whether a man or woman is having the determination to overcome any challenges that come their way," says Baveja.
Renu Bisht of beauty salon services provider vanitycube.in, thinks when a woman is in business, she must throw the difference of gender; men and women don't think alike, it's genetic and it's inevitable.
"Women have since ages been CEOs at home handling the entire thing beautifully. Lately lots of women are becoming CEO's at work as well. As a woman you have to figure out what your strengths are and why you deserve what you are asking for," says Bisht.
Her advice to women entrepreneurs is being true to yourself and sticking to what you do best. With more women entering the workforce, it is only motivating others and creating a good culture in the company for men to follow.