How Funding From Colgate-Palmolive Will Shape This Startup's Future
Bombay Shaving Company aims to establish themselves as premium aspirational brand in men's consumer care
You're reading Entrepreneur India, an international franchise of Entrepreneur Media.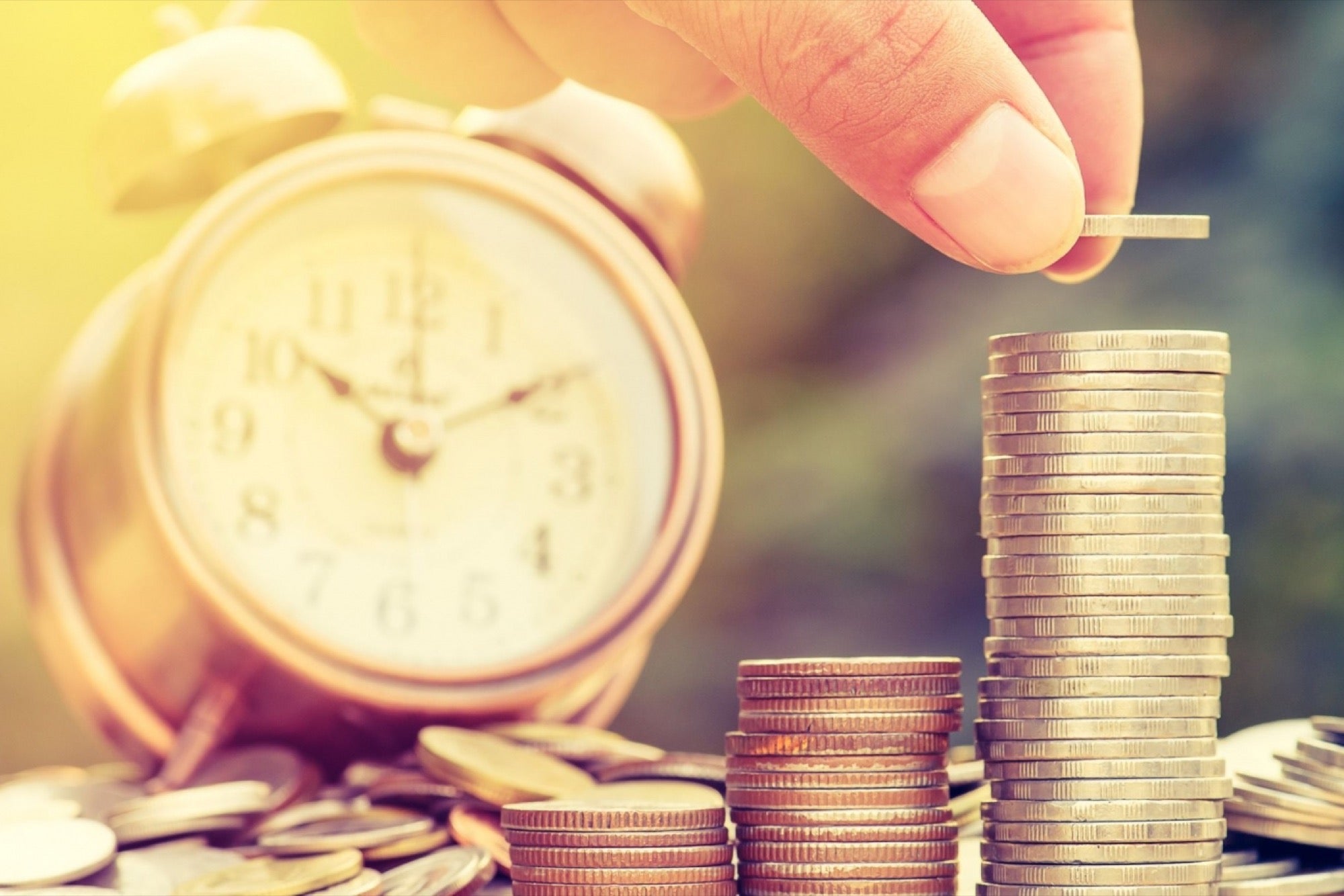 Global consumer goods giant Colgate-Palmolive has entered the Indian consumer market with an undisclosed investment in the premium online men's grooming brand Bombay Shaving Company.
The consumer behemoth has reportedly picked up a minority stake in the Shaving brand during the latter's series A funding which involved the existing investor Fireside Ventures including a bunch of other investors.
While the financials of the deal are not clear, Colgate-Palmolive's strong understanding of Indian consumer and product distribution channels can potentially help the Mumbai-based startup in product development.
Association for Brand Building?
Getting associated with a 200+ years old company like Colgate-Palmolive will not only benefit Bombay Shaving Company strategically but also lead to brand credibility which is generally associated with the established brands.
"Strategic partnership with them (Colgate-Palmolive) will help us in product development, brand building and solidifying our distribution network," said Shantanu Deshpande, CEO and Co-Founder of Bombay Shaving Company.
Ever since starting operations, the company has expanded to 80,000+ customers with a portfolio of more than 25 products across the shaving, bath and body, skin, beard, fragrances and hair categories.
BSC will utilize the generated funds to accelerate their growth across three major tenets - products, brand and distribution. "We are aiming to launch 30 new products with different size, variants, price," he added.
Marketing Perspective
The Bombay Shaving Company has plans continue investment in building online first influencers' base but also aims to expand their distribution across all marketplaces through 20,000 offline retail shelves across 8 cities.
Men's grooming sector has thrived unexpectedly in the past years. Emerging brands like Happily Unmarried's Ustra has gained investment from Wipro Consumer Care and Beardo has Marico as 45 per cent stake holder.
The partnership will further help BSC scaling their product distribution and development of products for all men grooming needs. "Other than expansion into products, we will be scaling into more channels and geographies," Deshpande said.
Understanding one's consumer base plays a substantial role in a company's growth. "We strive each day for a better understanding of the needs of our target consumer group."
Journey So Far
Founded in 2016 by former McKinsey executives Deshpande and Deepu Panicker, Bomaby Shaving Company has Raunak Munot, a former executive of advertising company GroupM and Rohit Jaiswal, a former Crompton Greaves executive in the founding team.
Within two years, the brand has claimed to have recorded an annualised revenue of about Rs 16 crore in their quarter end report. They have expanded their portfolio to shower gels and disposable razors bringing them in direct competition with established razor brands like Gillette.
"Bombay Shaving Company team has built a brand with emotional appeal, an engaging story and early signs of loyalty," said Kanwaljit Singh, founder of Fireside Ventures and board member at BSC.