A Quick Look at Business Ideas That Have Emerged Post Demonetization
Here's what Ola, Paytm, MobiKwik have done in the last one month!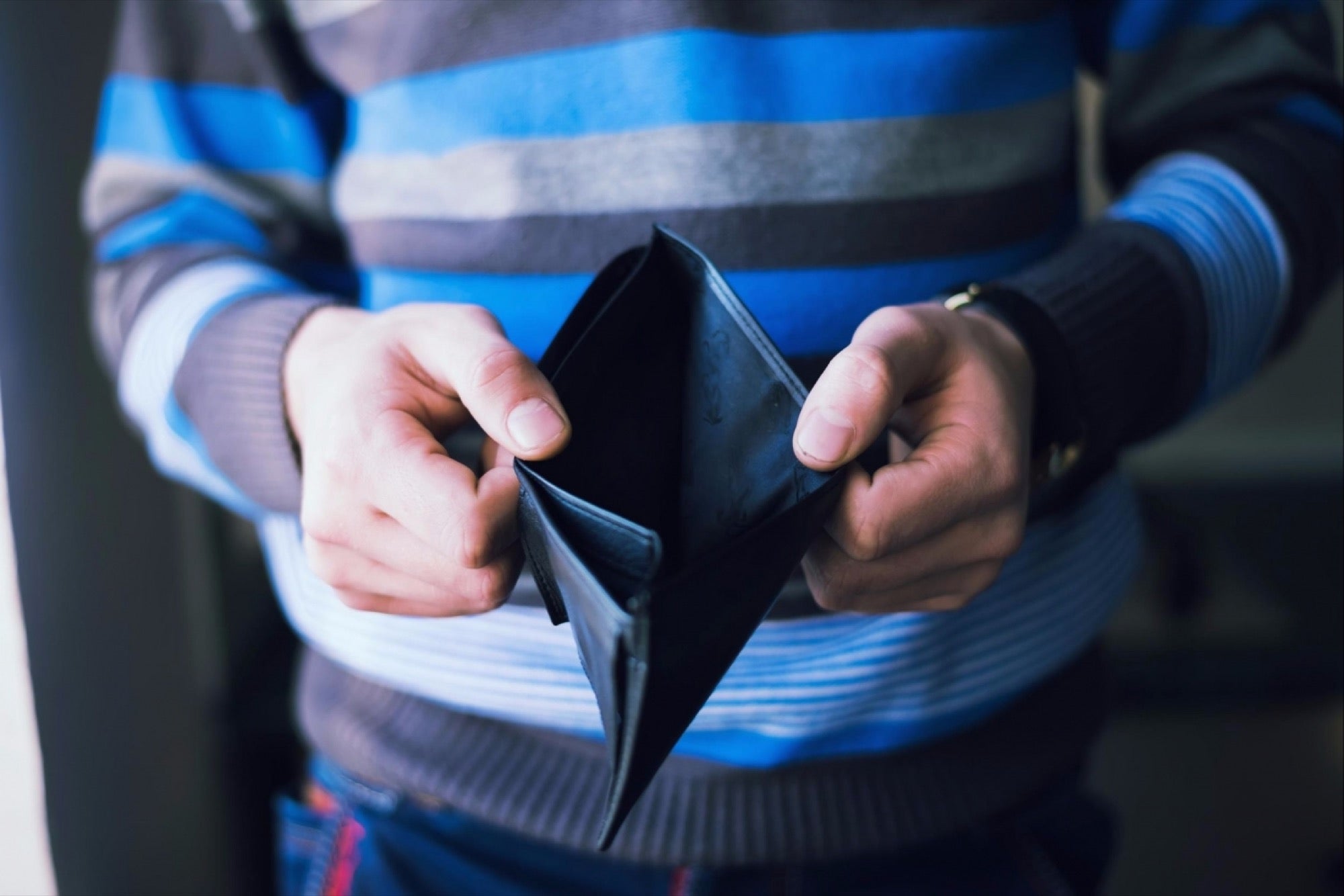 You're reading Entrepreneur India, an international franchise of Entrepreneur Media.
India completes a month into its revolutionary reform of demonetization with an aim to sweep out black money from the system. During the last one month, firms have lapped up this opportunity and have come up with a number of business ideas.
Paytm Leads the Pack
Founder of One 97 Communications Vijay Shekhar Sharma sprang at the onset of this policy and have come up with business and marketing strategies during the last month. One can now use Paytm using non-android devices, without using the internet. The company also is reorganizing its business ahead of the launch of its Payments Bank, merging the wallets business with payments bank operation.
Ola Cabs
Tired of standing at long queues? Not to worry! The Indian cab aggregator has now partnered with various banks to provide mobile ATMs to people who are facing the wrath of serpentine queues outside banks. Ola cabs will be stationed at different Yes Bank branches with PoS (Point of Sale) Machines inside where people can swipe their Debit Cards to withdraw an amount up to Rs 2000 per card.
Book your Chotu! Really!
BookMyChotu, a Delhi-based on-demand startup will help you hire a person who will stand for you in an ATm queue for Rs. 90 per hour. Users can call/book this service online to hire their helper.
Lighter payment apps!
To do away with the concern of heavy mobile apps and data usage, MobiKwik launched MobiKwik Lite, a light mobile wallet app that is easy to download and works even on basic Internet connection. MobiKwik Lite is less than 1MB in size and can be downloaded within 30 seconds.
Support SMEs
The opposition has continuously claimed that demonetization could be death knell for SMEs, who carry out their monetary transactions offline.
However, MNCs and corporate houses are continuously introducing technology solutions to digitally empower the SME and MSMEs in India. Microsoft has introduced business solutions from its partner ecosystem to meet crucial business needs of Small and Medium Businesses across India. Built by Microsoft's ISV partners Smarter Biz and IDOS, these solutions address key areas like Customer Relationship Management (CRM) and Finance & Accounting and enhancing organizational efficiency.