CFOs Expect Increasing Financial Risk In Q2 2023: Survey
The survey stated that Composite CFO Optimism Index remained unchanged on a quarter-on-quarter basis
Opinions expressed by Entrepreneur contributors are their own.
You're reading Entrepreneur India, an international franchise of Entrepreneur Media.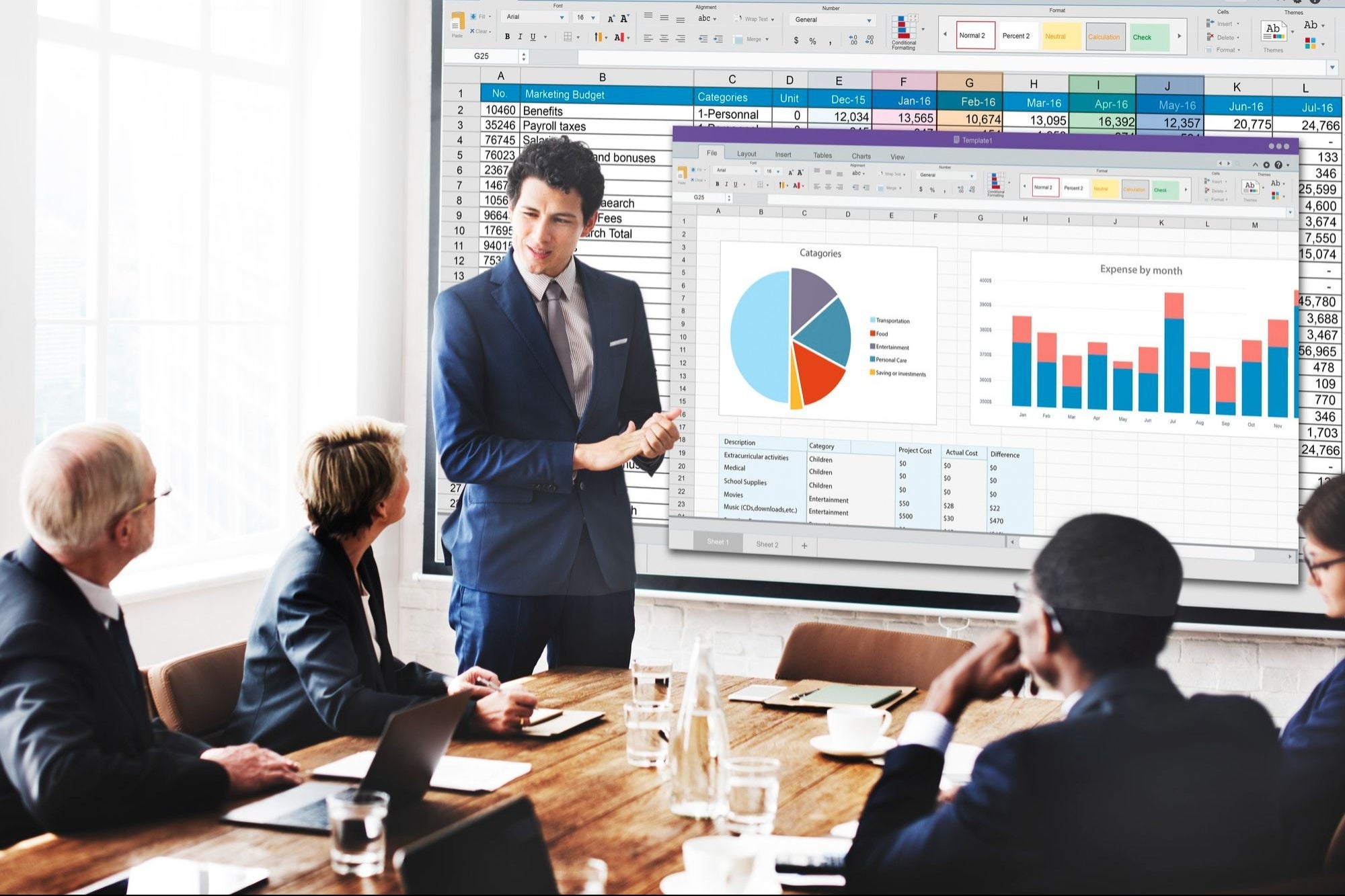 A recent survey of Chief Financial Officers (CFOs) in India, conducted by Dun & Bradstreet India, a global provider of business decisioning data and analytics, found that CFOs' confidence in financial conditions has decreased but optimism for macro-economic conditions has increased over the previous quarter.
The survey stated that the Composite CFO Optimism Index remained unchanged on a quarter-on-quarter basis, where 48% of CFOs stated an increase in demand for short term funds, highest since Q2 2012. It further added that optimism amongst CFOs for the long-term funds in Q2 2023 were highest since Q2 2021 and it also found out that 52% of CFOs are optimistic for mergers and acquisitions, highest in five quarters.
"Optimism among CFOs remained largely unchanged in Q2 2023 compared with the previous quarter. The increase in optimism for funding needs was mainly offset by a perceived increase in the level of financial risks along with a fall in optimism for profitability and liquidity position. Profit margins are likely to be affected by increasing financing and labor costs. Besides, businesses will experience challenges due to weak external demand and the probable impact of the heatwave and El Nino on rural demand. On a cautious note, a surge in the need for short-term funds, an indicator for working capital, could also indicate tightening of cash flow conditions as optimism for liquidity and profitability fell sharply from the year-ago value," said Dr. Arun Singh, Global Chief Economist, Dun & Bradstreet.
Furthermore, the survey showed that only 12% of CFOs expect the level of financial risk on their balance sheet to decrease in Q2 2023, lowest since Q2 2012.
The Dun & Bradstreet India Composite CFO Optimism Index analyses the optimism level of CFOs on 12 parameters: operating margin, liquidity position, level of financial risk on company's balance sheet, risk appetite, need for raising short-term and long-term funds, cost of raising funds, availability of funds, domestic and global macro-economic scenario, overall scenario for mergers and acquisitions, and level of financial risks for businesses.