Group Buying Brings Relief to Ever Rising Cloud Costs
Pump is a group buying platform for startups, which is a win-win: there is no cost to the end user, while the company exclusively monetizes through its partnership with AWS
Opinions expressed by Entrepreneur contributors are their own.
You're reading Entrepreneur India, an international franchise of Entrepreneur Media.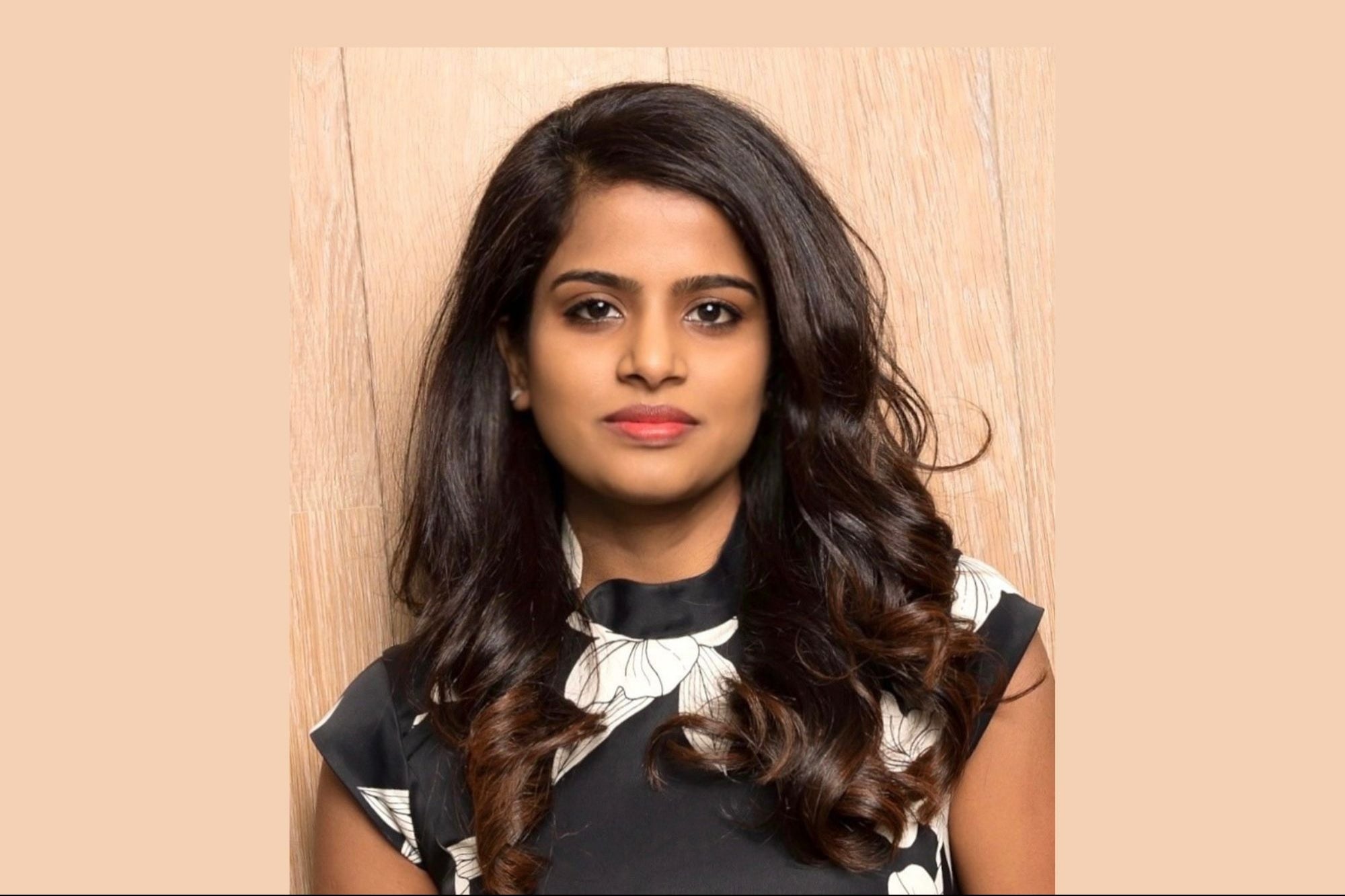 Today startups around the world are faced with a single overwhelming challenge: surging cloud computing costs. Enter Spandana Nakka, Founder and CEO of Pump, whose innovative solution helps small and medium-sized enterprises to manage their cloud expenses using group buying.
Nakka, an accomplished entrepreneur with a history of founding successful ventures, has seen firsthand the increasing cloud costs on businesses. At her previous company which was focused heavily on R&D and AI, she used every major cloud provider to make the most of her free credits and found herself overpaying and not being able to optimize her cloud usage. Many startups of a similar size, face the same problem. In a pursuit of leveraging the enticing $100k of free credits, they plunge into reckless spending, rather than optimizing their cloud resources from the outset. When these credits dwindle, companies find themselves ensnared in the ever-mounting cloud costs.
Pump started as a vertical fintech, with the concept of creating a credit card designed to reduce cloud costs. They wanted to provide free value to their users while remaining sustainable through monetizing the interchange fees. However, the company recognized that its customer base wasn't keen on getting yet another credit card. Hence, Pump decided to focus on the idea of a group buying platform for startups, which is a win-win: there is no cost to the end user, while the company exclusively monetizes through its partnership with Amazon Web Services (AWS).
According to Gartner, the global cloud computing market was valued at $600 billion in 2022 and was projected to experience a robust 21.7% growth in 2023. As cloud services gain momentum and expenses escalate, many companies are noticing their cloud costs being among their second-highest expenses, after payroll. SMEs often hesitate to commit to a yearly cloud plan due to uncertainty regarding their annual usage. This is where Pump truly shines: They group users together, so they can collectively commit to 1-year or 3-year contracts that they previously would not have been able to commit to. Pump takes on the responsibility of rotating these contracts across users and the risk of unused spend, thus enabling users to achieve maximum savings with minimal risk.
Since its launch earlier this year, Pump has enabled numerous customers to realize monthly AWS cost savings of up to 60%. High-growth startups like Olaclick, Uberduck, and Terra are saving substantially through Pump. The savings a customer can achieve depend on the type of AWS services they use, the actual instance they use and the liquidity available for that sector, hence their primary focus is to enhance liquidity across all sectors.
Pump is just getting started! Their goal of democratizing AWS costs for SMEs across all sectors is slowly coming to fruition, they've signed up over 200 customers and saved them over $12M in the first 6 months of launching. The company has ambitious expansion plans, intending to extend its services from AWS to Azure and GCP. They also plan to integrate AI-driven automation for instant architectural decisions, all while retaining their core mission of cost reduction at the forefront.
In response to customer demands, Pump has recently unveiled PumpGPT, an AI-powered LLM that is capable of assisting users with complex questions regarding AWS and simplifying technical engineering and operational issues.
Pump's vision involves adapting to new technologies, making it an essential player in simplifying the cloud experience, worldwide. Already achieving success in the United States, Pump is gearing up for expansion into emerging markets, with its first office opening in November in Hyderabad, India. India's SME sector in the past few years has experienced steady growth, driven by a booming startup ecosystem and a stable flow of investment coming into the region. In the face of surging cloud adoption and increasing costs, Pump aims to bring cost savings to every corner of the planet.