3 Critical Checkpoints When Entrepreneurs Should Seek Advice
It's a fact that the journey for entrepreneurs is full of unknowns. And while many founders are encouraged to pave their own innovative path, there are a few scenarios when seeking advice is a must.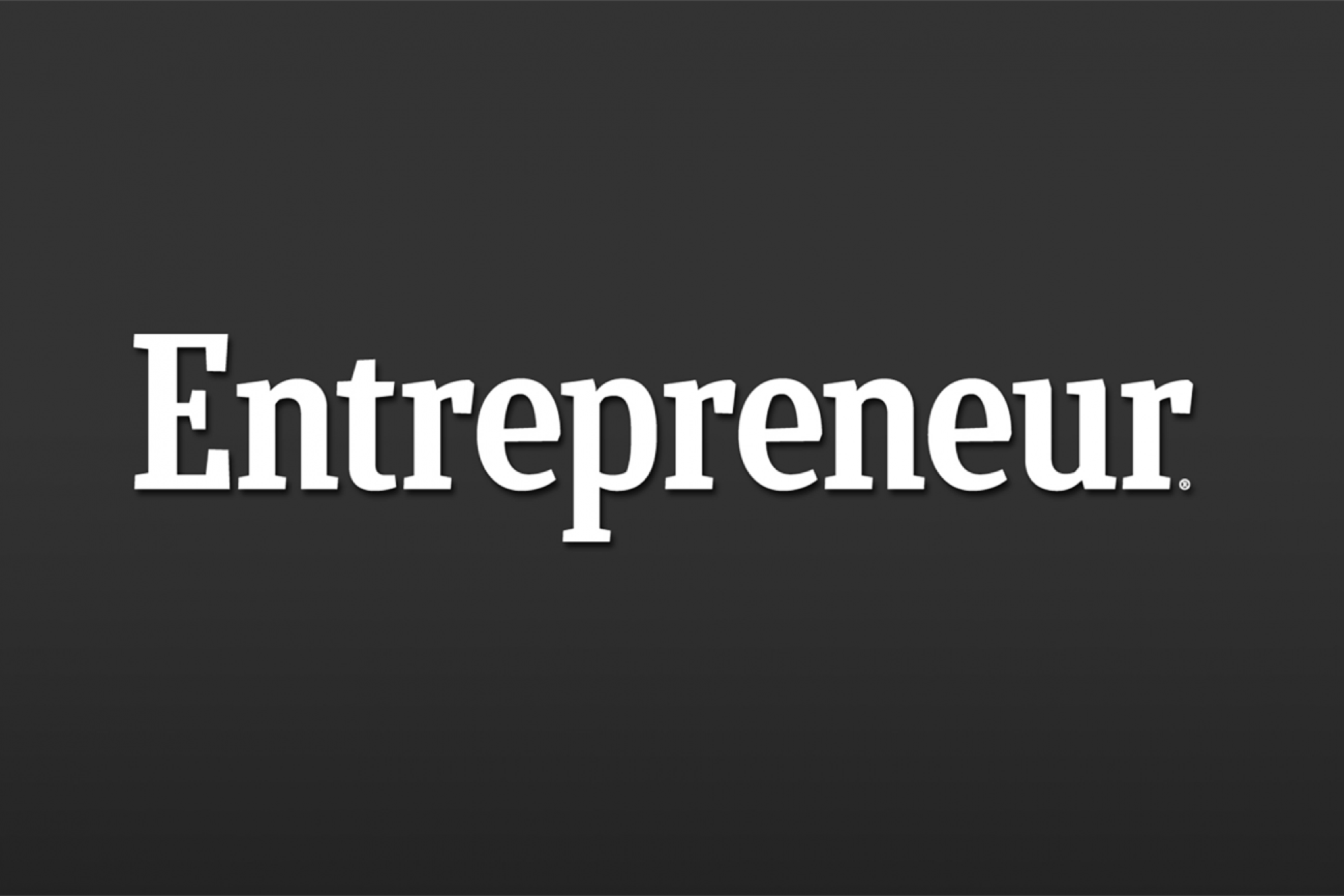 Opinions expressed by Entrepreneur contributors are their own.
Being an entrepreneur can sometimes feel like a lonely journey, one full of unknowns, pitfalls and hurdles. While paving your own path is part of the adventure, there are a few key checkpoints when you should turn to experienced friends, mentors and advisors for guidance.
Taking the leap. The first checkpoint is before you start your venture. This is mostly comprised of intense soul searching and opportunity evaluation. Keep in mind, as an entrepreneur, you'll almost certainly make less money but work significantly more hours, and you're statistically likely to fail. And as LinkedIn founder Reid Hoffman says "not everyone should start companies." The personal makeup of entrepreneurs is what makes startups successful and you need to determine if you are cut out for this lifestyle.
For reliable advice, you should turn to someone that knows you well and will give you candid feedback about your genetic makeup. Ideally, this person is an experienced entrepreneur, but it's not a requisite.
Related: The 3 Things You Need to Consider Before Meeting a Mentor
Deciding on pivoting or persevering. After starting your company, spirits are high, as everything is new and exciting. Over time, however, the "honeymoon period" can fade when things don't progress quickly or as planned. It's like taking off in an airplane and soon finding out that you're out of fuel. When this stall happens, it is time to seek insight from others.
You want advice from someone with strong operational experience, who is familiar with both your company's current status and your grand vision. Are you focused on the right things? Do you have the right team? Companies must be able to adapt in order to succeed, so they must frequently decide to persevere on their current course or pivot in a new direction.
Early on at my coach-to-coach recruiting startup FieldLevel, we secured one of the largest clients in our market and had a host of potential clients clamoring for our software. But taking on these customers would obstruct our grand vision of helping sports teams around the world find the best athletic talent. Fortunately, our CEO was "saved" by Eric Ries and one of our advisors. After which, we drafted a manifesto agreeing to focus exclusively on building our scouting network, even if it meant turning down lucrative contracts. The advice proved to be sage and helped us capture a larger, more exciting market.
Related: How to Be an Effective Mentor
Raising capital. Bringing in outside money changes your company, and investors are not all of equal caliber. You want investors who will add value, but you must also protect your company.
Seek guidance from someone experienced on both sides, who has both enjoyed success and endured failure. Most of all, your advice should come from someone who will put your company's interests first, so you can better ensure that the terms will not be stacked against you.
We were helped immensely by our chairman, who is also the former chairman of the National Venture Capital Association (NVCA). He taught us how the three most critical leverage points in an investment were valuation, control and protection. Entrepreneurs should be mindful of all three and fully understand what they may be sacrificing in exchange for capital. Sometimes entrepreneurs can set themselves up for failure by obsessing too much about their company's valuation.
As you reach these checkpoints as an entrepreneur, remember the knowledgeable people in your corner and seek their advice when it matters most.
Related: 12 Successful Entrepreneurs Share the Best Advice They Ever Got