All You Need to Know About Creating a Culture Based on Growth
It starts with your company's values.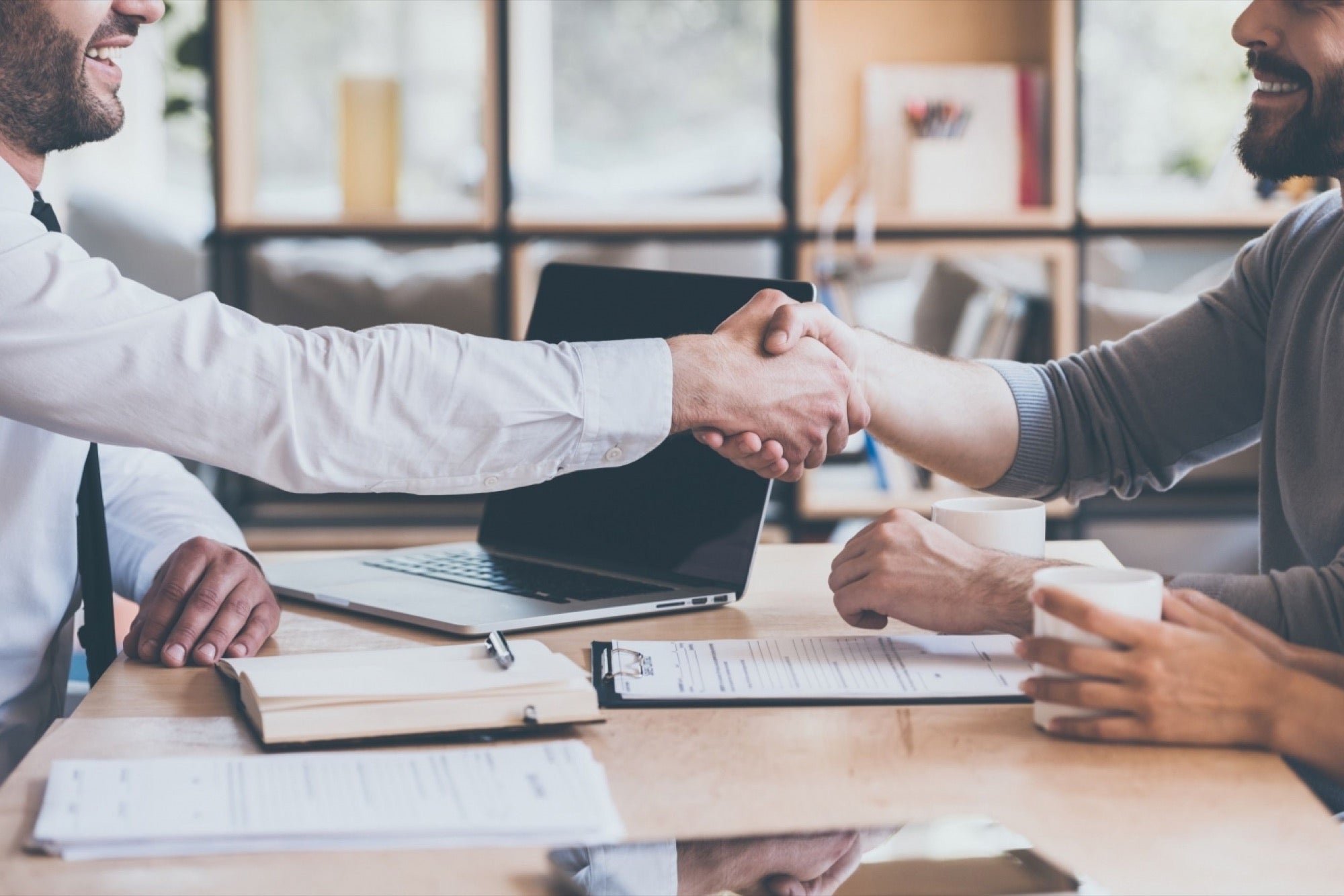 Opinions expressed by Entrepreneur contributors are their own.
A major issue continues to plague the modern workplace -- a lack of recognition. As a September 2016 Leadership IQ study found, most employees aren't sure if they're doing a good job. It's difficult for employees to feel engaged and motivated when they can't tell if they're meeting expectations.
The best way to tell employees they are succeeding is by offering them career development. Nothing tops investing in the future of the workforce. It establishes trust and respect within the office.
To get the most out of employees, focus on establishing a growth oriented culture. When everyone is in the same growth mindset, there is more support and enthusiasm behind efforts that contribute to career management, like a talent mobility program.
But it all has to start with a culture that celebrates growth. Here's how to make those changes:
Adjust Your Values and Vision
Review the company's core values once management agrees on emphasizing growth. How do the current values relate to growth?
Make some updates to emphasize the value the company places on helping their employees learn. The philosophy is simple -- when the team grows, so does the business.
Tie the mission, vision, and values together in a meaningful way. Transparency is a great example of a core value that relates to growth. Explain how encouraging open communication within all levels gives employees an opportunity to speak their mind and express how they want to grow with the company.
Trust is another strong core value to use. Describe how employees are trusted and empowered to learn personal accountability. When the company teaches this, employees are more engaged in their work and focused on improving their performance.
Hire for Growth
When it comes time to source and recruit new hires, make sure it's clear that the company is looking for employees who want to stay and advance. Write specific job descriptions, where the ideal candidate is described as having a growth mindset and willing to take on new responsibilities and duties.
This will discourage bad cultural fits and give HR more time to focus on the candidates who want to grow within the company. To test for this, ask behavioral interview questions where the candidate must explain how they deal with stepping out of their comfort zone and learning something new. Do they take it on and are they willing to ask questions to learn a new skill? Look for those who jump at each opportunity with curiosity and a passion to learn.
To attract a wider range of growth oriented candidates, start an employee referral program. The employees should be trained on how to screen for referrals who want to learn and grow. Track and measure each referral, and create a reward system. This will boost participation, which will lead to more applicants who are strong cultural fits.
Involve Employees
As mentioned above, employers should definitely consider transparency to be a core value and guiding principal. Now it's time to put that into action.
Transparency means getting current employees engaged with more things, including high level decision making. Get them involved with strategy meetings and seek out their feedback. They have a right to know what will impact their day-to-day and should have a voice in new plans.
Doing so will make them feel valued as an integral member of the team, which will get them more engaged in their work and committed to the organization and its success.
Also, when they have accurate information about where the strategy leads, they are more aware and confident in decision making. They can't lay blame on management alone, when management is involving them in strategy. They are more focused on problem solving because they are better equipped with intelligence and a clear vision.
Create a Talent Mobility Program
Put the growth culture into action with a talent mobility program. It's the best method for driving the culture and for getting employees excited about their future with the company.
However, the 2015 Talent Mobility Research Report by Lee Hecht Harrison found that 24 percent of 257 organizations say the top challenge they face is a lack of organizational understanding of talent mobility and how it can be leveraged. Start by getting employees acquainted with the idea of a talent mobility program.
Hold meetings to give everyone a look at the process and show them what mobility means to their situation. Describe how everyone is welcome to have career management discussions to define how they want to move within the company.
Start by helping them identify their personal goals, then develop a plan with them. Provide ongoing feedback as they undergo training so they can adjust as needed to achieve their growth goals. Break down their large scale goals into subgoals, then give them checkpoints with deadlines to keep them on task.
Empower them with visuals so they can see their progress. Talent management platforms help employees see how they progress and what the next steps are.
With a documented talent mobility program, employers are able to center their culture and their talent management around growth. They can set goals for the program itself, like reducing turnover or improving engagement, and invest in it to help employees through career counseling, mentorships, and coaching.
How are you creating a growth-oriented culture?