Are Silicon Valley Nerds the New Hollywood Superstars?
Check out some of the tech world's better halves, from Hollywood A-list actresses to Victoria Secret models.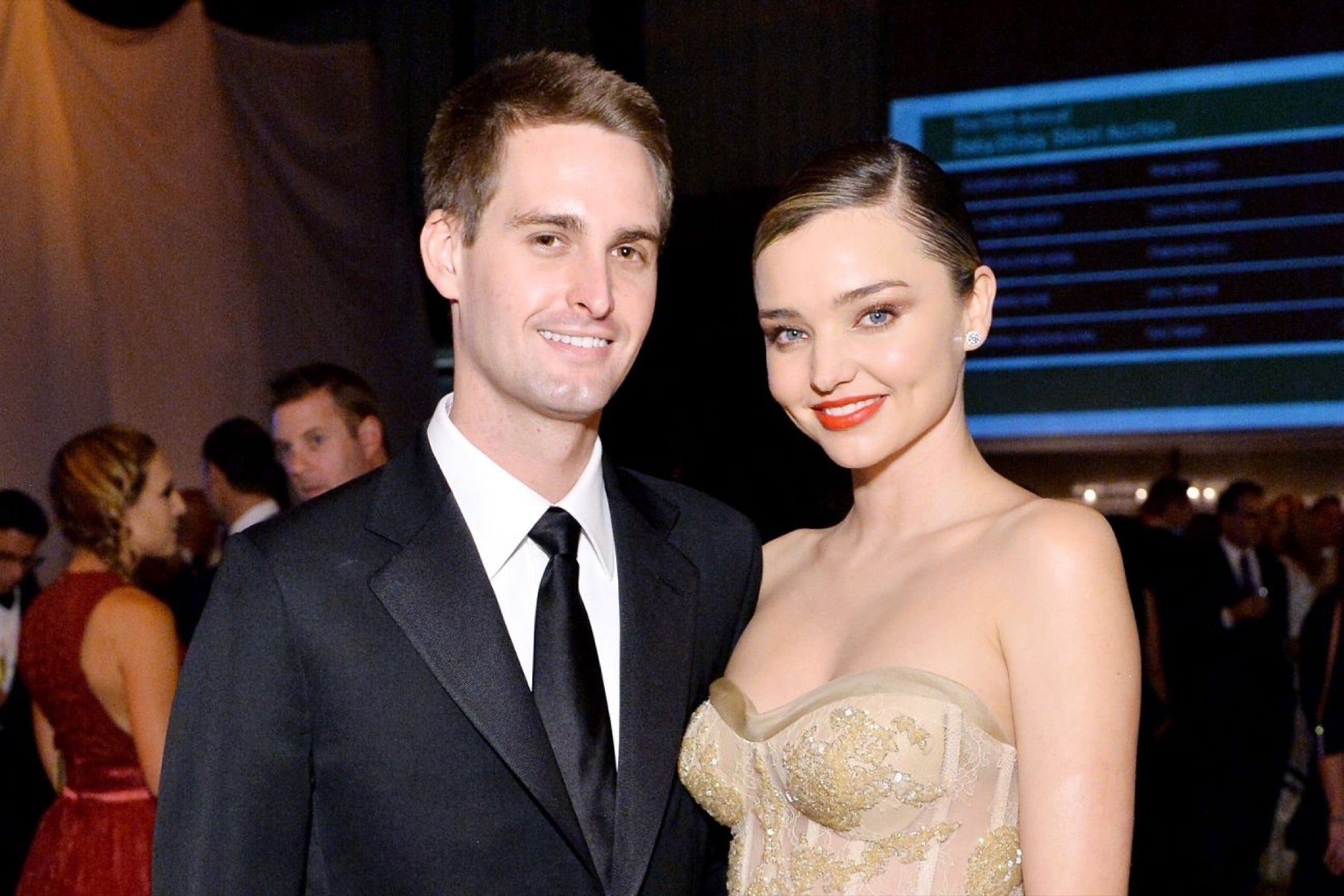 Remember when comic books were supposedly only for geeks? Now, DC and Marvel characters are some of the most popular in the world. Look at how Chris Evans' turn as Captain America launched a billion-dollar franchise or how Robert Downey Jr.'s portrayal of Tony Stark made him one of the most marketable stars alive.
Yet, even Downey Jr. might not be as popular as "real-life Iron Man" Elon Musk these days. Musk, the PayPal Mafia and other nerds have officially taken over, and we have the pictures to prove it. Start the slideshow to see how Silicon Valley has become the new Hollywood.
Related: Habits of the World's Wealthiest People (Infographic)
Elon Musk and Amber Heard
Actress Amber Heard made headlines recently by confirming her relationship with Elon Musk on Instagram. If you need more proof that Silicon Valley is becoming more like Hollywood, consider this: Musk and Heard met on the set of the 2013 film
Machete Kills.
Kwame Ferreira and Lily Cole
British model, actress and entrepreneur Lily Cole has been dating Kwame Ferreira, founder of the digital innovation agency Kwamecorp, since 2012. They welcomed their first child, a daughter, in 2015.
Related: 11 Habits of Truly Happy People
Evan Spiegel and Miranda Kerr
Co-founder of Snapchat Evan Spiegel and Model Miranda Kerr announced their engagement last year.
According to Kerr
, they met at a dinner in Los Angeles with Louis Vuitton.
Brian Chesky and Elissa Patel
Airbnb founder Brian Chesky has been dating Elissa Patel for years now, and he's probably the only one on this list who actually met his significant other through technology -- they matched on Tinder.
Related: 5 Habits of the Wealthy That Helped Them Get Rich
Ricky Van Veen and Allison Williams
Allison Williams, known for her portrayal of Marnie in the HBO television show
Girls
, married co-founder of the
College Humor
website Ricky Van Veen in 2015.