The Secret of Story Telling
Consumer touch points are opportunities to communicate. Walk in your customer's shoes and think about where they interact with your brand.
Opinions expressed by Entrepreneur contributors are their own.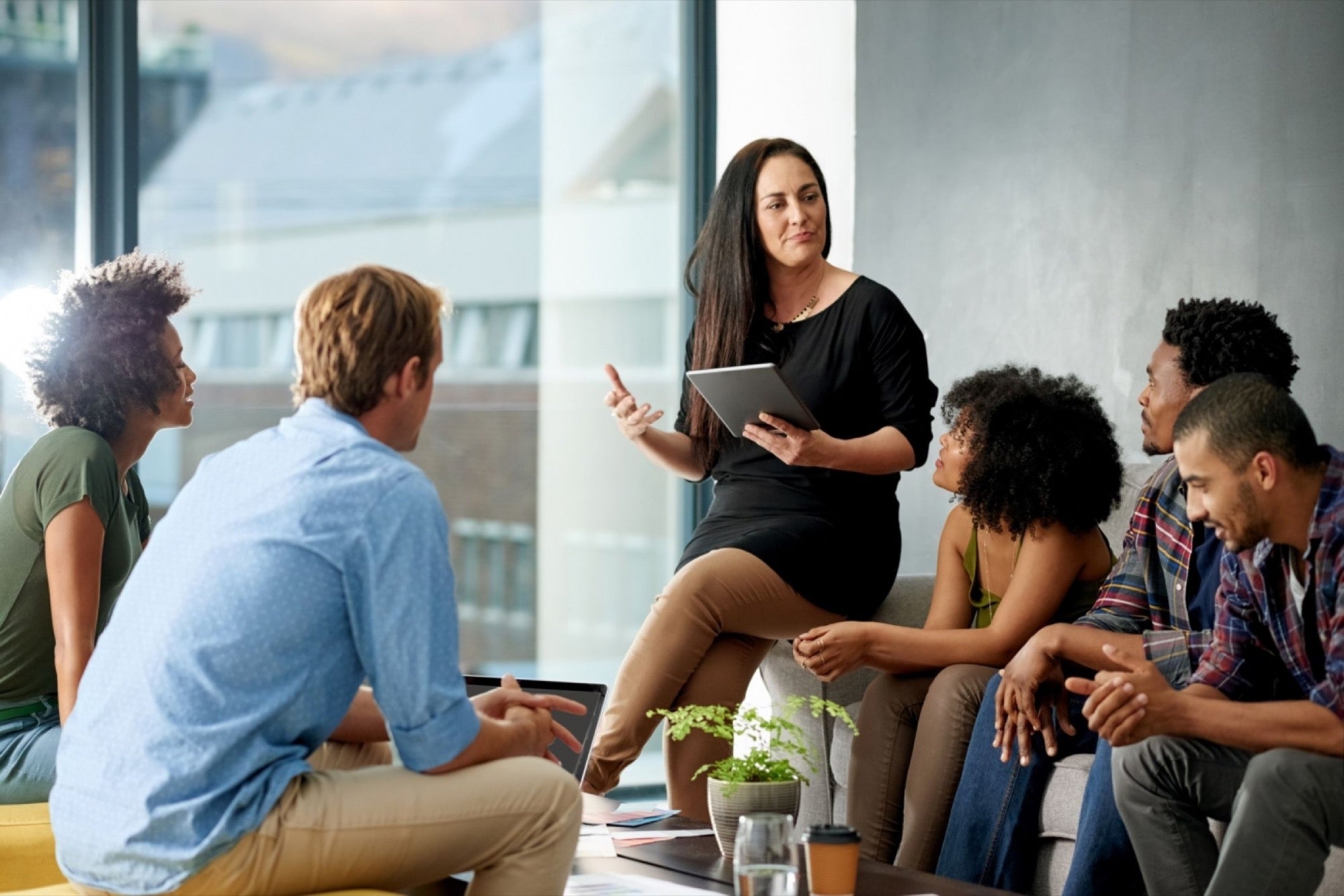 The following is an excerpt from Brand Buzz: 3 Breakthrough Secrets for Building a Winning Brand by Adrienne Weiss and Greg Weiss.
On the south side of Chicago in the 1950s, my grandfather Ben Weiss created a shoe store called Cinderella Shoes. He employed the most literal way of crafting a brand story by taking a well-known and beloved fairy tale and putting that story's title right into his brand's name. By taking the story of Cinderella and borrowing the emotional and intellectual equity for its own, the promises of quality (glass slippers) and fashion rightness (even princes admired them) were brought to the customers of Cinderella Shoes. The brand was building a connection to its customers that the competition down the street could not. Cinderella Shoes illustrates the first of the three pillars of brand building: STORYTELLING.
A story is a collection of words, pictures, or actions that unfold in a compelling way. Stories come in many colors and themes. There are romantic stories, adventure stories, humorous stories, and very serious stories. We use the word story to help you understand that it is the "unfolding" that is important. The idea of putting the same mark on every sign, package, or truck is not the same as revealing a story that builds on itself and is engaging over time.
Related: From Bedtime to the Boardroom: Why Storytelling Matters in Business
The first step in creating a story is understanding your company's DNA. A great way of determining that is to look at your customers and answer the most important question that they will ask: What's in it for me? In the case of Build-A-Bear Workshop, that answer is friendship. In the case of LYFE Kitchen, that answer is food the consumer will love, food that is better for them, and a place where they have the power to choose their own food policy. In the case of Bissell, that answer is someone who knows what I need and how I can best clean my home. Your DNA is a reflection of what you do well and what your customer expects of you. When trying to determine your DNA, think about your connection to the word – your reason for existing. What is it that you do better than anyone else? Why is it that a customer will want to do business with you?
Once you understand what your brand story must communicate, then the tone must be set. Is your brand friendly? Is it authoritative? Is it hip? Is it sophisticated? Is it young? Is it mature? If your brand is aspirational, it should have a look and feel that reflects where your customer is going, not where the customer is now. If your brand is democratic, it should look and feel as if everyone can join in and be a part of the movement.
Related: The 5 Elements of Storytelling Every Entrepreneur Needs to Know
The next step, and often the hardest, is filling out the rest of the story: the words and pictures that express your DNA. If your brand stands for caring and kindness, what are the words and pictures that express that? IF it is about luxurious comfort, what are the symbols, colors, textures, sayings, and phrases that reflect that? This is where creative thinking is needed. A brand is both words AND pictures – a good tagline, a turn of phrase, or a well-placed pun must work with the right color or image on the side of a package or on the point of sale.
The final step is finding where you can leverage this story. What are your consumer touch points and how can you communicate through them? The key to this process is to walk in your customers' shoes and think about where they interact with your brand. They see the store, they open your shopping boxes, and they sit at your tables. These are all opportunities to communicate your brand story and send all decisions through your story filter.
Related: Filmmaker Philip Bloom's Advice for Successful Storytelling
Every decision, whether it be in-store design, packaging, operations, human resources, or any other silo within their businesses, was made with the brand story in mind. How do you build a brand story for your brand? First you have to look at your DNA. What is at the emotional and intellectual center of your company? At Build-A-Bear Workshop, it is friendship; at Bissell, it is being the authority on clean. Once you identify the heart of your company, how do you express that story? What are the words and images that tell the story succinctly and with an aesthetic that rigs true to your DNA? The right story can galvanize the crew as well as resonate with your guests.