5 Tips to Consider When Designing (or Redesigning) Your Organizational Structure
Reorganization is not a one-time undertaking but an ongoing process that must be revisited throughout the life of any business
Opinions expressed by Entrepreneur contributors are their own.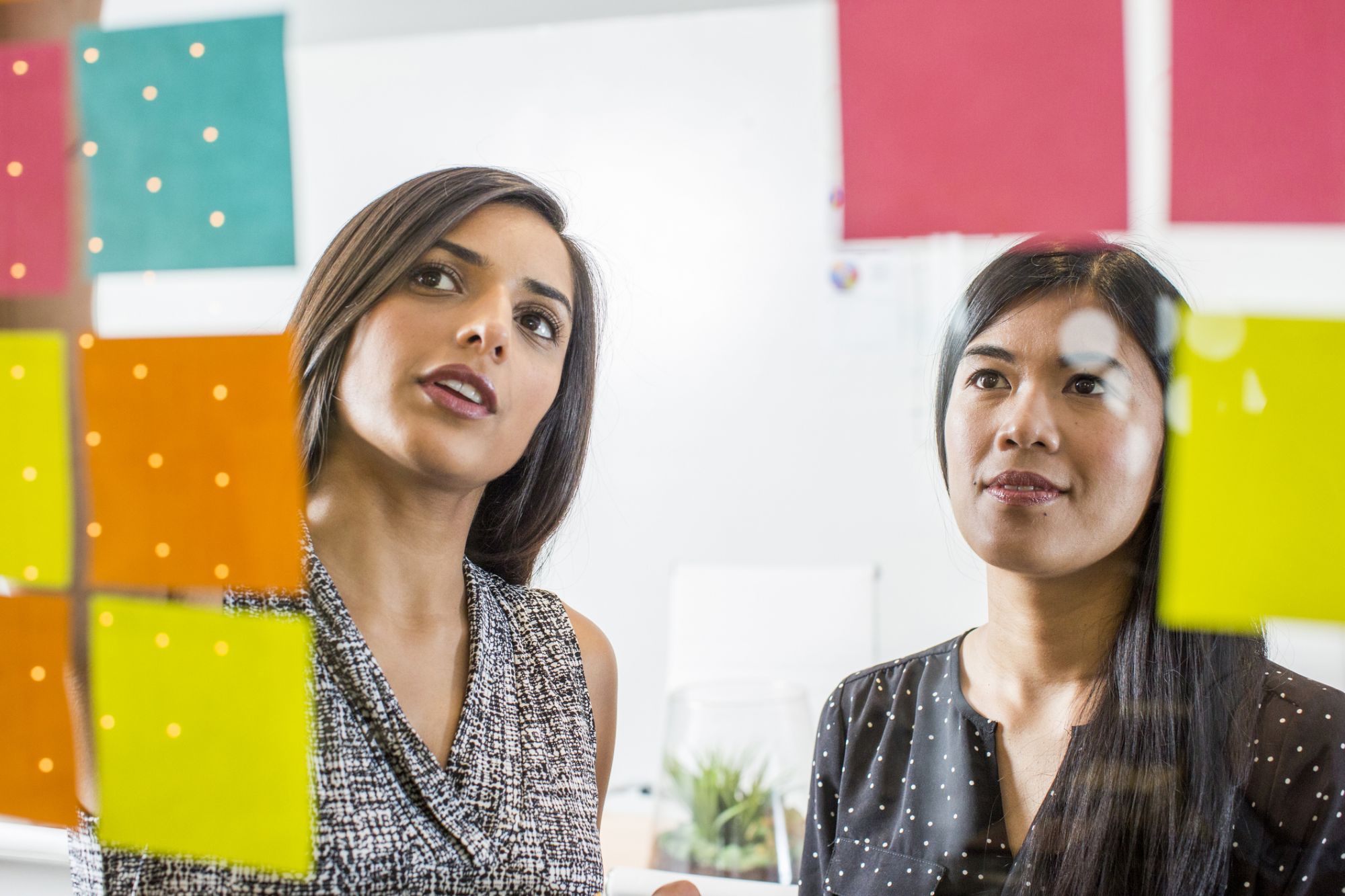 Whether business owners and leaders start a new company or revamp an existing business in response to changing market conditions or a growing workforce, they need to examine -- and reexamine -- their organizational structures on a regular basis. "Organizational design" is a methodology of structuring roles and processes to reach an organization's goals.
Related: 3 Lessons Entrepreneurs Can Learn From NASA About Organizational Design
It is not a one-time undertaking but an ongoing process that must be revisited throughout the life of any business. In fact, nearly half of all CEOs launch a company reorganization during their first two years on the job.
So, whether this is your first or your twentieth time designing an organizational structure, you will do well to keep these tried-and-true recommendations in mind:
1. Make a "task list" (literally).
Your natural inclination might be to first think of people, but the truth of the matter is, people are around to perform specific jobs. This is why it's important to first consider the actual work that needs to be done in your organization. Harvard Business School professor Clayton Christensen developed a theory called "Jobs to Be Done," a method for determining customer needs by analyzing and identifying the "jobs" that warrant hired solutions. Adopting this type of methodology can help you determine your company's needs in addition to your customers' needs.
As part of Microsoft's reorganization in 2013, the technology company departed from its traditional product line-focused structure to become an organization centered around functions. Before making this shift, Microsoft had to identify the jobs employees performed and define their areas of responsibility. With this foundational understanding, the company was then able to organize its employees into departments such as marketing, engineering, and business development and evangelism.
2. Plan with people in mind.
Before you get any further down the road, you'll need to pull out one of your most useful tools: your organizational chart. Hopefully, it's up-to-date. One of McKinsey & Company's nine golden rules of organizational redesign is to be rigorous about drafting in talent. Take a look at the individuals you currently have in your organization. Look past their job titles and focus on their various roles and capabilities.
Related: 6 Steps for Creating a Strong Company Culture
Of the tasks you identified in step one, how many can be fulfilled with the talent you already have on hand? Using a cross-functional mindset, consider what roles can be staffed by moving employees around or splitting responsibility between projects. Then look at how many require bringing on additional people.
3. Identify different types of managers in your organization.
A Gallup study revealed that one of the most significant decisions a company makes is whom it appoints as manager. The same study showed that organizations surveyed failed to hire the right candidate for the job 82 percent of the time. As you're giving thought to your organization's leaders, identify those who are "people" managers and those who are "work" managers. People managers are excellent at leading a team, while work managers are those more skilled at overseeing tasks.
During this evaluation process, you might find that you have managers who are diamonds in the rough and just need a bit of development to reach their potential. When multinational banking company HSBC rolled out its matrix structure in 2011, the company trained its managers on how to motivate a culture of collaboration and communicate with transparency.
As you think through the tasks that need completing and the individual talent you have in house, identify effective managers and potential managers and determine which parts of the company will benefit most from their respective leadership.
4. Be purposeful in assigning job titles.
Many startups in the process of "scaling" make the often-irreversible mistake of assigning "chief" and "vice president" titles too early. By all means, if the job responsibilities and qualifications warrant such titles, go for it. But, remember: If you give someone a high-ranking title from day one, you will find it difficult to hire above him or her as the company grows and requires more senior leadership.
It's also important to assign titles appropriately in order to allow for proper career paths and growth opportunities within the organization. Michelle Zatlyn, co-founder of SaaS platform Cloudflare, held off for years before taking on the title of COO. Remaining title-less allowed Zatlyn and her co-founder Matthew Prince more flexibility when they were building their organization and left them unbound from any need to create a multitude of VP and SVP titles.
5. Consider spans of control.
Another factor to carefully consider is the optimal "span of control" -- that is, the number of direct reports -- for each of your people managers. New organizational structures and technology enable managers to effectively lead a larger number of people than in the past, but companies must be cautious not to overload managers with an impractical number of direct reports.
According to researchers at Booz & Company and the Harvard Business School, the span of control of CEOs has doubled over the past two decades. Add to that the increased complexity of today's businesses and you have a recipe for an increase in administrative tasks and meetings and a decline in productivity among your leaders.
As you structure your own organization, carefully evaluate the work and your employees -- from their particular management styles and job titles to their individual spans of control. One of the most useful tools throughout the entire process is a visual depiction of your company in a dynamic organization chart, which allows you to pay careful attention to both work tasks and human factors alike.
Related: Creating a Culture of Innovation Starts With the Leader
Business owners structure their organizations in various ways for a multitude of reasons, but the end goal should always be to carry out the process as effectively and painlessly as possible, in a way that bolsters your business and energizes your employees.